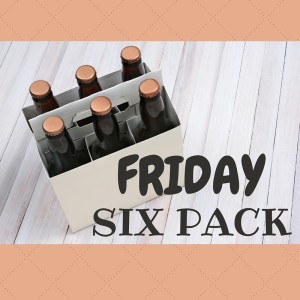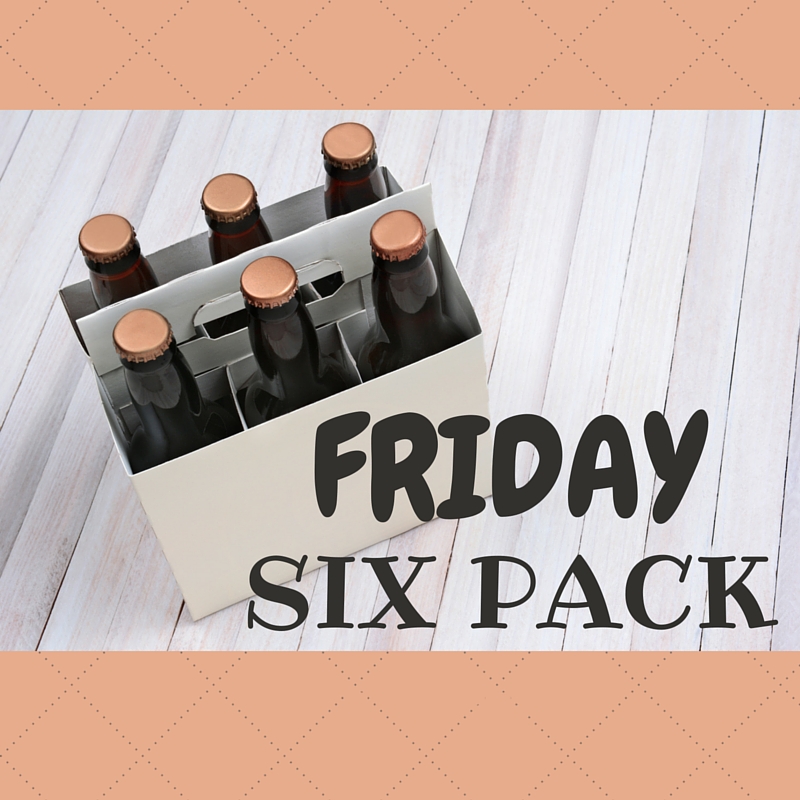 Reading. Finished Thirteen Reasons Why and All the Ugly and Wonderful Things. Started A Head Full of Ghosts and The Seven Husbands of Evelyn Hugo (TJR's new book. It's on NetGalley. Highlight of my week, getting that book). Still haven't picked up anything from the library. Full rundown of the library diet next week.
Watching. Schitt's Creek. I have no idea what compelled me to start this show but it's so damn hysterical I can't stop watching. I adore Eugene Levy and Catherine O'Hara together and everyone is funny, too. Even Chris Elliott, who I generally cannot stand. The show has a dry, sarcastic humor so really, perfect for me. It's on Netflix and Amazon for those who are interested in checking it out.
Eating. Almond flour chocolate chip muffins. I think next time I'll replace the chocolate with blueberries and possibly make it as bread but in their current condition, they're my new favorite breakfast food. One of those with coffee and almond milk has become my go-to weekday breakfast (oh, and yes. I made a whole batch. Occasionally, I'll do a weekly meal prep).
Listening. True crime podcasts, all day, every day except for when I listen to Show Us Your Books. I'm currently working through The Accused, which is about a murder in Oxford, Ohio in 1978. Fascinating stuff because the main suspect was acquitted both criminally and civilly and it still remains unsolved.
Ranting. I don't even know where to start this week. The fact that, once again, we care where kids go to the bathroom? Or the fact that a Jewish cemetery was destroyed? Or the people who think the president doesn't need to speak up or out about how fucking horrid it is? Or the new immigration policy that's not really all that different from the one that was ruled against? Or oil being more important than land and clean drinking water? The level of hatred, and the need to continually institutionalize that hatred, towards anyone and everyone different is beyond what I can handle anymore. But at least that shitfuck of a human Milo Yiannopolis had his book deal revoked (because being a racist, misogynist pig wasn't enough for Simon and Schuster to not give him the deal in the first place) and no longer works at Breitbart. You know you're bad when you can't work there anymore. It's nice watching you go down in flames, motherfucker.
Celebrating. My daughter was inducted into the National Elementary Honor Society. I have strong opinions on the fact that this is a thing but regardless of those, I'm so proud of her. She works ridiculously hard at school and to be honored in this way is amazing. I never put expectations on her for her grades other than she try her hardest and she definitely does. The best part is that she's proud of herself and is never, ever ashamed of being smart. I'm pretty sure that means I'm doing something right.
No big plans for the weekend other than driving to the beach to check out a new (to us) sushi restaurant while the child is at a sleepover. I'll be back on Tuesday with my bookish recommendations to link up with Lauren and Bre for Add It to My List.
Save