I do not understand why this bronchitis will not go away. Yes, it's better than last week but the lingering effects are making me insane. I'm tired of coughing, I'm tired of medicine, I'm tired of being tired. I just want to feel better.
Also, I'm avoiding politics this week. I need a week off. I'm still outraged and horrified and disgusted that we're now at a point that party lines mean more than public good, welfare, and safety but I need to leave it alone this week.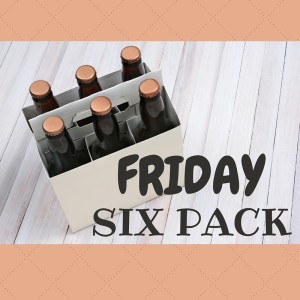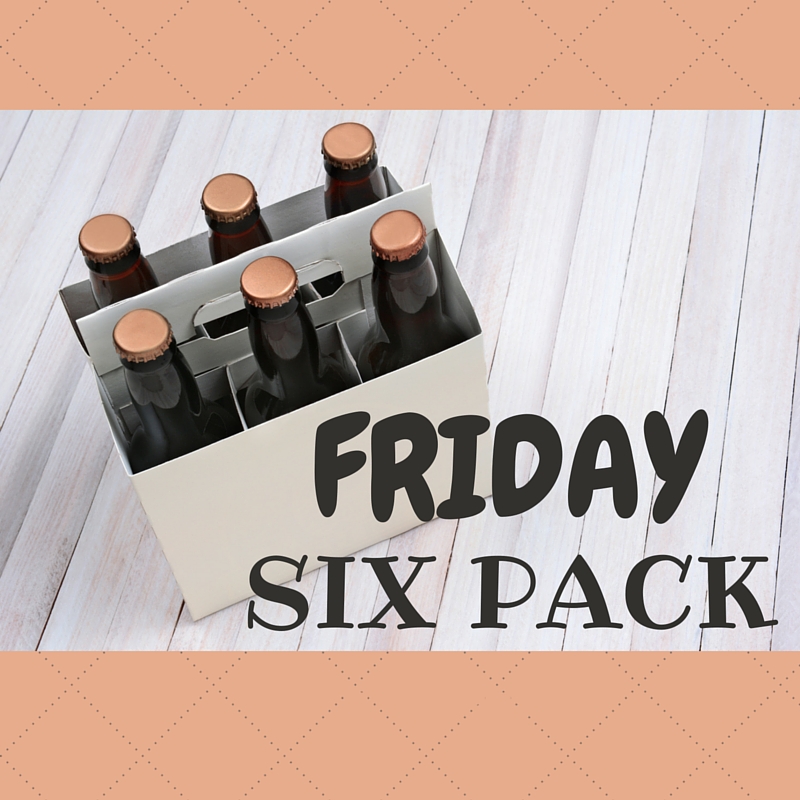 Reading. Finished All the Ugly and Wonderful Things. Started Head Full of Ghosts. Still plugging away at Imagine Me Gone. Picked up Nearly Found which was on the list pre-library diet. Got one book from NetGalley (my sole diet infraction!). Thanks again to everyone who participated in Show Us Your Books and set your calendars for the next one on March 14.
Watching. Documentaries. Many. But the one that I'd recommend is Beware the Slenderman (HBO). Mother of hell, this one is disturbing. As if I wasn't already paranoid about my daughter, knowing these girls were only 2 years older than she is now when they committed the crime freaks me the fuck out.
Eating. Girl Scout cookies. The child's BFF is a girl scout so OF COURSE we had to buy 5 boxes from her. Strangely, all the boxes are still in the house. If you have the opportunity to buy the s'mores ones, I highly recommend them. And, parenting win of the week: when we putting the cookies away, the child picked up the Thin Mints and walked them right over to the freezer without being told. GUYS. SHE KNOWS.
DIY-ing. Now, it is a well-known fact that I am not crafty. I actively avoid crafts. But I've been wanting to free up some space in my bathroom linen closet as well as come up with a better, easier way to access my nail polish so I dug out this old spice rack from our garage, cleaned it up, considered painting it, nixed that idea, and hung it up in the bathroom. Once the great nail polish purge of 2017 is over, I'll post pictures on IG.
Meditating. It's also a well-known fact that I have depression and anxiety. I refuse to take meds (please note, if you need meds, there is NO SHAME in taking them. I did for a long, long time) anymore and do whatever I can to maintain it naturally. I've heard all the benefits of meditating, especially for anxiety, so I download the Headspace app to my phone. I quite enjoy it, am considering paying for a year subscription, and would recommend it. However. Every time I use it, I fall asleep. And not just for 10 minutes. For like an hour. I can't imagine that's supposed to happen. For those of you who meditate, any suggestions?
Listening. This is my favorite song of the week. I've been trying to use my phone less which means I've been listening to the radio rather than streaming from Spotify when I'm in the car. It's working out well. I like new music.
No big plans this weekend which is really nice. I need a weekend off from all the stuff. Hope your weekend is as relaxing! See you on Tuesday!
Save