Thanks to everyone who participated in SUYB this month (I promise I'll finish reading all your posts today) and a HUGE thank you to Tanya for the amazing facelift of this little space of mine! If you need or want yours done, I cannot recommend her enough. Not only is she crazy talented, her patience is unparalleled.
It's been quite a week with all the news coming out of DC and my anger is starting to boil over. Like, cannot be contained anymore. Between Al Franken and the rollbacks on protections for elephants and more mass shootings and fucking Roy Moore and just the endless steaming pile of shit that just keeps growing like a political landfill replete with stinking turds, it's hard to focus on anything else anymore.
But like my hero Elizabeth Warren, I persist. So let's recap this week's non-shitty events.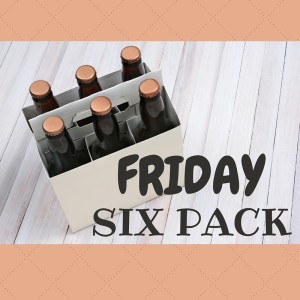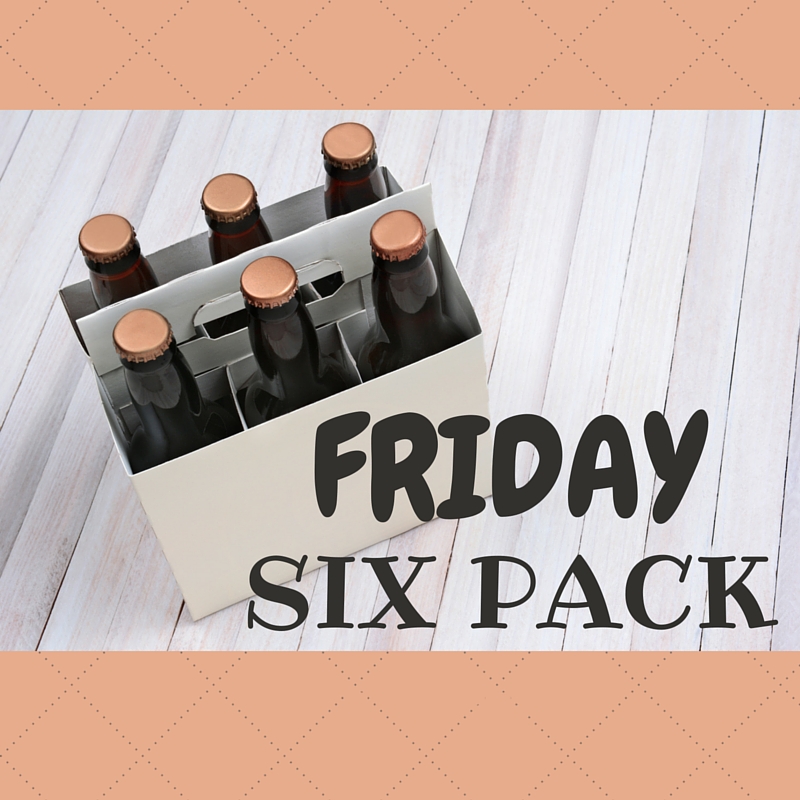 Reading. Ghettoside by Jill Leovy. Still. Nothing new from the library and I'm on a NetGalley break.
Watching. Mr. Robot and Damnation. The former is so fucking weird and at least 4 times an episode I get lost and the latter is filling my inexplicable love of Westerns. Even thought it's less Western and more drama. I don't know. At least I'm taking a break from Netflix.
Eating. Baked ziti. I haven't had it in YEARS and I couldn't stop thinking about it so I made some the other day and now I have enough until I turn 50. Separately, it's one of those foods I make that I never actually follow a recipe and make differently every single time. See also: stuffed shells and crab cakes.
Listening. New podcast alert (well, new to me): Professional Book Nerds. It's interview style (at least the ones I've listened to) and I really like the hosts. Plus, they're funny and they followed me back on Twitter so I have to pimp them now.
Welcoming. A new dog! If you follow me on IG, you've seen her take over my feed and I'll go into depth about her next week but the gist is her name is Lizzy (after aforementioned Elizabeth Warren), she's 5, a puppy mill survivor, and she's absolutely awesome. Barkley is adjusting as well as a cranky old man can adjust, the cat fucking hates her, and it's nice to hear 8 feet running around the house again instead of just 4.
Laughing.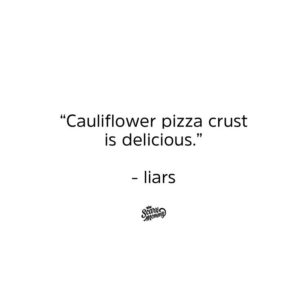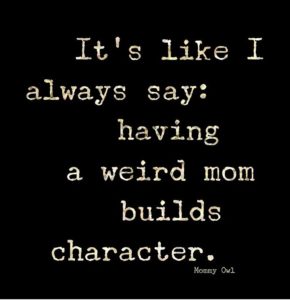 That's all she wrote this week. Can't remember what all of my weekend plans are but I know some involve doing a mile walk in the cold and the dark at the beach so mixed feelings about that. I'll see you guys back on Tuesday. Have a great weekend!