I'm not just riding the struggle bus this week. I'm riding the deluxe edition, except this one doesn't have fancy seats and a bar. It's a broken down uncomfortable piece of shit that gets me nowhere. I have no idea what's wrong with me (well, I have a little bit of idea) and I cannot get anything done. I have no motivation and all I care to do is sleep. I'd like for this to go away. I don't like it one bit.
Despite all of that, I've done a few not so exciting things this week which means OF COURSE I have to share. No politics because I can't do it. Not today.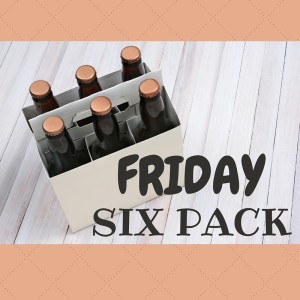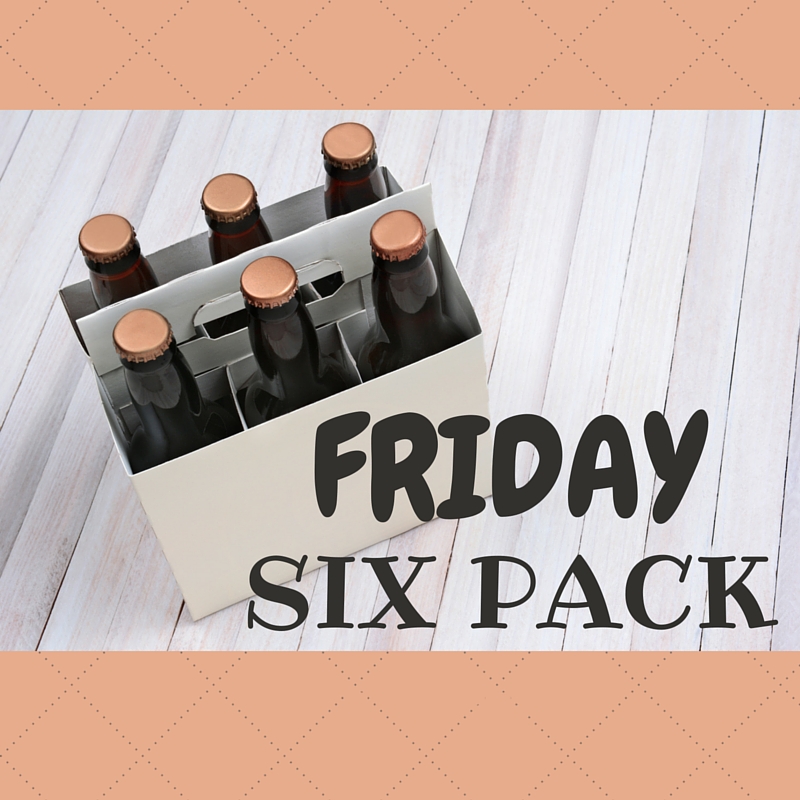 Reading. In the middle of The Handmaid's Tale (not a reread; I've never read it and waited approximately 6 months for a copy from the library) and Bottomland. Got two new NetGalley books and none from the library. Progressing through my pile of books at a nice pace which is making me happy.
Watching. All of my money leave my wallet. This Disney competition is INSANELY expensive and we're still attempting to go away this summer because clearly we're stupid and of course Dobie's due for his yearly exam in the middle of all of this and the child has outgrown all of her clothes and she needs a new bed and no joke, robbing a bank sounds like a viable option at this point.
Eating. Well, drinking is more accurate. My new favorite afternoon snack, a banana Greek yogurt peanut butter smoothie. We bought one of those little countertop smoothie makers and it is just delightful. Easier than the blender, I can drink the thing right from the cup you blend it in so less dishes, and it somehow manages to meet the protein requirements I've been given. Everyone wins!
Trying. A new class at my gym. It's a boxing class, like punching and kicking, and I've been terrified of it for months but my accountability partner and I were peer pressured into trying it and now it's my new favorite class. I sweat like a motherfucker but it's worth every damn minute. I also need to now buy boxing gloves which is a sentence I never thought I'd say.
Working. With a new nonprofit. I've been steadily helping it grow, distribute grants, and develop programs and we're getting to the point that we need a marketing strategy which is my biggest weakness. If anyone has any suggestions, please send them over. It's a personal finance nonprofit that gives grants and provides education to the financial media, specifically those who do community based financial education.
Laughing.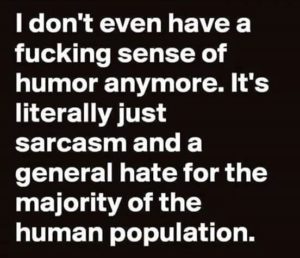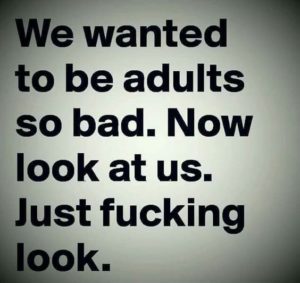 Have a great weekend! I'll see you guys on Tuesday when I tell another idiot on the internet why they're wrong.
Save