Thanks to Steph for this post idea. And the prompts.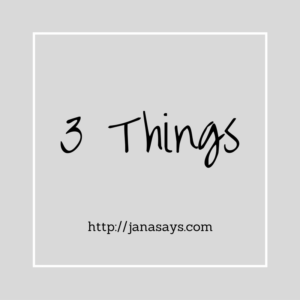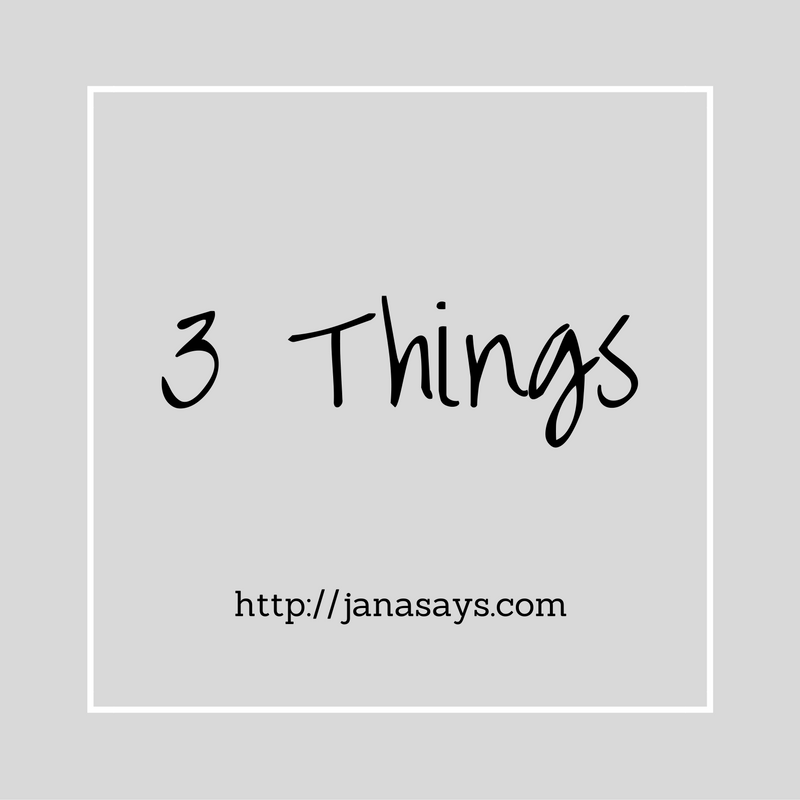 Three things I'd never give up
My self-respect, my dogs, my love of hair bands
Three favorite vegetables
Tomatoes, peppers, carrots
Three shows I watched faithfully from beginning to end
Friday Night Lights, Prison Break, LOST (this was all pre-Netflix. I watched that shit live, week by week). Bonus: Freaks and Geeks. 18 episodes will never be enough.

Three places I want to visit inside the US
The Badlands, Myrtle Beach, Alaska

Three places I want to visit outside the US
Australia (see, Erin! It's there!), Ireland, Greece
Three things I always have with me
My phone, lip balm, water

Three things that are always in my car
Plastic bags, hand sanitizer, empty drink bottles (yes, my car is a garbage pit)

Three most recent phone calls were to/from
My mother, my friend Athena, and my friend Brynne (messages from the school district are not counted)

Three books I read and loved in college
I Know This Much is True by Wally Lamb, The Pact by Jodi Picoult (this might have been in grad school, though), Sleepers by Lorenzo Carcaterra

Three most often used makeup products
Too Faced Neutral palette, Too Faced Better Than Sex mascara, Urban Decay eyeliner in either purple or navy blue but I can't remember the names of them

Three things that make me laugh
My daughter, farts, terrible puns
Three things that make me cry
Death, onions, any story involving animals (especially those dramatic rescue stories)
How about you guys? What are three things I should know about you?