Steph started this idea. I've copied it before. And even though I planned to do a Judging Covers today, that didn't happen so instead I bring to you another installment of Three Things.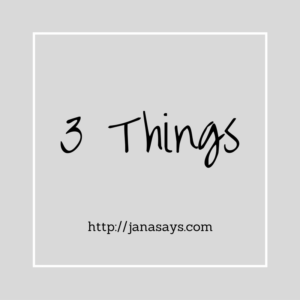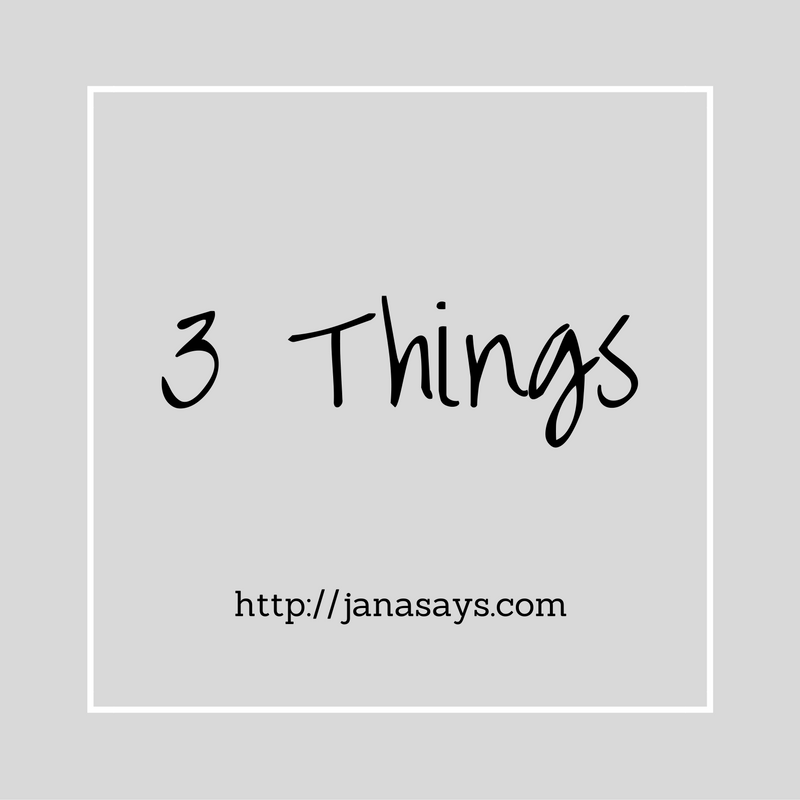 Three books I've loved this year
The Hate U Give
The Twelve Lives of Samuel Hawley
(tie. I do what I want) Confessions and The Seven Husbands of Evelyn Hugo
Three books I'm looking forward to reading
Miss Kopp's Midnight Confessions (Amy Stewart)
Little Fires Everywhere (Celeste Ng)
Artemis (Andy Weir)
Three podcasts I enjoy
True Crime Garage
Homecoming
Alice Isn't Dead
Three podcasts I want to try
Conversations with People Who Hate Me
My Favorite Murder
Mogul
Three current regular TV shows I love
Better Call Saul
Fargo
Orphan Black
Three current Netflix/Hulu/Amazon shows I love
Sneaky Pete
The Path
(tie) Stranger Things, Longmire
Three shows worth a binge
The Wire
The Shield
Sons of Anarchy
Three places I'm excited to visit this year
The Strand bookstore
Dealey Plaza
Steph's beach house
Three recipes I want to try
This Greek pasta salad with crab and feta although I'll use real crab. None of that imitation shit for me
Three apps I'm loving
Duolingo
At Bat (how I keep up with my beloved Mets)
Lose It! (a calorie tracking app)
Three things I'm glad I've done this year
Started boxing
Learned to make cold brew coffee
Donated to causes I believe in
Your turn! What are three things going on in your life?