Over the summer, I read Kelli's post about this and then Kristen did one, too, and it was also a topic for #Blogtober14 and I figured that was enough prompting for me to finally get on the ball and write out my own list. My happiness list.
One thing that you learn from depression is how to appreciate the small facets of life, the seemingly small, insignificant moments or items or actions that make you feel happy. When you're in that dark place, all you're doing is looking for a tiny ray of light to make it more bearable; to provide hope that one day, you'll come out of it and feel as good as you can. And as I've been actively working on ways to manage my depression without medication, focusing on the little things that make me happy has become a constant exercise for me (which is basically the only exercise I've been doing lately).
The more I think about it, there more I come up with that makes me happy and give me reason to get out of bed even when I don't want to:

The look on my daughter's face when she accomplishes something she's been working on
New books, whether I buy them or get them from the library
Finding someone who likes the same books or authors as me
Hearing my favorite song on the radio or on Spotify
Finally learning the words to a song I couldn't understand
Naps
Clean sheets
That moment when all the chores are done, all the errands are run, all the food's been cooked, and I have nothing left to do
Crossing items off my to-do list
Thinking of new ideas for the blog, my book, or my upcoming podcast and then actually implementing them
My dogs. Everything about them.
Seeing my cat comfortable in the house. While I love my dogs, I have a special place in my heart for my cat since I literally rescued her from the street.
Finding money I forgot about
Trying a new recipe and having it turn out exactly the way I want it to
Hot showers
New makeup and nail polish
Achieving a goal
When I'm driving somewhere unpleasant or annoying and a little bit of nature creeps in, like a herd of deer in a field or a rainbow or a sunset
Taking the moment to appreciate the aforementioned nature
Planning vacations
Office supplies
The beach
Hugs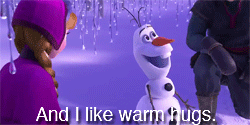 What makes you guys happy?
I've also written an entire series on ways to feel happier so please check that out if you're interested. 
P.S. You know what else makes me happy? Linkups! And Steph and I are hosting one next month! Remember the posts we did earlier in the month, Show Us Your Books? Well, we've turned it into a link up and we want you to join us. Whether you've read one book or 40, tell us all about it on November 11!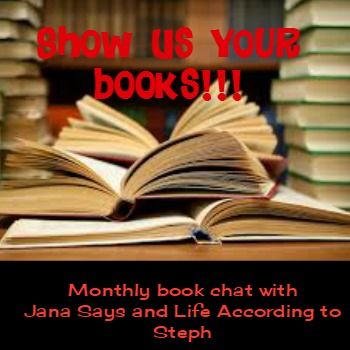 Save