It's Tuesday so you know what that means! Interview with a bookworm day!
Today's bookworm is Kelli from Kellibeans and I need to say that I've been reading her blog for two years and just now, literally just now, I figured out that her blog name is a play on jelly beans because clearly I am an idiot (or maybe it's a play on something else and I'm too dumb to figure that out, too).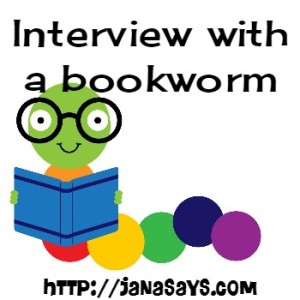 A bit of interview housekeeping: there's four interviews left in the series and if you want to be interviewed, please let me know so we can keep it going. If it ends after the last one, I have a new books feature I'm planning which gives you something to look forward to. And, as always, don't forget to read the interview archives when you're done.
Now let's talk to Kelli.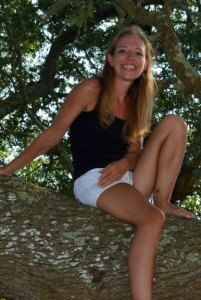 Come see me over at Kellibeans, we talk mostly about the beach, books, and pretty pictures!
Jana: Why do you enjoy reading?
Kelli: It allows me to travel to places I would never be able to go otherwise and it allows me to experience life through someone else's mind.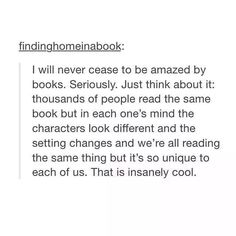 Jana: How do you decide what to read?
Kelli: I read a lot of book lists on sites like Bustle and Bookriot I also stalk my Goodreads friends constantly.
Jana: Who are some of your favorite authors and/or genres?
Kelli: All of them, I will read anything if the story is captivating. I'm no book snob, every book is fair game in my world.
Jana: What's your favorite book or a book you always recommend?
Kelli: I try to recommend books to friends based on what I think they will like that I have read. My favorite genre's are probably literary fiction and chick lit, also any book with a picture of a beach on the front deserves a go.
Jana: Do you watch movie adaptations of books? What do you think of them?
Kelli: Rarely, I'm not a movie/TV person in general but movies based on book usually just make me mad.
Jana: Ebooks, paper books, audiobooks, or a combination? Why?
Kelli: Paper forever and always! There is nothing like the feel and smell of paper. Yes I smell my books, you don't?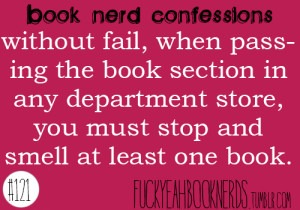 Jana: Do you use the library or buy books?
Kelli:
Both, I use the library for new books and I stalk used books stores and
half.com
for older books I'm interested in reading.
Jana: Does it offend you when people call you a bookworm or book nerd? Why or why not? Kelli: Not at all, nothing much offends me.
Jana: How do you find time to read?
Kelli: I work from home so no boss is looking over my shoulder, there is always a book on my desk for office down time. I also read in the evenings instead of watching TV.
Jana: What's one piece of advice you'd give to people who say they don't enjoy reading or don't have time to read?
Kelli: If you don't enjoy reading you just haven't found the right book, if you don't have time make it. Even if you only read for 10 or 15 minutes a day just read something, it's exercise for your mind!
Save