This week's recap comes to you from my feverish body and brain so please excuse any errors.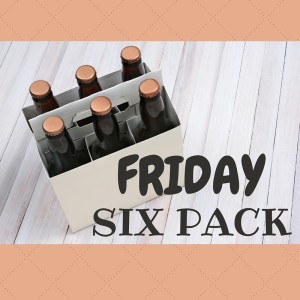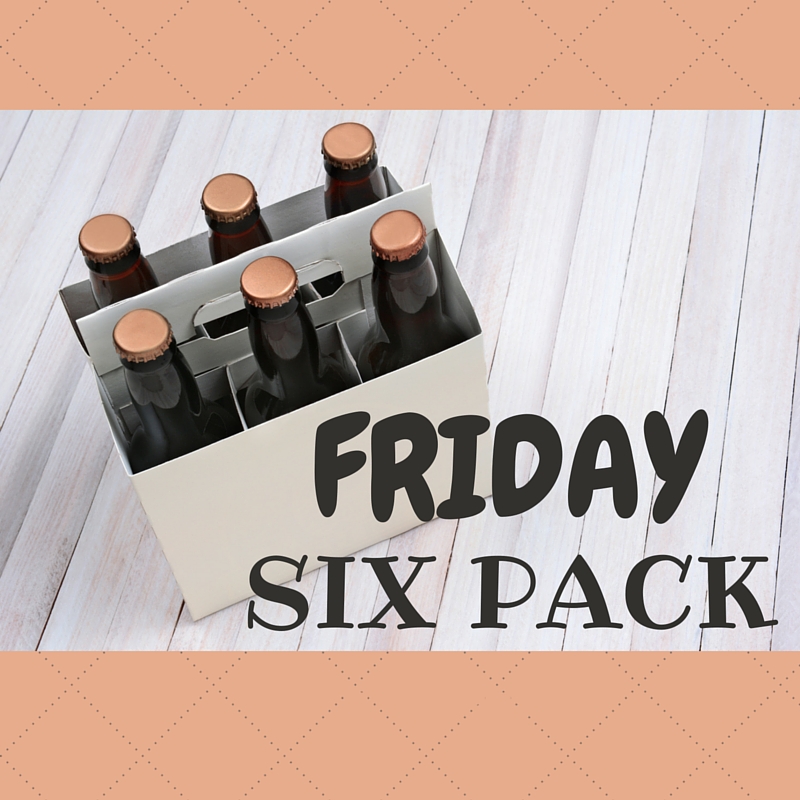 Reading. Started Imagine Me Gone. DNF Lilac Girls (will explain on Tuesday for Show Us Your Books). Picked up Nearly Found and another NetGalley book. Former was on hold before the library diet started, latter was an impulse because I can't help myself sometimes.
Watching. Santa Clarita Diet. I generally avoid all things with Drew Barrymore because she makes me crazy but Timothy Olyphant–RAYLAN FUCKING GIVENS–is in this as well and I love him so I gave it a shot. You know, I don't hate Drew in this. She's pretty funny as is the whole show, even if I did gag at times. Literally. Almost threw up on my couch.
Using. Wet and Wild's 1 step gel nail polish. With no UV light necessary. And it's cruelty free! I combined it with a gel top coat and my normal base coat and 3 days in, no chips. I say that's a success! And it was like $4 for a bottle which is nice, too.
Raging. I didn't want to touch on this because my brain can't handle this anymore but OH MY FUCKING GOD WHY CAN'T THIS SHIT EVER STOP?! Betsy DeVos, Jeff Sessions, the pipeline, 45 tweeting about his daughter's fucking clothes in the middle of a damn intelligence briefing and oh, yeah. Attempting to shut up Elizabeth Warren. You know how Steph feels about RBG? That's how I feel about Elizabeth Warren.  I love. LOVE that she stood outside and read the letter anyway and how about that new rallying cry we all have? As an anxious introvert, it's been hard for me to figure out my level of activism and I thank God for women like her, who are comfortable using their voices no matter what and continue to do so despite every roadblock being thrown at them. But the one bright spot? Neil Gorsuch, 45's pick for the Supreme Court, criticizing him and calling his tweets about the judiciary disheartening and demoralizing. Of course, 45 is trying to spin it but it's out there. It'll be interesting to see what happens next.
Eating. A steady diet of prescription meds, cough drops, Robitussin, and NyQuil because bronchitis sucks.
Listening. Amnesia by Red Sun Rising. Favorite lyric:
And I'm not sick like you
I'm not burdened by the truth
The video is fun, too.
That's it. This weekend is another cheer competition and buying a new bed for the child. Good times.
See you on Tuesday for Show Us Your Books!
Save