I don't even know if I can fill up 6 categories this week but we'll try. Again, I'm not touching the horrendous dumpster fire of our government because I still just can't.
Reading. A Brief History of Seven Killings. Picked up nothing from the library but added Artemis to the ever expanding NetGalley queue. Thanks to everyone who participated in SUYB. Next one is August 8.
Watching. Well, hate watching. American Ninja Warrior. This show makes me crazy and the announcers are obnoxious and the sideline "reporter" is a fucking idiot but my family enjoys this show so I watch and snark the whole time.
Buying. Things on Amazon prime day. Pre-ordered the newest Kopp sisters, bought some Babysitter's Club books for the child, and a neck pillow for our painfully long drive to Myrtle Beach next week. Thought about getting some other things but I get purchase paralysis and always wind up not getting anything frivolous. I don't know how to make this stop.
Loving. That my kid went to camp this week. Even if it was just in the afternoons it was the best money I'll spend all summer. It was good for all of us.
Not loving. My dog's new need to go outside EVERY SINGLE NIGHT at like 1AM. He's old so I know he can't help it but good lord is it annoying. And he does it even if he gets a walk before bed.
Laughing.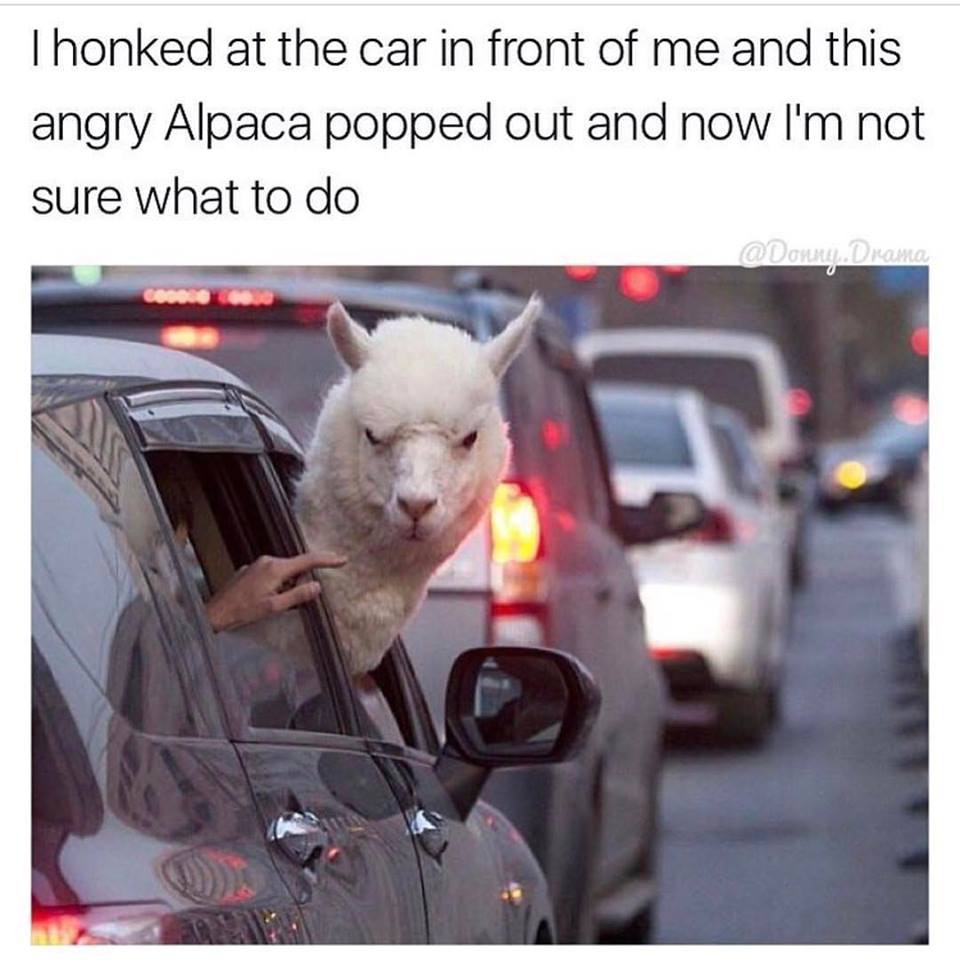 Have a great weekend and week! I'll see y'all when I get back from vacation!