It's hard to write about mundane things when the world is falling apart. I mean, just this week: a war criminal drank poison on TV, North Korea launched a missile with the capacity to hit the US, 45 continues to wreck and divide the county, more powerful men were forced to reckon with their horrific behavior, net neutrality is dying, and, not to be outdone, the fucking Elf on the Shelf started showing its face all over my social media.
Oh, and we had an earthquake in Delaware.
It's almost too much to take.
I probably should just rant in one long post and get it over with but every time I try, it comes out like a jumbled bunch of nonsense. Like my brain is refusing to allow me to process what I'm seeing and hearing and reading. Because none of it is normal. NONE OF IT. And I feel like I've said all of this before.
Sigh.
Anyway. Here's what I've been up to.
Reading. I'm on the verge of DNF Lincoln in the Bardo but I did finish Chuck Klosterman's X, started Dark of the Moon, picked up Joe Victim and My Absolute Darling from the library, got Josh Malerman's new book from NetGalley, and bought a few on Black Friday.
Buying. So many things. So many bookish things, to be exact. But the best purchase was the Kindle Paperwhite. I agonized over buying it but my iPad just wasn't going to cut it going forward, particularly for reading outside, and when it's $30 off, you buy it.
Watching. Godless. It's a limit series on Netflix, only 7 episodes, but it is fucking amazing. It's a Western with a heavy feminist spin, the acting is spectacular, the writing is magnificent, and even if you don't like Westerns, I assure you you'll like this. I also watched Mudbound and highly recommend it, too.
Waiting. For all the summer concert announcements. I'm normally pretty patient but this year is killing me. Some of my favorites have new albums releasing next year so that means tours and I NEED DATES. NOW.
Following. This. Erica doesn't normally do an advent calendar (she has a magnetic Santa countdown thingy) but someone I follow on Twitter posted a link to this and I love it and thankfully there's 24 days to do it because I legit have no idea which local charity to pick.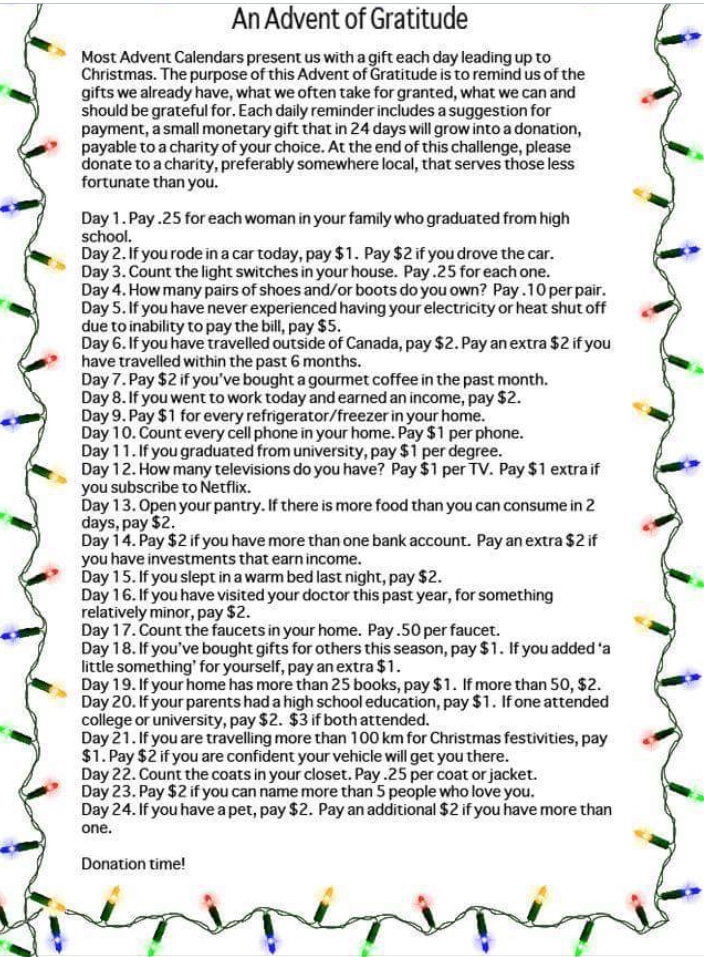 Laughing.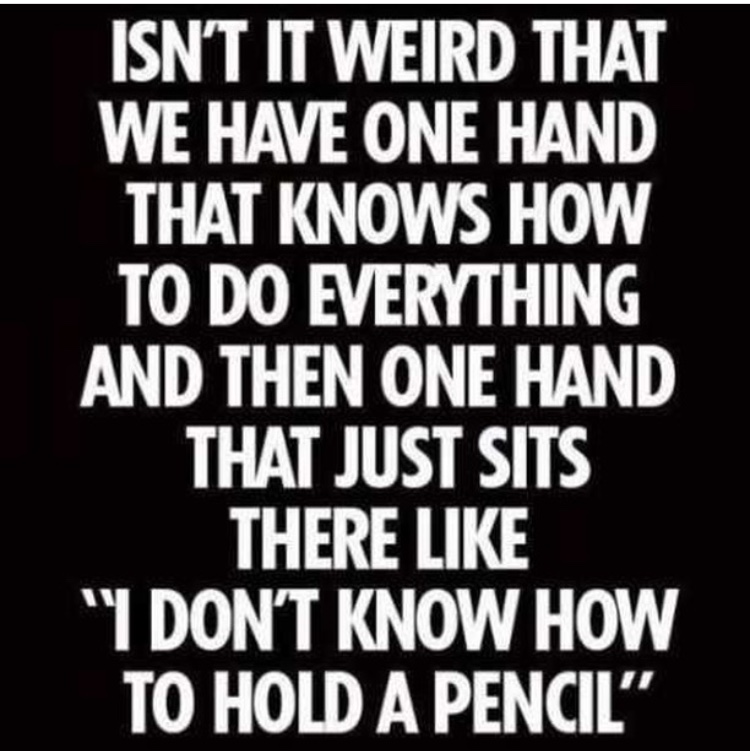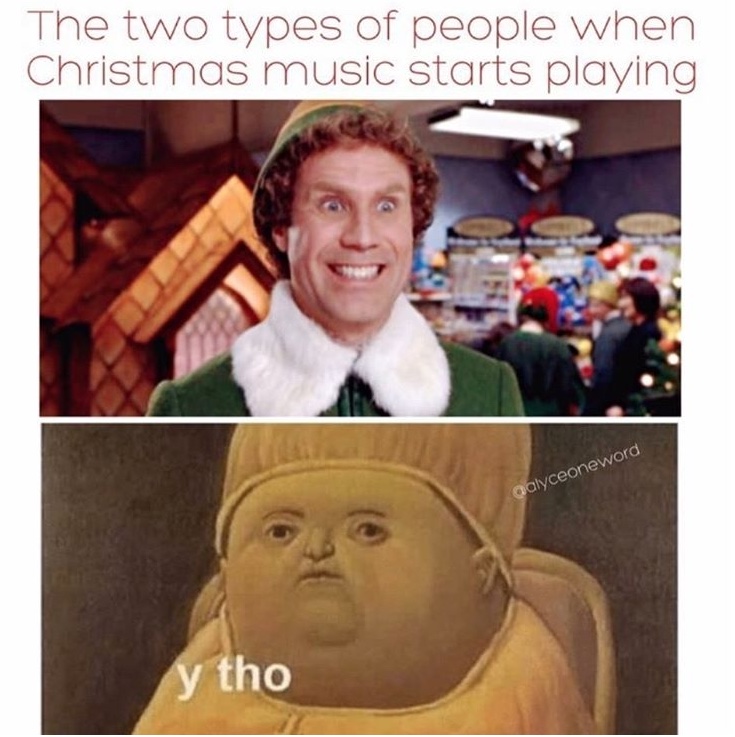 That's all for this week. I'm planning on enjoying every single unscheduled minute of this weekend because Erica's birthday parties are next weekend and then competition season starts and my free time and sanity goes with it. Hope y'all have a great weekend and I'll see you back on Tuesday with…something. (That's not intentionally cryptic. That's just indecision)