Not much to report this week. Which I like.
Reading. ARC of Grist Mill Road (why not actually read one before it releases?) and The Locals. Two because one is an ebook and sometimes I need a screen break. Nothing from the library or NetGalley.
Watching. Random shows all over the place and nothing consistently. I think I went 3 days without turning on the TV for me (I watched the American Ninja Warrior finale under duress). I did watch the Emmys. Mixed feelings on the Sean Spicer thing but hooray for all the history making!
Eating. Cookie butter Oreos. You must eat them, too. It's a moral imperative.
Raging. Just when it seemed like fucking 45 was going to act like a human, he goes and acts just like himself again. From the golf ball gif to failing to recognize or show any sympathy for Mexico and Puerto Rico (and we all know exactly why, too) to the Rocket Man nonsense (so it's okay to quote a gay man but not okay to make sure they have rights? Got it) and everything else he continues to do, I don't even know what to do with myself some days. I can't even rationally address the health care situation. I have never in my life had less respect for a person or been more afraid for my and my country's safety.
Loving. Bagels. Not like I can eat them but I wanted to profess my love anyway.
Laughing.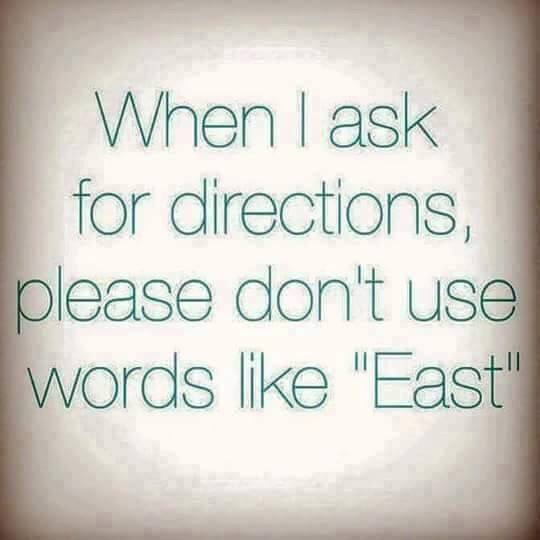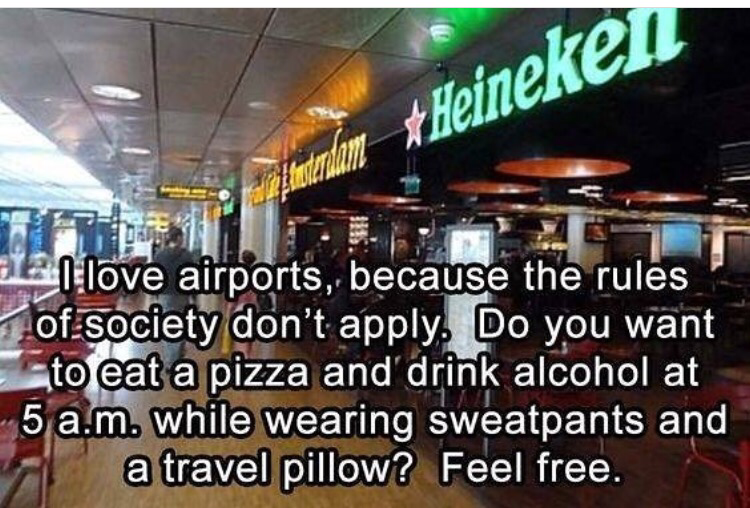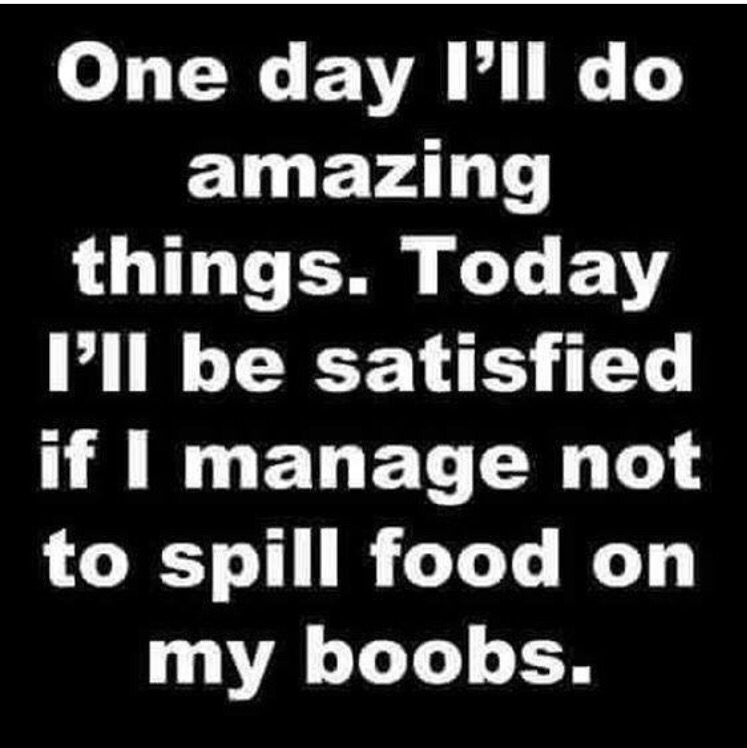 Have a great weekend guys! See you on Tuesday!