Trying to get back into the swing of things. It's not going well but at least I get an A for effort. Hell, I'd settle for a C at this point. And average is good.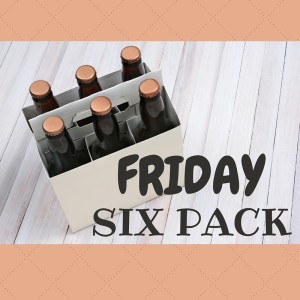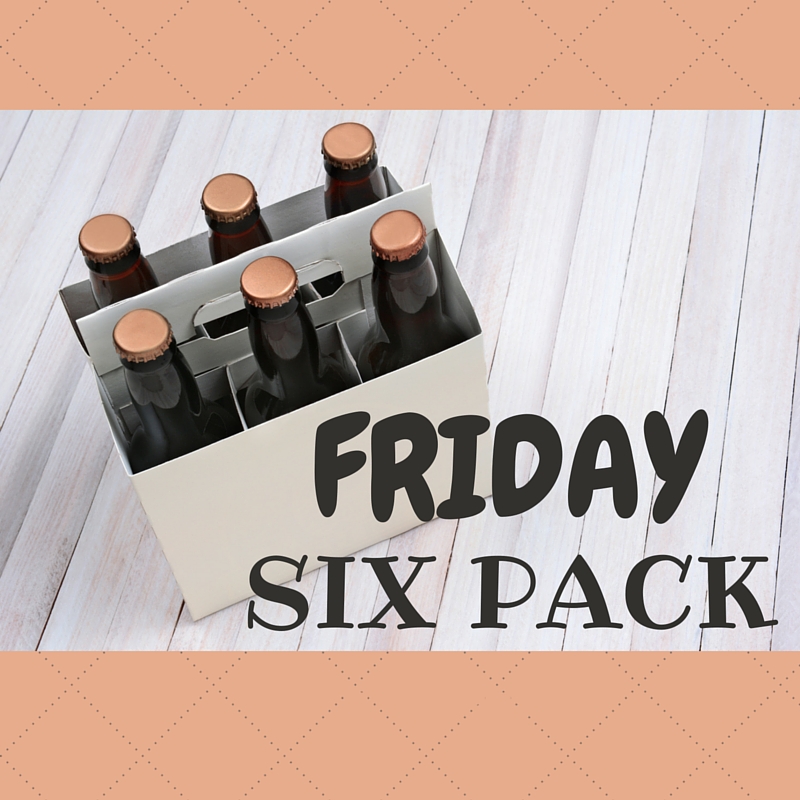 Reading. Definitely not blogs but most certainly books. Plowing through The Good Daughter, picked up The Cleaner, and have only two more before I start to tackle the NetGalley queue.
Watching. Um…nothing? I have this habit of bingeing on a few shows at once and then barely turning on the TV for weeks. I have a few shows I DVR and then watch all on one day (currently: Ray Donovan, Snowfall, John Oliver) but that's it. I couldn't even tell you when a few of the shows I like to watch are starting and I know there's one new one but if you gave me money I couldn't name it.
Eating. Now that I've finally detoxed from Twizzlers and Sour Patch Kids, I'm on the cheese and tomato train. And cashews.
Raging. At the Mets. I have accepted that this year, they suck balls. Big time suck balls. It's fine because it comes with the territory of being a Mets fan. It's heartache and rage wrapped in a awesomeness and delight. HOWEVER. WHY ARE THEY TRADING AWAY EVERYONE WHO HELPS THEM BE BETTER ? They've majorly unloaded and it's a horror show and I'm having a really hard time liking them right now.
Running. No, that's it. I've been running. I hate every single step and every single minute but my weight loss has stalled a bit and my boxing instructor said that running is a good way to kick it back in the ass (my words, not hers. She was more polite) and it seems to be working for the most part. We'll see what happens.
Wanting. All the things. I have a list of like 46 items I plan to buy as money allows because I am a girl whose wants are currently bigger than her budget. Why couldn't this have happened back in June, when it was my birthday? Oh, well. Hanukkah and Christmas are soon.
Quick admin note: in a few short weeks, they'll be some aesthetic changes around these parts. I'm excited for them. Tanya fucking rocks!