Nothing makes me really just how boring I truly am like these weekly recaps. But they're fun and a good reminder of my life so there's that.
Reading. Ill Will by Dan Chaon. Picked up The Readymade Thief, added a few to the library holds list, and my TBR is bursting at the seams. A culling is in order. Thanks to everyone who joined us for Show Us Your Books and the next one is September 12.
Drinking. Iced coffee. Gallons of iced coffee. It's becoming an issue.
Listening. Dylan Marron's Conversations with People Who Hate Me is fucking phenomenal. There's only 2 episodes thus far and I implore you to listen.
Diving. Right back into cheer mom responsibilities. The 6 week reprieve was lovely. I miss it already.
Raging. Let's get petty, shall we? Because I can't with the playground meet me at 3:00 after school fight between the two manchildren madmen that's currently compromising the safety and security of our entire planet. Rather, let's focus on WHY THE FUCK supermarkets have Halloween displays. This is ridiculous and inappropriate and unnecessary. Why are we in such a damn rush to get to the next thing? We haven't even started school yet! Look. I am a planner. I like to be prepared and I hate surprises. But this is bullshit. With all the talk of slowing down and living in the moment, retail works in complete opposition to that. All for a dollar or two. And it makes me so fucking angry.
Laughing.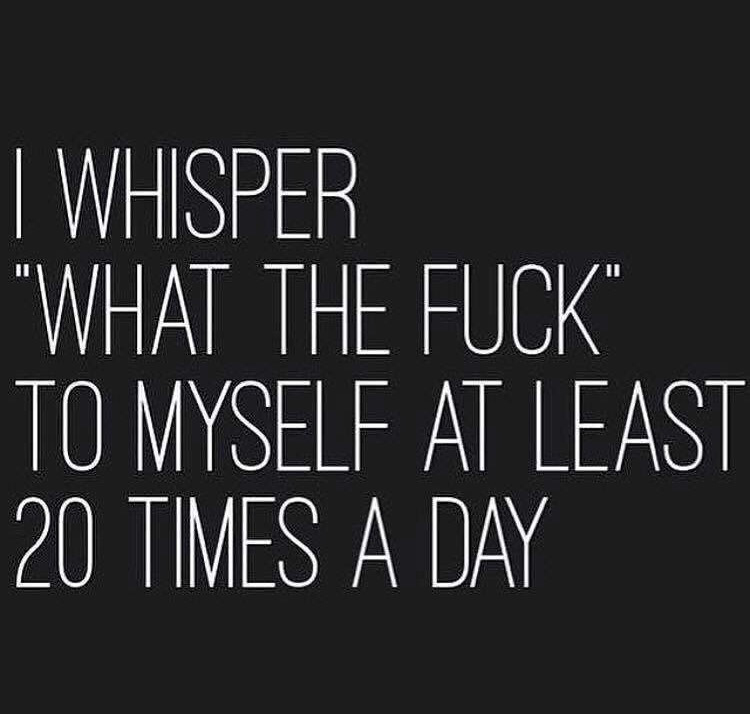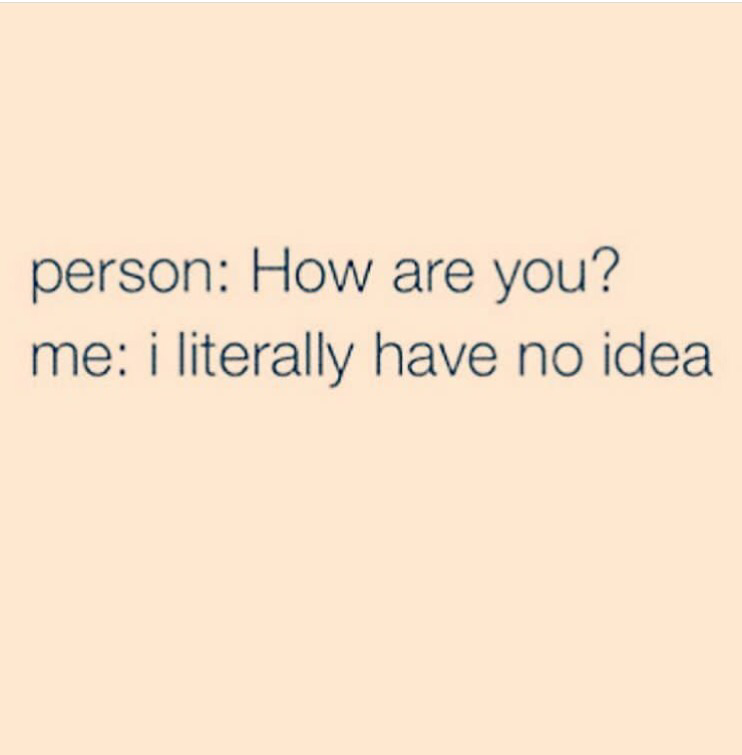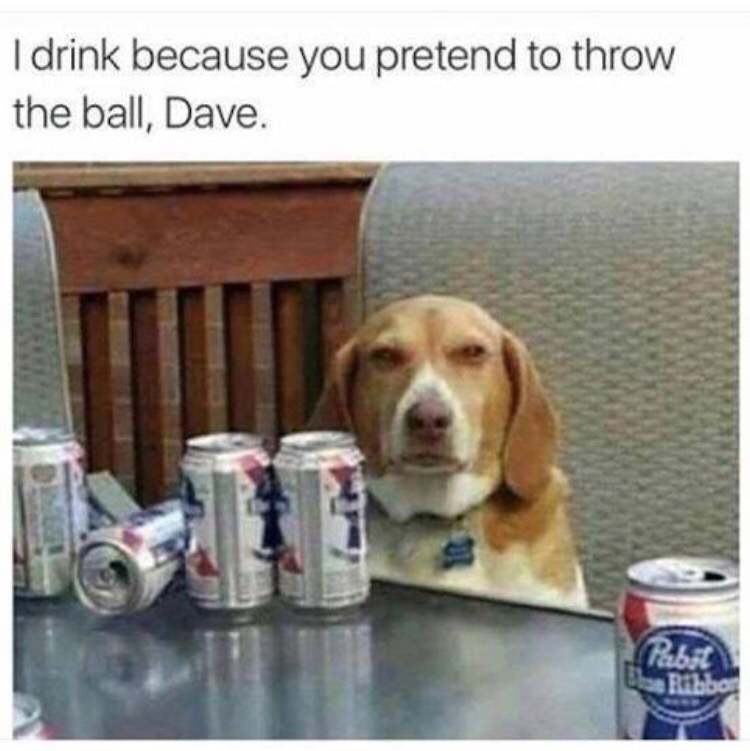 Have a great weekend! I'll see you back on Tuesday with another round of bookish questions I stole borrowed from Litsy!