Recapping this week in light of Comey's testimony which I'm still trying to process and I don't think I can comment on until I have my thoughts together. I don't even know how long that'll take because shit just got real. Like, really real.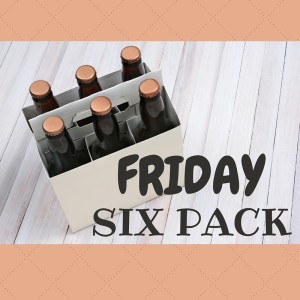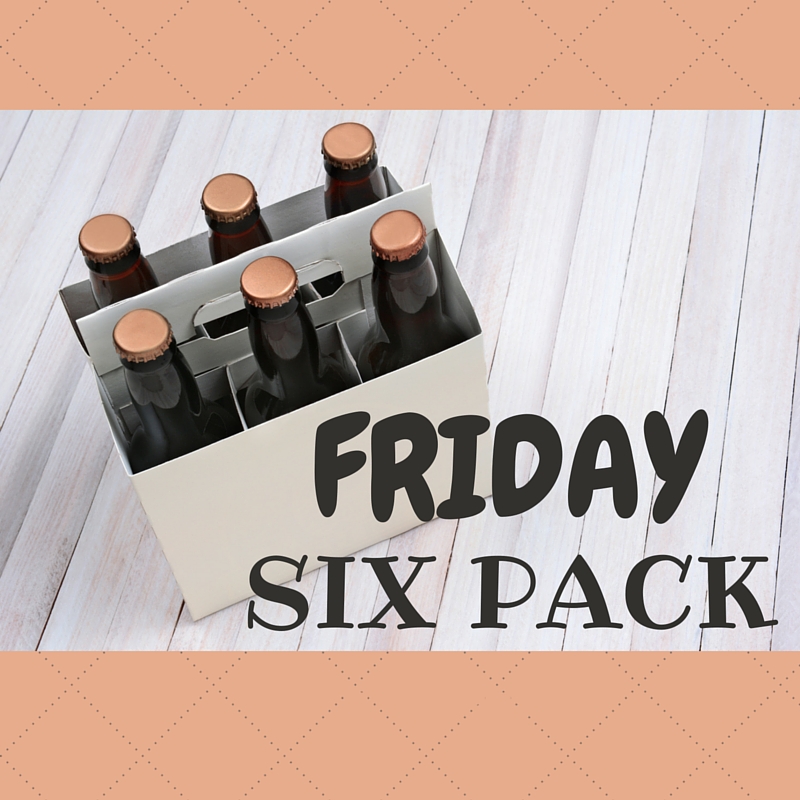 Reading. Finished The Joy of Leaving Your Shit All Over the Place. Currently reading The Widow of Wall Street and Homesick for Another World. Picked up A Brief History of Seven Killings, Better Than Before, and The You I've Never Known. Hitting pause on NetGalley for awhile. Show Us Your Books on Tuesday!
Watching. House of Cards and The Path. Both insane in their own ways and both highly recommended. OITNB, I'm coming for you this weekend.
Eating. Well, drinking. Cold brew coffee made with Steph's instructions. It took a few tries but I think I finally found the right ratio (for me) of water to coffee. This makes me happy and it makes my wallet happy since I can stop hitting DD every day.
Preparing. For another round of Whole30. Things have gotten a bit out of control around here and the weight loss has stagnated so it's time for a reset. This is a great month for me to do it since I have no major plans except for a few days at my parents' house. If you have a favorite recipe that's Whole30 compliant, please share it with me. I don't want to get bored with the same 5.
Reminding. You to join this giveaway. There's an Amazon gift card and 100 copies of a book up for grabs!
Laughing.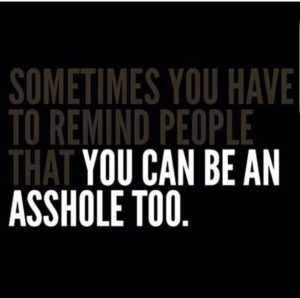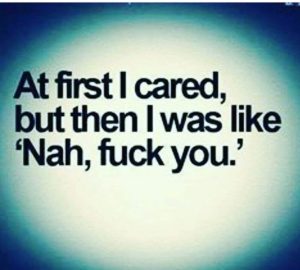 Hope you all have a great weekend! We're finishing my birthday week with a Shawshank escape room and dinner at the beach followed by a cheer fundraiser (because God forbid we go a weekend without cheerleading). See you on Tuesday for the best book day of the month!