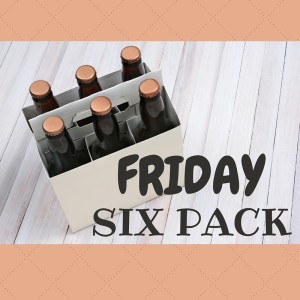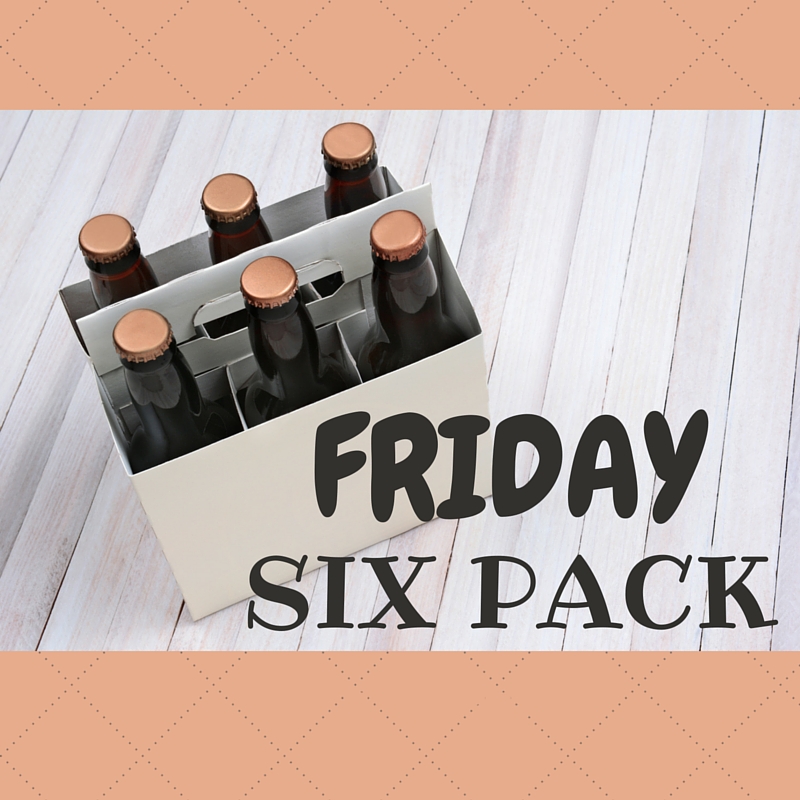 Quick list this week:
Reading. Finished Brother, currently in the middle of The Roanoke Girls, picked up Searching for John Hughes. Next Show Us Your Books is April 11.
Watching. Season 4 of Orphan Black. I'm pleased Amazon finally has it available for free. Free is always for me.
Listening. S-Town. This is the weirdest, most pointless podcast I have ever listened to but holy shit was it fascinating. It probably bears a second listen to maybe pick up what I missed but right now, my feedback is that it's a 7 part eulogy for a bizarre genius in Alabama who committed suicide.
Trying. Hand lettering, brush lettering. Whatever it's called, I'm giving it a shot. It looks so pretty and I normally have decent handwriting so it seems like a good fit. And major props to the amazing Rebecca Jo for sending me some tutorials!
Wanting. To try these especially since my stupid gluten free stomach won't allow me to enjoy beer anymore and vodka tonics get boring: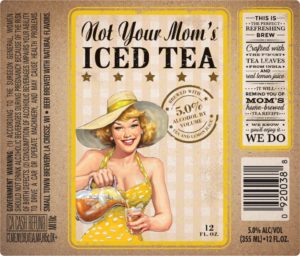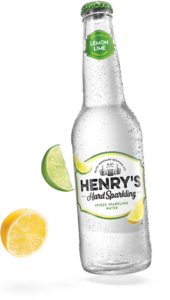 Laughing.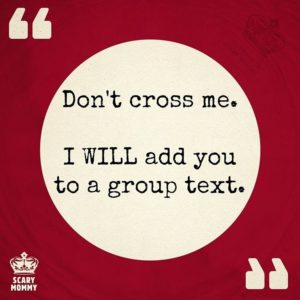 Hope you guys have a great weekend! We have our next to last regular season competition on Sunday (hooray!) and I'm contemplating using IG stories for the first time to give you an inside peek at what I go through at those (it's…interesting and I'm not allowed to share video of the child's squad performing or I go to cheer jail. Not even a joke).  If not this weekend, next weekend for our last one for sure. Provided I remember.
Save