Concise recap because this is coming to you direct from my phone and holy shit is typing a blog post on the phone annoying. I apologize for any weird formatting and autocorrects.
Reading. Finished Never Let You Go. Started Midnight at the Bright Ideas Bookstore. Picked up nothing from the library and nothing new from NetGalley although I did learn you can have a wish list and I promptly added Amy Stewart's new book to that (third book in the Kopp sisters series). Thanks, as always, to everyone who participated in SUYB.
Watching. American Crime. If you guys haven't watched it yet, I implore you to do so. Seasons 1 and 2 are on Netflix and if the season 3 premiere is any indication, this one is going to be a doozy.
Eating. These one pan shrimp fajitas. I added guacamole on the side because GUACAMOLE. We also had it with yellow rice instead of tortillas.
Wondering. WHY??! This book fucking sucked and I can't imagine the movie will be any good. I guess the upside is no one will think the movie ruined the book which, to be honest, is the big fear I have with the series adaptation of YOU. I'm not sure I want to see that but let's be honest. I will watch it. Same with Dumplin' and All the Bright Places. And good god, can all the books I like please stop being movies?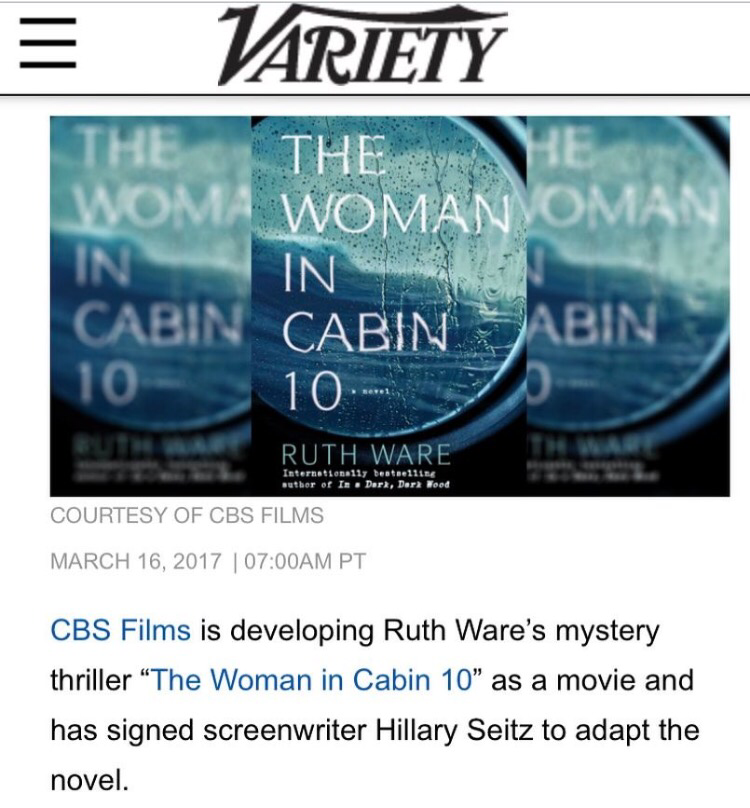 Considering. This reading challenge I saw on the We Need Diverse Books IG account. It's short and easy enough. Plus, it'll force me out of my comfort zone. Anyone else interested in it?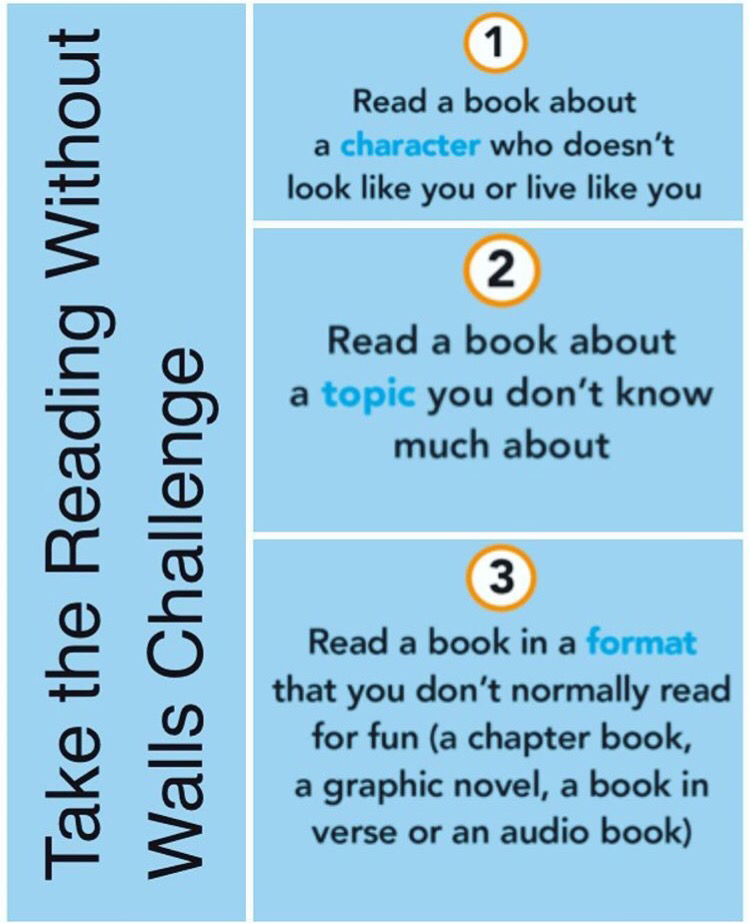 Laughing.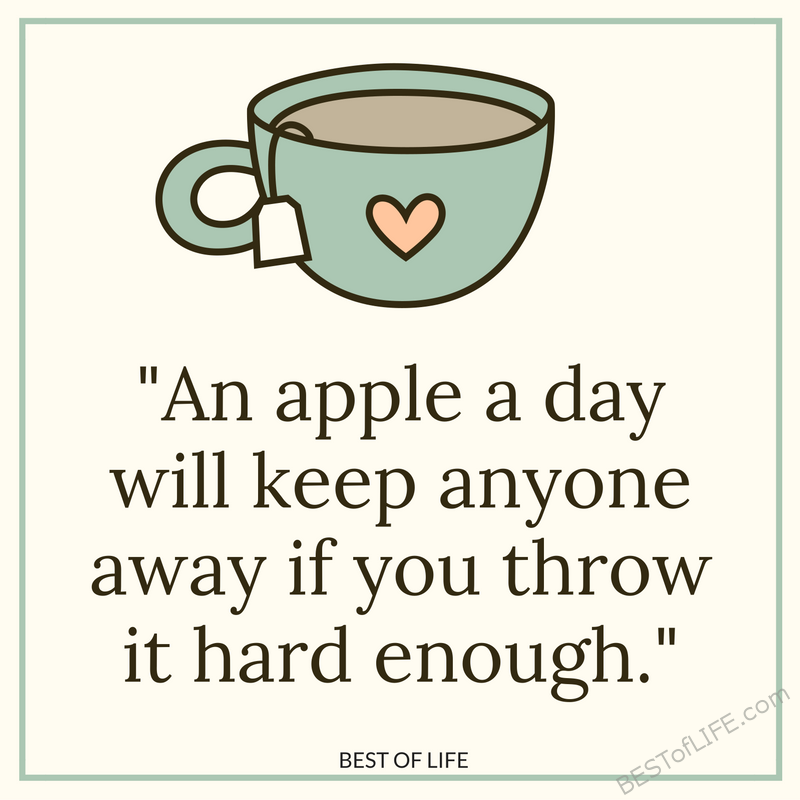 Hope you guys have a great weekend! Be safe if you're going out for St. Patrick's Day. See you back here on Tuesday!