What a week. Not so much from the I got a whole lot done perspective but more in the wow, this week has gone by in a fog perspective. I have approximately zero clue what I've done, where I've been, or anything at all, really. But I guess it couldn't hurt to try to figure it out.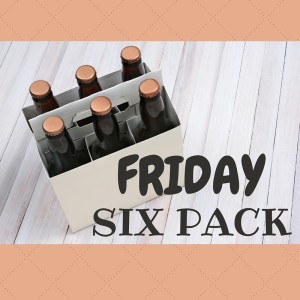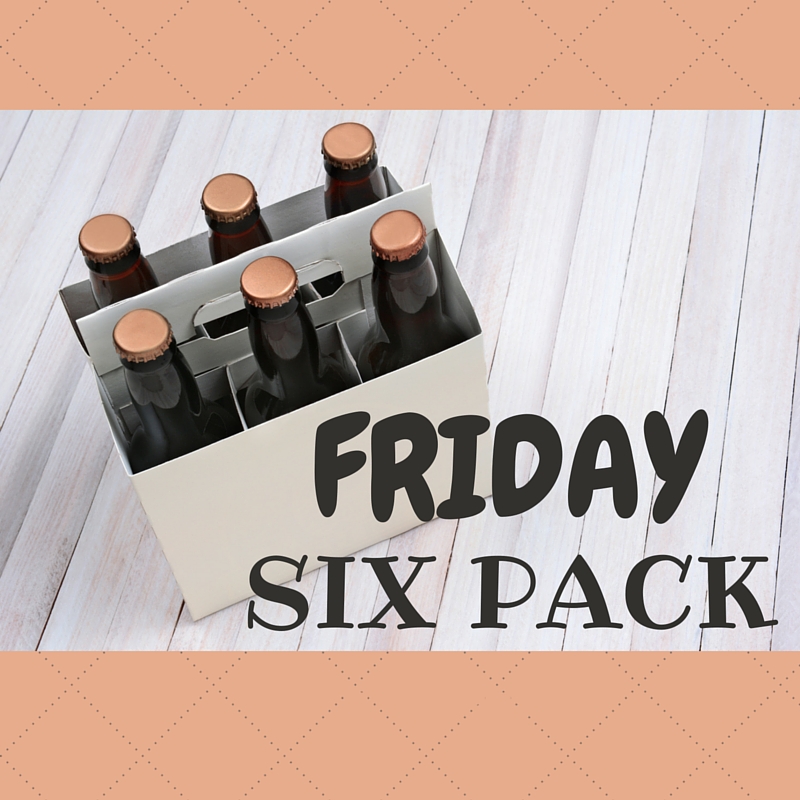 Reading. Finished Nearly Found and The Best of Adam Sharp. Started Difficult Women. Got one new book from NetGalley and none from the library. Still working on my priority list and once I get through the books mentioned in yesterday's post, I'm comfortable starting request library books to read along with the NetGalley ones. And don't forget, Show Us Your Books is on Tuesday!
Attending. Meetings. A lot of meetings. Mostly over the phone, which is nice, but some have been in person and that's no fun. Plus they leave me feeling drained and not wanting to talk to anyone. Even more than usual.
Celebrating. My kid. She had a hell of a week, starting with winning a bid to compete at Disney World in May and ending with straight As, yet again, on her report card. This was like the 4th or 5th consecutive report card with straight As. We don't pressure her to do anything except her best so the fact that her grades are all self-motivated makes it even more amazing.
Using. Remember how I talked about my introvert activism? Well now you can add lazy activism to the list. I learned about this website that will MAIL THE POSTCARDS FOR YOU. You type your message, pay a small fee for the postcard plus postage, and they do the work. There are now no excuses to not contact your representatives. NONE.
Watching. Big Little Lies. When I found out they were adapting this into a TV show, apprehension took over. Liane Moriarty isn't exactly a spectacular writer but this was an excellent book and we all know what can happen in that situation. But it's on HBO, which is helpful, and wow! I'm pretty damn impressed at how good it is! It's true to the book and incredibly well done and well acted. I'm glad it's a limited run, though, because it would absolutely start to suck beyond the 7 episodes.
Laughing.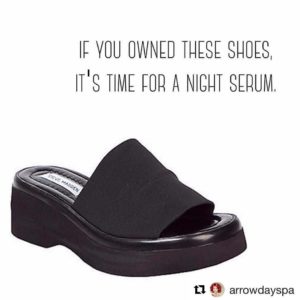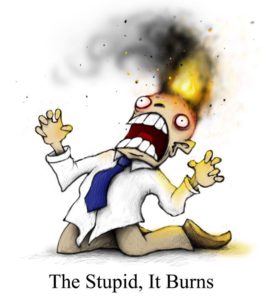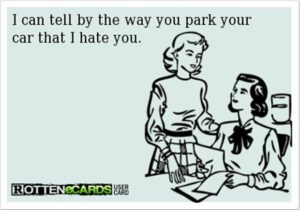 That's it for this week. Hope you all have a great weekend! I'll be at a cheer competition on Sunday and doing absolutely nothing on Saturday except reading and sitting on my couch. Looking forward to seeing you all on Tuesday for Show Us Your Books!