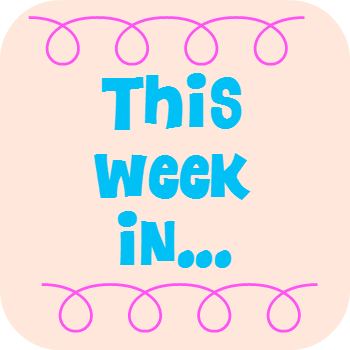 This week in adulting…I left my full-time job just about 3 years ago. I finally, just this week, got around to calling the pension office to find out my options regarding my contributions. Still no will but one step at a time, amirite?
This week in cooking…I made whole wheat peanut butter bread. YOU GUYS. It is unbelievably delicious and next time, you can bet I'll be adding handful or more of chocolate chips. It was crazy easy, too. Peanut butter, flour, baking powder, some sugar, and milk. All things I always have on hand. My daughter had hers with some honey on it. You can also add jam, jelly, Nutella, anything else you feel might work. This is the recipe I used if you want to make it for yourself.
This week in reading…In addition to True Story: Murder, Memoir, Mea Culpa, I started Saving Francesca plus Pioneer Girl: The Annotated Biography by Laura Ingalls Wilder and Some Luck by Jane Smiley were procured. I have a hell of a reading month ahead of me, especially when you add in all the books I already have). I also think my reading is contagious because the even the husband has two books on his nightstand.
This week in TV…THE FIRST TRAILER FOR THE NEW MUPPETS SHOW WAS RELEASED!!! Yes, I'm screaming, and I'm only slightly sorry about it. For those who are new or who might not know, I am a Muppets fanatic (seriously. Last year, for our 10th wedding anniversary, the husband got me a vintage Muppets lunchbox and it was better than jewelry) so the announcement that ABC was considering an new Muppets show made me giddy. Then they said it was definite and I finally have a show to look forward to this fall (it'll air Tuesdays at 8PM).
This week in things I don't give a shit about…American Idol being canceled. I think it's way overdue, tbh. Anything related to The Bachelor/Bachelorette. There's something else, too, but I care so little about it I can't even remember what it was.
This week in things that are awesome…Even though I'm a Mets fan, I can still appreciate when another team does something amazing. It's why I fell in love with Hank the Ballpark Dog last year and this week, I learned that the San Diego Padres, every year, renew the minor league contract of a brain injured player so he can qualify for health insurance. We hear so much about the crappy actions of athletes and teams, we should pass it on when they do something like this.
This week in internet reads…Did you guys read Alyssa's post on why blogging is stupid? No? Go read it now then come back. It's okay. I'll wait. Now that you're back, you need to check out both parts to the NYT investigative piece, The Price of Nice Nails (the second half examines the health and medical issues faced by manicurists). It's extremely eye opening and I read a follow up piece that Governor Cuomo has ordered emergency measures to combat the poor wages and conditions in nail salons in NY. As someone just like this, Elite Daily's piece, 10 Things People Tough on the Outside but Soft on the Inside Wish You Knew resonated with me. Oh, and in case you missed it, check out my guest post for Erin that's all about the supreme badassery of Dolly Parton.
This week in funnies…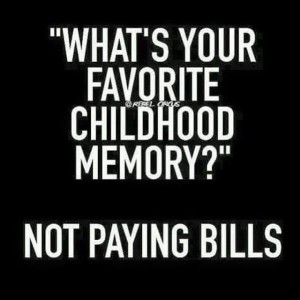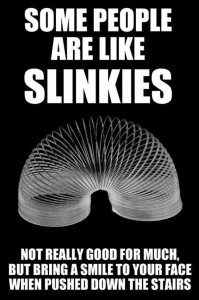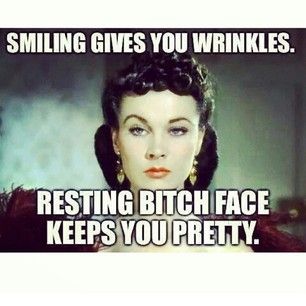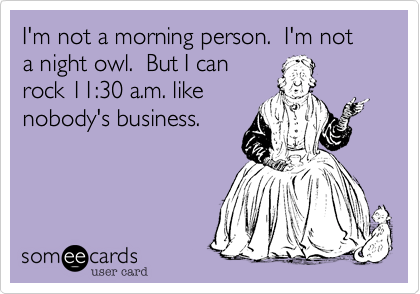 Have a great weekend everyone! I think I'm going to a local orchard's strawberry festival on Saturday and then visiting with our old neighbors (we finally get to meet their baby!) on Sunday. It's a whole lot of plans for a homebody like me but it should be fun. Looking forward to seeing you guys back here on Monday with a topic TBD.
Save