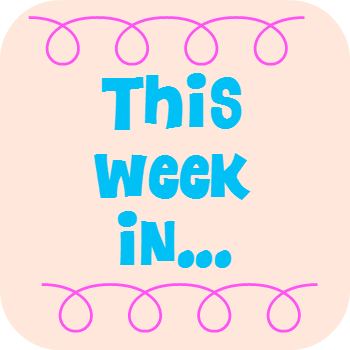 I made the decision to return A Little Life to the library. It's a wonderful book so I'm going to buy it and keep on the shelf for the winter. It's just too heavy for me right now. I'm in the middle of Dietland and picked up three new ones–Ally Hughes Has Sex Sometimes, You Too Can Have a Body Like Mine, and $2.00 a Day: Living on Almost Nothing. I also figured out that I can borrow and loan books from my Kindle app so now I don't need a Kindle. Hooray for saving money!
I need to save money because I finally bought a FitBit. I am in love with it and I'm using it to track my sleep as well as my steps. Hopefully this will give me insight as to why I'm so tired all the damn time. The first night I used it, it told me I was restless 11 times. Eleven!!! That's a whole lot.
Longmire is FINALLY on Netflix (well, season 4, which I've been waiting for for what felt like an eternity)! I can't even begin to tell you how happy that makes me. Also making me happy from TV land? The return of Project Greenlight! Anyone else watch it? Are you as excited as I am about the new season?
You know what I forgot to mention in my post about fall? How much I love fall baseball. You know what's extra exciting about this year? My beloved Mets are still STILL in first place and someone actually used the words "Mets" and "magic number" in the same sentence yesterday. Barring any epic collapse, my boys will get to hang the National League East Division Champions 2015 in CitiField next year!
Speaking of NY, as today is the 14th anniversary of the September 11th attacks, I encourage you to take a moment to remember everyone who lost their lives that day in New York, Pennsylvania, the Pentagon, and the ensuing wars (if you're curious about my thoughts, you can read my inarticulate post I wrote a couple of years ago).
I finally watched Raiders of the Lost Ark for the first time ever. I did not like it. In fact, I forgot that's the movie I was watching because it bored me so much and this conversation happened:
Husband: Are you even paying attention?
Me: Yes. He stole some shit. Now he's teaching some shit. I'm all caught up.
Husband: Now they're talking about the ark.
Me: There's an ark?
Husband: IT'S "RAIDERS OF THE LOST ARK"!!!
Me: Oh, right.
Internet reads: Are you Gen X like me (or are you in that weird bubble between Gen X and Gen Y like me)? Then read this post with 29 characteristics of Generation X. Maybe you're not Gen X but you are creative so maybe check out this infographic of the daily routines of famous creative people. I loved the results of this blogger's experiment of not complaining for two weeks and it kind of makes me want to try it or one of Gretchen Rubin's 21 Day Projects (and yes, I'd pay $4.99 for one of her books. I love her). And finally, yesterday was World Suicide Prevention Day, so this post from Buzzfeed about the lies your depression tells you is timely and poignant.
Re: Depression. It sucks. It's the worst thing ever, and if you're dealing with it, please know you're not alone. And it might not seem like it now but it will get better. Maybe with medication, maybe with therapy, maybe with time, maybe with all three. But it will get better. And please, if you need help, reach out to someone. A professional, preferably. Especially if you're thinking about suicide. You can find help at 1-800-273-8255 or via the National Suicide Prevention Lifeline website: http://www.suicidepreventionlifeline.org/ Your life matters.
And thanks to Ali for sharing this which I've unabashedly stolen borrowed: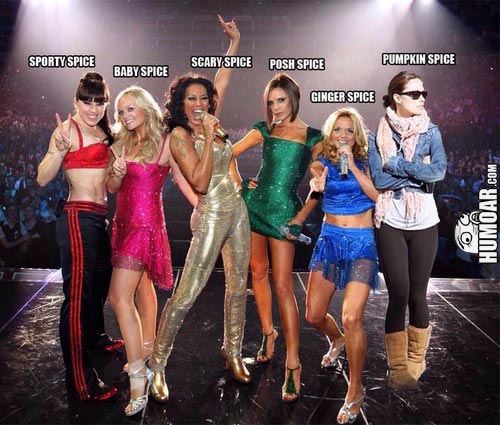 Have a wonderful weekend! My new couch is being delivered so expect many pictures from my new sitting perspective! You can follow me on Instagram for those.
Save