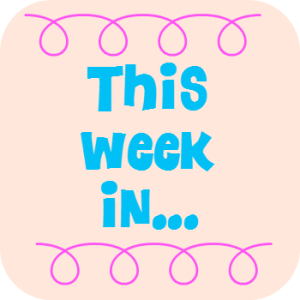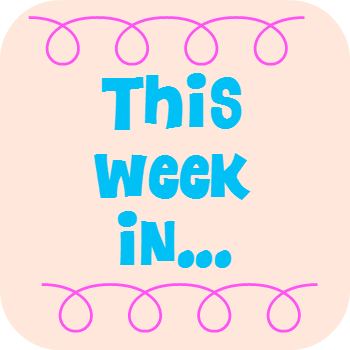 Slow news week:
Finished Hate List and Galveston. Started Gangerland. Picked up Maybe in Another Life and The Financial Lives of the Poets. Next Show Us Your Books is November 10 and I'm hoping to have a few more finished to review for you guys by then.
Restarted the podcast Welcome To Night Vale. I listened to it for a while last year and then stopped and now it's a book which is crazy awesome so I figured I'd catch up on the podcast happenings.
Watched season 2 of Fargo (well, the episodes that have aired). I heart Jesse Plemons which is why I even decided to watch this season even though I've heard amazing things about season 1. I figure it'll make it onto Netflix eventually and I'll watch it then. Verdict: it's quite excellent. Even Kirsten Dunst who generally annoys the fuck out of me.
Baseball. Sigh. My boys better pull it together this weekend.
Beamed with pride at some of the decisions my child made this week. They were difficult, especially for a kid, but she did good. And her maturity surprised me, especially for an almost 9 year old.
Read this internet stuff: I like salad but it's nice to have options: 39 healthy recipes for people who hate salad. I call this list hope for my book when it eventually is finished: 10 bestsellers that were originally rejected. I can't even begin to imagine what it was like to be there: A restrospective on the 80s Sunset Strip, featuring all the hairbands.
Got these funnies from the husband:
Have a great Halloween weekend! Maybe it be filled with all the Reese's!
Save