Today's post idea, title included, is completely ripped off from Stephanie at Not Entirely Perfect (a blog you should be reading if you're already not) because I feel the need to write but am short on time.
Bandsintown. This is an app/Facebook linked site in the vein of Goodreads except it's, as you can probably guess, for bands and concerts. You sign up and get alerts, you can RSVP to let your social media friends and followers know you're interested or going to an event, and also see photos, tour trailers, and more inside scoop stuff. It's a pretty fun app that I'm currently learning more about but it is helping me stalk tickets for the Carnival of Madness so there's that.
All the Books. Probably my favorite podcast of all the podcasts. It's a weekly one produced by Book Riot that's devoted to new releases. Liberty and Rebecca are wonderful, knowledgeable, and personable hosts who love books and reading and authors as much as I do (maybe more, if that's possible). Fellow booknerds and podcast fans, definitely check this one out. Also, it's totally giving me an idea for a website for The Armchair Librarians.
Starbucks iced green tea. I prefer iced drinks to hot ones and now that the weather is warming up, I cannot stop drinking this. I have the K-cups at home because I would probably go broke drinking them from Starbucks every day (even with the $.50 refills). And, fortunately for me, I do not like sweetened tea (it's disgusting and when I was down south and asked for unsweetened tea, everyone looked at me like they didn't know what to do with me. #truestory), so not only is this tea delicious and slightly minty, it's also calorie free!
And this.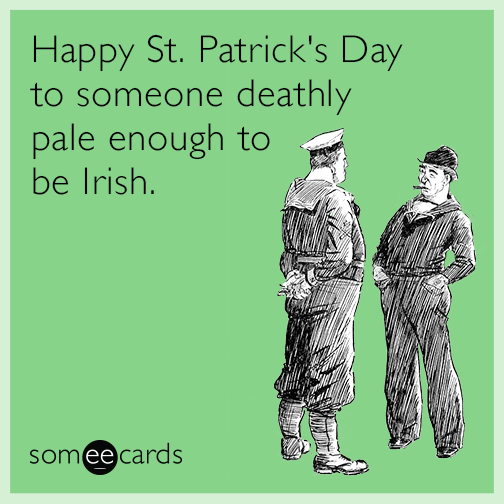 The half part is this week's episode of The Armchair Librarians. This week, Steph and I talk, in depth, about Tampa by Alissa Nutting. I'm still having technical difficulties getting the episodes into iTunes so until those are resolved and I've done a website for the show itself, I'll link them here.

Save