I haven't linked up with Lauren and Bre in awhile and I don't even know if they still have the linkup but I had it on my calendar so here we are.
Ordinarily I like to have a theme for my recommendations but this month is just a collection of random things I like that I think you should, too.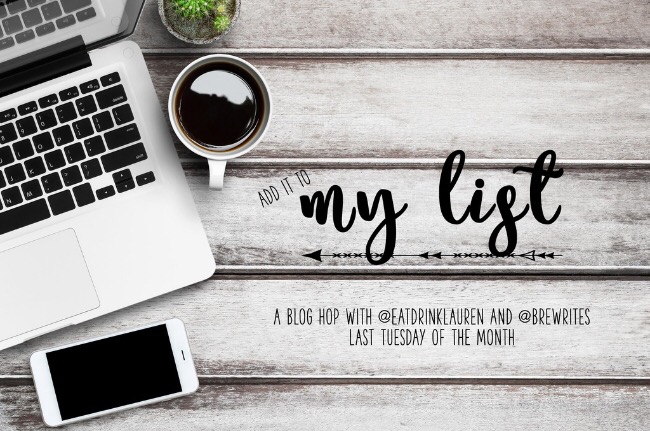 Not hotdog. It's an app and honestly, it's pretty fucking stupid but if you're a fan of Silicon Valley on HBO, then this is the best app you will ever use. If you're not a fan, this should sort of give you an idea as to what it does: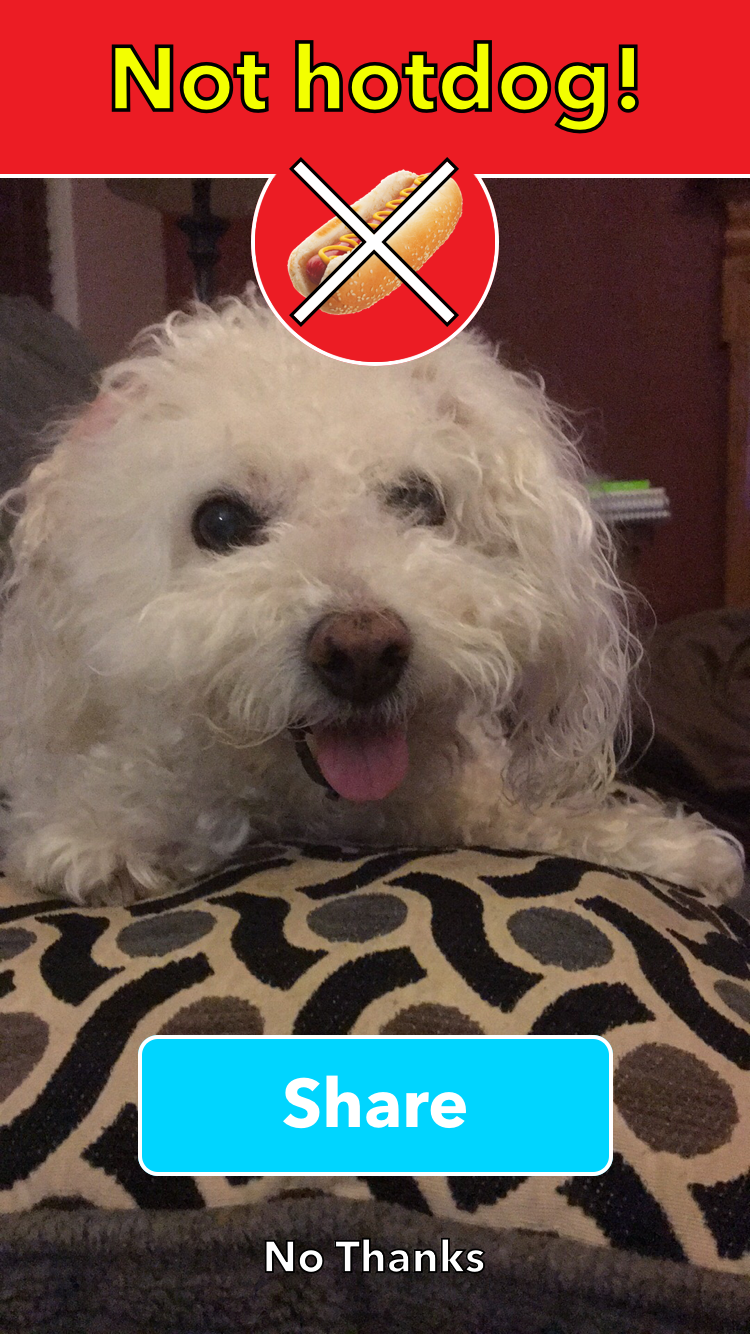 Blue Lizard sunscreen. Our pediatrician recommended this to us when the child was a baby and we have used almost nothing else since. It has a UV sensitive bottle that changes colors so you know when you should apply (to be fair, if you're at the beach, it will be blue the whole time unless you're in the shade or later in the day. Then it's a light blue instead of raging angry blue) and it's super thick so a little goes a long way. It's not the cheapest you'll buy but it's worth every penny.
Tervis cups. I have an entire cabinet of these and if it were up to me, all of our glasses would be replaced with them. They're basically indestructible (which is awesome when you're clumsy), you can get them in just about any theme or pattern you can think of, some are insulated, and I will love them forever.
Spotify Daily Mix. Use Spotify? Then you need to check out your daily mixes. They're playlists that the app picks for you, there's like 6 to choose from and it's different every single day. Mine are typically a combination of some favorites, some forgotten songs, and ones I've never heard. And sometimes, they just get me.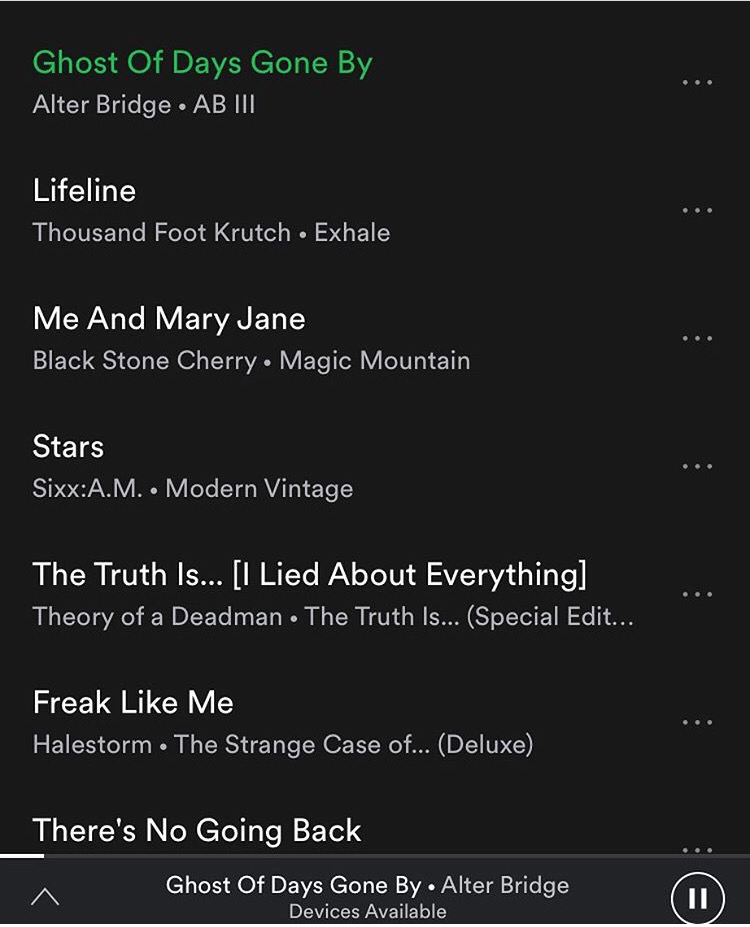 The Hate U Give by Angie Thomas. I know. I raved about it during Show Us Your Books. And on IG. And in a Friday six pack post. But in case you missed all of those, I am STRONGLY recommending you read it. Even if you're not a big reader. Please. Read this book.
What are you recommending this month?