There was a time in the not so distant past that Erin and I collaborated on playlists and shared them with you guys. The series is now defunct but that doesn't mean I'm not willing to resurrect it, even if temporarily, for this month's installment of Add It To My List with Lauren and Bre.
I tried to think of a cohesive theme like that one time I put together a not at all complete list of songs that make me happy or significant songs but I couldn't come up with one so this list is just a sampling of the songs that are currently in heavy rotation in my Spotify queue. Some are older songs, some are newer songs, all are rock songs, Rush and Shinedown definitely make an appearance, and one might surprise you. In any event, these are all songs I currently love and think you should add to your playlists.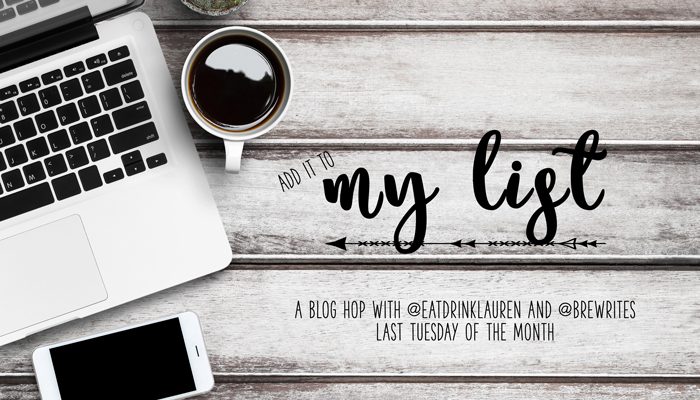 Highway by Bleeker. Catchy as hell and an excellent driving song. I spend a lot of time in my car. Good driving songs are essential.
Put Your Money on Me by The Struts. I cannot get enough of this band. All their songs are fun and I'd really like to see them live.
Promise by Eve 6. I had forgotten about this one until it came up on my Daily Mix and now I literally listen to it daily.
Song #3 by Stone Sour. I'm not a gigantic Stone Sour fan but I am obsessed with this one. Seeing them perform it live last summer helps.
Long Live Rock & Roll by Daughtry. Admittedly, this is not a great song by the actual definition of great song. But it pays homage to a lot of music that's important and meaningful to me and like Highway, it's good for the car.
Sound of Madness by Shinedown. It is IMPOSSIBLE to pick just one Shinedown song because you know, they're my favorite, but in the interest of space and time I'm using this one because it's my ringtone.  Favorite lyric: I created the madness, wrote the book on pain, somehow I'm still here to explain*
Dreamline by Rush. With 40 years of music to pick from, it's virtually impossible to choose which one I think you should add to your playlist. This is, however, the song that pushed over the line from casual fan and more than 20 years after I first heard it, it remains tied with Subdivisions as my all-time favorite Rush song. And, fun fact, the chorus was my senior quote. Favorite lyric: Time is a gypsy caravan Steals away in the night To leave you stranded in Dreamland*
*only these two songs get favorite lyrics because I'm kind of lazy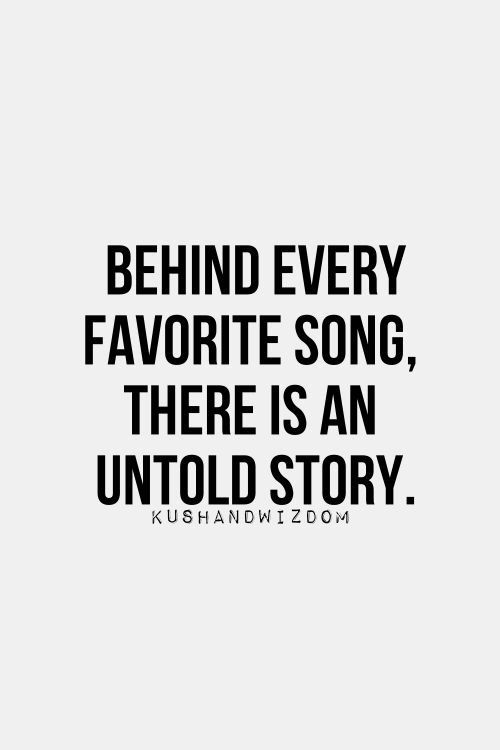 Okay. What songs do you think I should add to my playlist?