Totally borrowing this idea from Steph.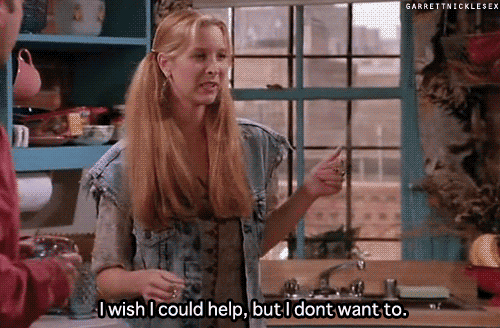 Running
Laundry
Gardening
Vacuuming
Cleaning the litter box
Ironing
Shoe shopping
Talking to people I don't like
Going outside in the rain
Crafting
Wearing sleeveless anything. Or shorts
Making waffles
Sitting in traffic
Arguing with uninformed people
Finishing a book I don't like
Watching reality TV
Golf
Going to Walmart
Making blog images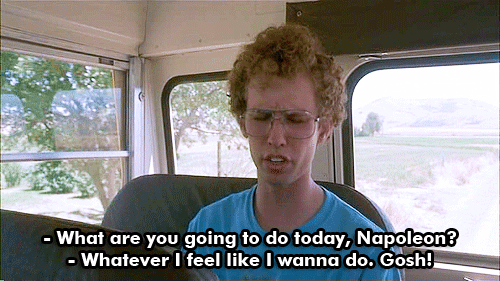 How about you? What are some things you don't ever feel like doing?