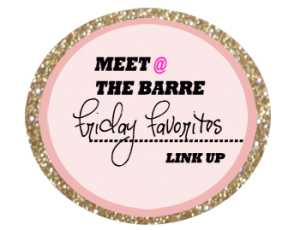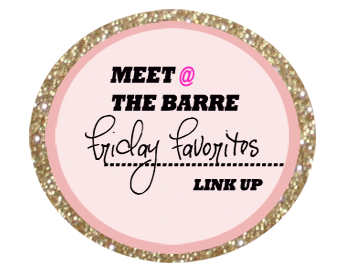 I love the idea for this linkup. Sharing my favorite things and finding out what others like is not only fun, but it's a great way to learn about new stuff I need to try or buy. So when you're done reading what I'm loving this week, share some of your favorite things in the comments or on Facebook.
My favorite stuff this week:
Favorite song: Let It Go. Nope, not the one from Frozen. I'm sick of that song. This one is by Cavo, is totally different than the Idina Menzel version (fun fact: she graduated from my high school about 7 years before I did), and was in one of the Transformer movies. Have a listen:
Favorite drink: Dogfish Head Tweasonale. It's a gluten free, strawberry flavored beer and it is delicious. It doesn't have that typical beer taste so if you're not gluten free (like me) but don't like the taste of beer, you should give it a try anyway. You won't be able to stop drinking it. Which you probably should, though, because drink responsibly, friends.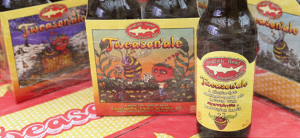 Favorite procrastination technique:
Napping. There is seriously nothing better than napping, particularly with a nice, soft polka dot blanket like the one that lives on my bed. It looks like this: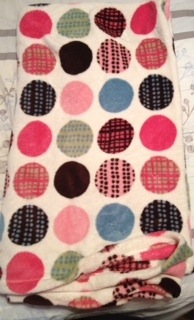 Favorite quick recipe: Crockpot BBQ Chicken. Here's what you do:
Add roughly 3 chicken breasts, a bottle of your favorite flavor bbq sauce, some garlic powder, 1 tbsp brown sugar and a dash of red pepper flakes to a crockpot.
Cook for 4-6 hours on high (if breasts are frozen, can get away with 3 or so if thawed).
Shred chicken and eat.
Favorite day of the week: Thursday. I'm pretty sure this dates back to college and $.50 mug nights at the Stone Balloon (RIP) but for some reason, once I make it through Thursday, I feel like I've finished a marathon. I never feel more relaxed than I do on Thursday evenings after the child is in bed.
Happy Friday! Enjoy your weekend!