It's confessions time again!
Last time, I confessed some things that make me angry. I might have ranted a bit. Fine, I ranted a whole lot. Then I promised that I would talk about what made me happy because you know, balance and all that. So while I was sitting in line waiting to get my daughter from school (an activity that makes me decidedly unhappy), I wrote a list of things that turn my frown upside down.
They're mostly small things because if I can find joy in the minutiae then I can find joy in the big stuff. Also, it's easier to identify the big things that make me happy; the small stuff isn't always so easy to find. But I managed,
Without further ado, I confess that all of these make me incredibly happier than maybe they should:
Finding money or gift card with money left on it. Because free shopping.
Hearing a song I love on the radio. Especially if it's a song that I almost never hear. Like this one.
Meeting someone who loves (or hates) the same things as me. You hate coffee? I hate coffee. We're BFFs now.
Getting something on sale unexpectedly. Now I can buy more things. Score!
Parking in a really good spot. It's even better if the lot is crowded. I win. You lose. Good day.
GIFSoup
Sleeping through the night without having to get up to pee at all during the night. Bladder control FTW!
Frosting shots. Because cake is just something to hold up frosting.
Getting a text from someone you'd been thinking about and hadn't talked to in awhile. It's nice to be thought of.
Taking a BuzzFeed quiz and getting a response that makes sense. Or is the response I want. Like that I would belong to the Freaks and Geeks clique.
Reruns of my favorite shows when I am not expecting them to be on TV. Particularly if it's Roseanne or Freaks and Geeks (two of my favorite shows of all time). Don't expect me to move until they're over.
Buying a nail polish color and it looks more amazing than anticipated. Like this one (Essie I'm Using My Maiden Name).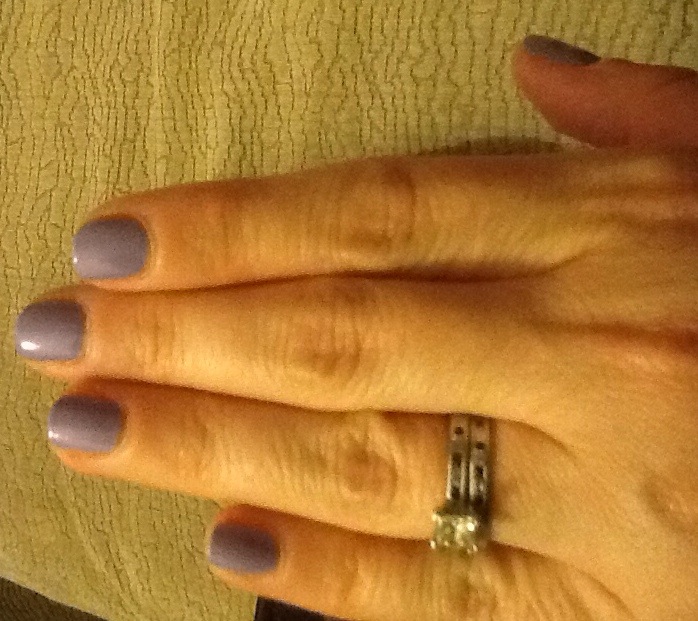 Repins. I love having my good taste validated.
The fact that my most repinned pin is this picture of Wentworth Miller: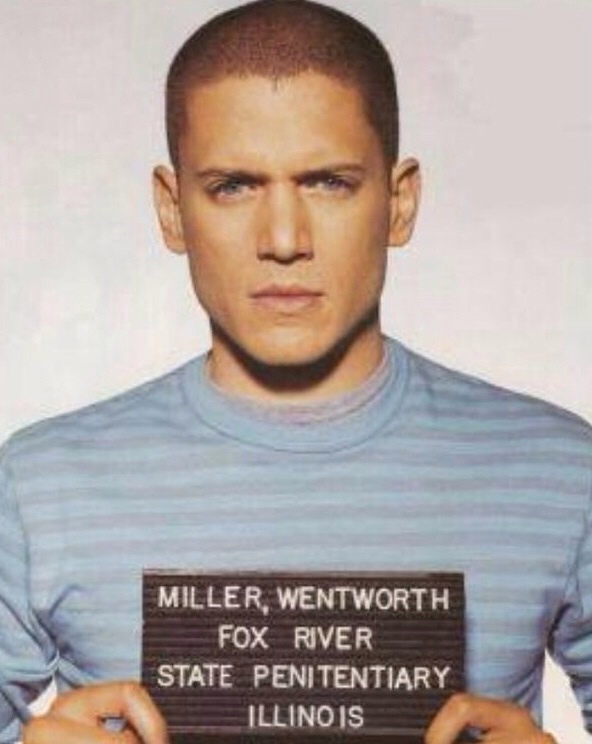 Blog comments also make me happy so go ahead a leave a comment with a few small things that make you happy.
Linking up with Kathy from Vodka and Soda for Humpday Confessions