I'm so excited for my first Humpday Confession here on Jana Says. Yes, I know there are published posts but this is the first one I've written with my two blogs merged. It feels good. Not like "come home to a clean house with Matt Damon waiting to take me to dinner" good, but good.
That's enough about that.
Let's get to confessing.
To start, I need to say that I enjoy how Ian Somerhalder is now the face of Humpday confessions. Ryan Gosling is just fine but Boone from LOST? Better. Also, I know he's on some vampire show but he will forever be Boone. Like NPH will always be Doogie Howser.
While we're on the subject of TV shows, does anyone else automatically think of gangs conducting illicit activities every time they see a group of bikers (motorcycles, not bicycles) ride by? I totally do and I live off a road where many, many bikers ride. What I imagine those guys–who are most likely harmless–doing is probably fitting for an episode of Sons of Anarchy (Call me, Kurt Sutter. Let's talk scripts.)
And did anyone else watch Rising Star? I confess that I totally didn't want to but got sucked in watching it, especially after this one kid from Long Island sang and he was incredible. I still won't download the app and actually vote but this little message it gave my husband will keep me watching: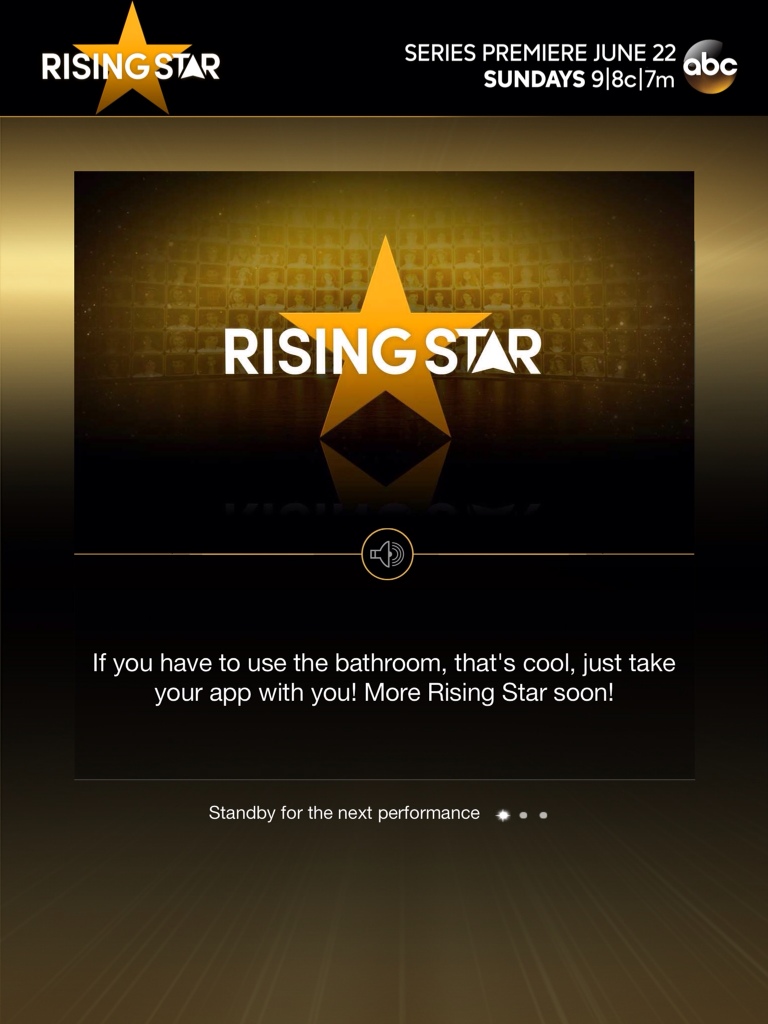 Apparently this edition is all about TV so let's keep going.
I don't watch much reality TV because mostly it sucks but when I do, I watch 16 and Pregnant, Teen Mom (and I'm ecstatic it's on for another season #noshame), and I confess I am completely mesmerized by the Duggars. As in, I want to stop watching 19 Kids and Counting because Jim Bob is the worst and it's so painfully constructed and fake and but I can't. They're fascinating. I have to see what they do next.
I confess that I realize my taste in reality programing makes me essentially a 17 year old girl.
I confess I'm absolutely fine with that.
You know what else starts this week? Girl Meets World. Or, as I'm calling it, Cory and Topanga Had a Kid and Now There's A New Show. I confess I've totally been following along for the last year, including watching all the trailers and getting little girl excited over the updates in my FB news feed.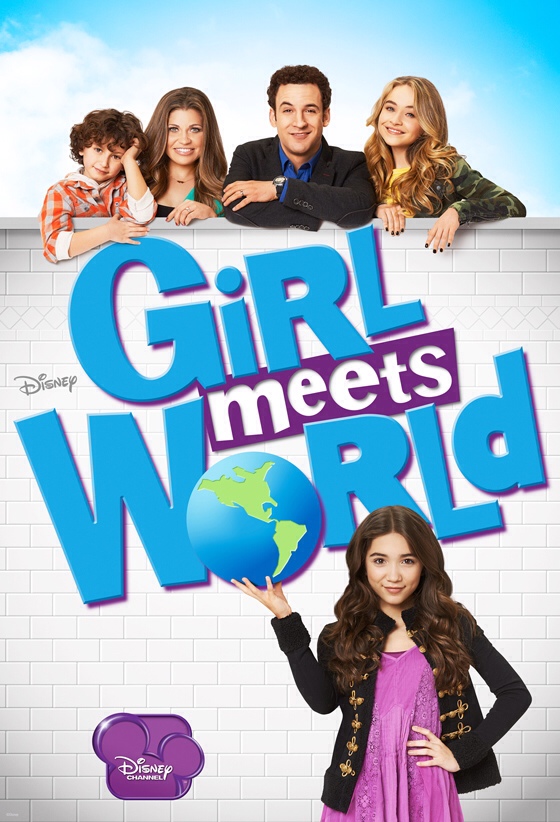 I also confess that I stop my life many days to watch the reruns of Boy Meets World on MTV2. #noshame
And for my final confession, I will say that when a show I want to watch but am behind on doesn't have the episodes on On Demand, I get stabby. Especially if it's a show I want to keep binge watching but can't because I'd have to miss essential beginning of the season episodes. Also, I'm starting to think that binge watching shows is my new hobby. And another also, I found this on BuzzFeed about 25 binge worthy shows you need to watch from the beginning.
To bring it back to the beginning, LOST is #5 on the list. Proving that Ian > Ryan. So kudos to you, Kathy. Excellent choice (even though I know someone made the button for you and I totally give her kudos as well but you made the decision to keep it so you get props).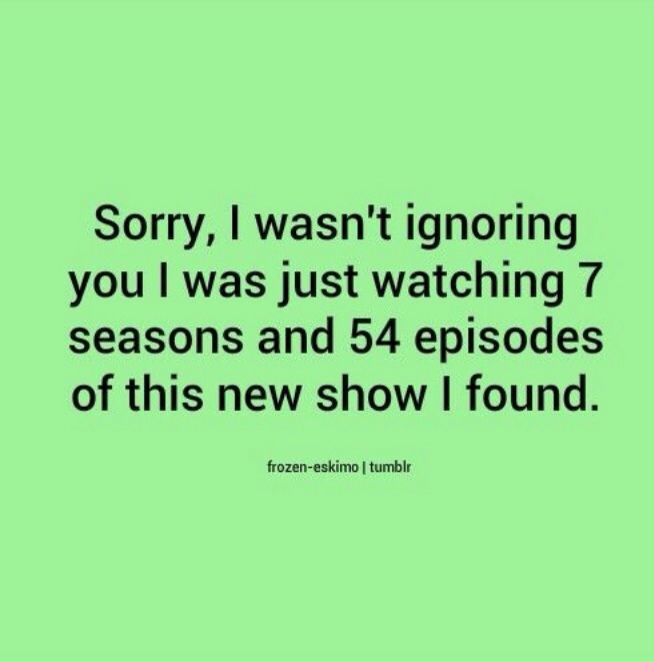 Any TV confessions you'd like to share? It's okay. This is a safe place. Confess away.
Linking up with Kathy from Vodka and Soda, as usual.