Friday favorites. This week's is a quickie because I'm a slacker and didn't get it done last night and now my daughter is on summer break and I can only hide from her for so long.
Favorite song
Black Stone Cherry is a relatively new to me band, and I just love them now. They're songs are fun, rockin', and honestly, who can't love a band with a song "White Trash Millionaire?" And let me just say that when I first watched a video, I was NOT expecting the singer to look the way he does.
Favorite frugal find
Remember how I said earlier in the week that my fat ass needs to lose some weight? Well, I found a coupon for 50% off Weight Watchers for 3 months. Now, I'm not a huge advocate of paying for weight loss services since there are so many good, free ones but I lost a ton of weight with them once before so it's worth a shot again. As a balance, I no longer belong to a gym and workout for free at home.
Favorite TV thing
This. Only this.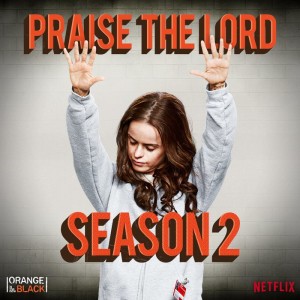 Favorite book thing
Last summer, I read Then We Came to the End by Joshua Ferris. It is a well written, kind of weird, completely creative story about the environment in an ad agency at the end of the internet boom, and it's written in the first person plural. I thoroughly enjoyed the book and when I realized that the author had written two more books, I jumped on that wagon train. I just finished The Unnamed and have started To Rise Again at a Decent Hour. I am troubled that he only has these 3 books but if you're looking for something to read this summer, any of those come highly recommended.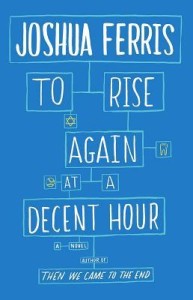 Favorite celebrity doing something good instead of being a dickhead
Apparently, Aaron Lewis, the lead singer of Staind, went on a tirade at one of their concerts, STOPPING their set to yell at a bunch of lecherous, disgusting assholes who were, by all accounts, molesting a 16 year old girl who was crowd surfing. When you think about all the crowd surfing he's seen, to stop a performance to yell at (and threaten) these dudes, it must have been bad. Like really, really bad. But kudos to you, Mr. Lewis, for stopping it.
Favorite funnies
Have a great weekend, y'all!!
Linking up, as always, with Amanda: