Me, every time I look at the news: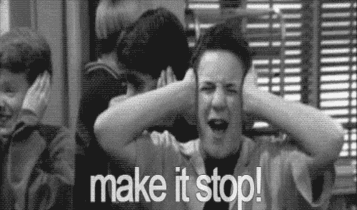 HOW DOES IT NEVER STOP?!
Because, in addition to the trash fire of my government, we had a little prison riot here in Delaware that resulted in the death of a corrections officer. Oh, and the prison? A mere 10 minutes from my house. And since it's a small state, OF COURSE we knew people who were in there when it started.
At least I had the news of Viola Davis playing Ruth in the movie adaptation of Small Great Things as a distraction.
Other than that, let's see what happened:
Reading. Finished Idaho. Restarted The Lilac Girls and The Best of Adam Sharp (ARC from NetGalley). Picked Up Thirteen Reasons Why and All the Ugly and Wonderful Things.
Watching. Did I even turn on the TV this week? I don't think I did. So nothing to report here.
Listening. No new podcasts that I listened to but I am ridiculously excited for the new one from the Serial producers. It's called S-Town, it's a true crime podcast about a small town in rural Alabama, and it releases in March. So put that on your radar.
Quitting. My 40 by 40. I actually quit is about a year ago but I'm now announcing it formally and officially. I'll explain why I quit in another post.
Planning. Speaking of my 40th birthday, I have no idea what I want to do for it. I know I want to travel. I was hoping to be able to fulfill to-do list item #1, a trip to Australia, but I'm not quite sure how to logistically make it work. I mean, I understand the idea of getting on a plane and flying there but it's so much bigger than that. So I'll have to settle for another place that's logistically easier but I don't know where that is.
Laughing.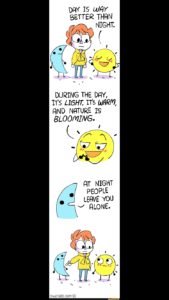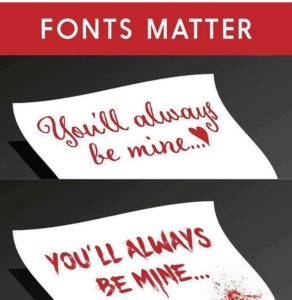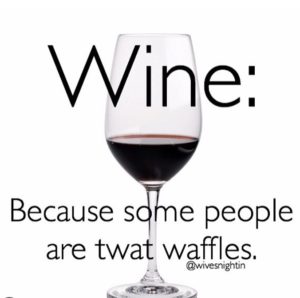 Have a great weekend! I'll be in Baltimore for another two day cheer comp and hopefully be home in time to watch the puppy bowl. See you on Tuesday for Judging Covers!