I am so off my Friday posting game it's ridiculous. I had a good thing going, posting and linking up with Amanda every Friday but then…I just stopped. I need to get back into a routine which hopefully should happen next week when my daughter goes back to school. We actually had back to school night yesterday, and while I am insanely disappointed she isn't in class with her friends, I absolutely adore her teacher. She's going to be a great fit for my kid and I'm excited to see how my daughter will progress in her class.
You know what I am not excited about, though? The horrible sunburn on my back. I took my daughter to the beach and, not realizing just how much time my Casper the ghost colored back would have in the sun, I neglected to put sunscreen on and now I am paying for it. It hurts so much. I couldn't even wear a bra the other night and I have huge boobs so it's a not a pretty sight when my girls aren't locked up. But we have tons of after sun lotion so hopefully I won't peel since I've been using that. I guess the moral of the story is this: use sunscreen even if you think you won't need it. Because peeling skin is only fun if you can reach it.
And now, it's Friday Favorites with Amanda.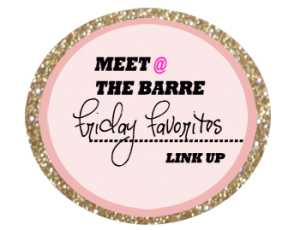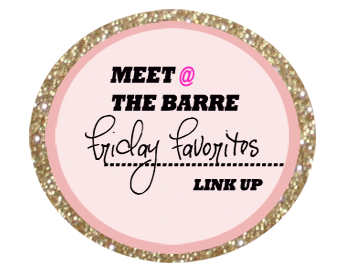 Favorite song
The title of this song is "You Call Me a Bitch Like It's a Bad Thing". It's by Halestorm. That's all you need to know before you listen to it.

Favorite frugal find
NYX makeup. I have become totally hooked on this brand. Not only is it majorly affordable, it's cruelty free and the choices are amazing. I bought the Adorable palette and some lip gloss, eye liner, and eye shadow primer and I could not be happier. If you're low on funds, this is a great substitute for Urban Decay (which, by the way, has just released the Naked 2 basics palette. This is on my want list).
Favorite book/TV thing
Book Riot is my new favorite everything. It is heaven for book nerds. You all need this site in your life if you don't have it already. I even listen to the podcast and I NEVER listen to podcasts. I am picking up one of their recommended books, How To Tell Toledo From the Night Sky by Lydia Netzer later today and I'm stoked to read it.

Favorite TV thing is a little harder to pick because summer TV has been crap and fall TV won't be much better considering almost all the shows I like to watch are ending after the season they have coming up. But I am looking forward to giving that show How to Get Away With Murder a shot. It seems rather intriguing and I adore Viola Davis.
Favorite internet reads
Did high school make you hate reading? Yes? Then you'll enjoy this post from Cracked, 4 Ways High School Makes You Hate Reading. If you have trouble sleeping then this post might help you establish a better routine. This post on why we have so much attachment to the music we listened to when we were younger (middle/high school, college) was crazy interesting. And finally, you've all seen the ALS ice bucket challenge videos going around. Well, there's another challenge that's been thrown down. Glenn and Cara O'Neill are trying to raise $2.5 million for their 4 year old daughter Eliza to receive a clinical trial treatment for Sanfillipo Syndrome. They've already raised over $1 million, and have the most successful Kickstarter campaign to date, but they need more. So, on the heels of the ice bucket challenge, they've issued the #sing2lines challenge. You can read all about it here. Oh, and Cara is/was (not really sure how that works once you graduate. Which is sad considering how long ago I graduated) a sorority sister of mine, so there's that, too.
Favorite quote
This is what I tell myself on the bad days. It seems glib but it works.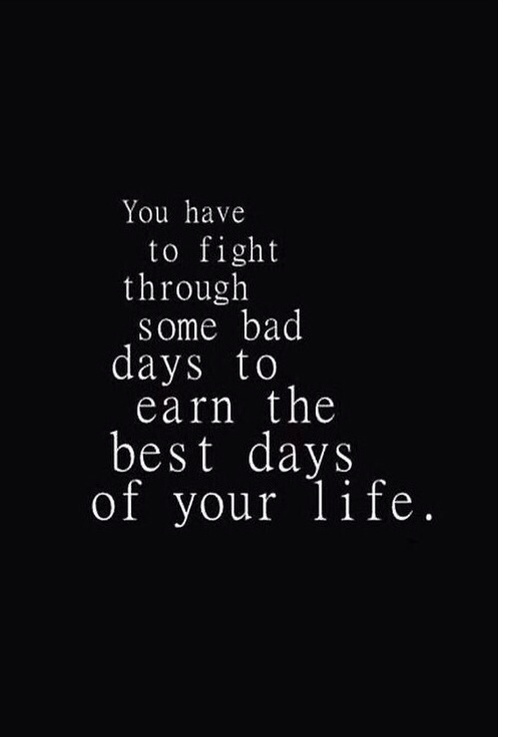 Favorite funnies
Letters don't belong in math. Ever.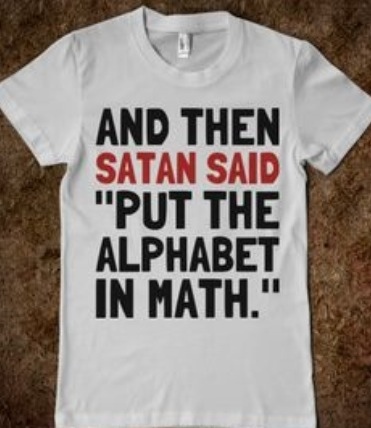 I've got no one to impress here.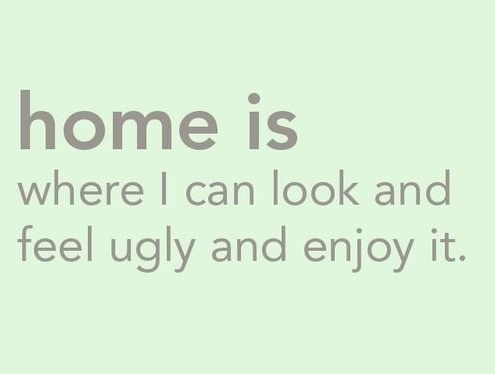 It's my way of practicing nonviolence.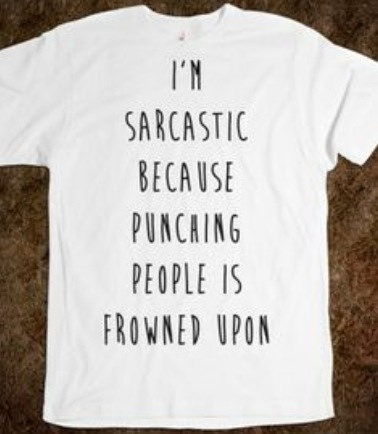 Maybe even a whole sleeve, if it's thin mints.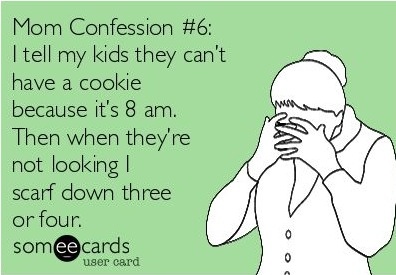 False hope isn't funny, pants.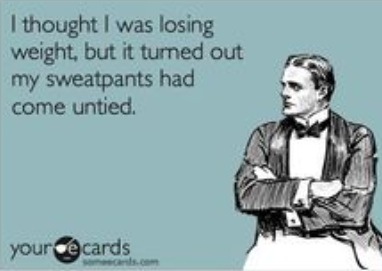 Hope everyone has a great weekend! See you Monday when I'll be talking about how I stopped trying to be supermom and I'm glad I did.