Guys. If you follow me on Instagram, you know this already, but yesterday I took myself on an afternoon date to see Gone Girl. The movie was absolutely fantastic. The casting was spectacular, Gillian Flynn did an incredible job adapting the book (probably because she's the book's author, too), and really, with Trent Reznor doing the music, you know the soundtrack kicked ass. I have never been so pleased with a book to movie adaptation and no joke, you need to go see this movie.
But the best part, besides the movie itself, was the matinee price, the virtually empty theater, and not having to worry about making anyone else happy and worrying if they're enjoying it, too. That's a lot of pressure. And I really did enjoy being there by myself. I think I'll date myself more often.
I could talk about this movie, and going by myself, for many minutes but that would get boring so let's move on to the other things I enjoyed this week.
Favorite song
Ever since I saw her on an episode of Sons of Anarchy, I've been thinking about the basket case that is Courtney Love. Remember back in the 90s when she had her brief period of normal? Remember how Hole had decent music? I do, and I've had "Celebrity Skin" stuck in a loop in my head. So let's listen to that now.

Favorite frugal find
Thanks to Steph's Wallet Watch, I am not shopping except for necessities. And as much as I'd like to classify nail polish as a necessity, I can't. So I'm not even looking for deals and finds because it'll just be too tempting. Plus, the husband and I are saving our money for when the Orioles make it to the World Series. Because we're going. We're not sure when and if it'll happen again.
Favorite book/TV thing
I finished my Goodreads reading challenge! I've read 37 books (well, 38 but one doesn't count, if you remember that from Tuesday. And since so many of you want to know what it is, I'll tell you. You know Kailyn from Teen Mom 2? It's her book. And I like Kailyn. And she lives in Delaware, like I do. But her book was awful). And in addition to The Rosie Project, I'm also reading Laura Vanderkam's 168 Hours: You Have More Time Than You Think. It's definitely making me rethink about how I spend my time every week. Very eye opening.
No favorite TV thing. Still watching the same shows. On season 4 of The Wire, which, given my background working with kids, is very difficult to watch. But still a great show.
Favorite Internet reads
One of my favorites shows growing up was The Wonder Years, and I'm still annoyed that it's not on in reruns (but thank you Amazon and Netflix), but this post with 28 fun facts about the show was lots of fun to read. Keeping with the Gone Girl love this week, you need to read this interview with Gillian Flynn. Go read it. Then come back so you can leave me again to read these hysterically awful proofreading fails. And once you've dried your eyes from that, finish up my weekly favorite internet reads with this article on parenting as a Gen Xer. It is a perfect read. I wish I was astute enough to have written it.
Favorite quote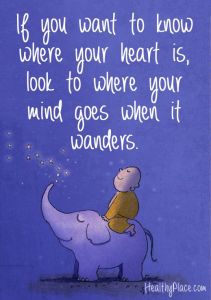 Favorite funnies
Laughter through tears is my favorite emotion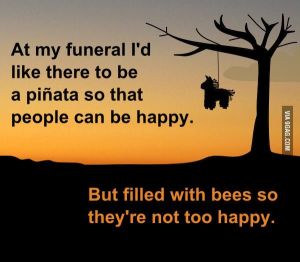 It's fun to keep them guessing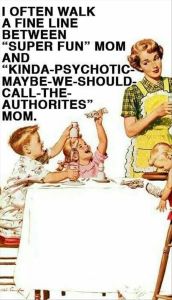 If it's not written down, it doesn't exist. Or happen.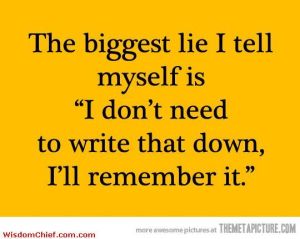 Seriously, watch the fuck out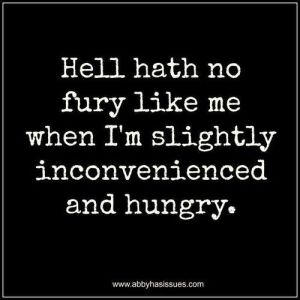 This weekend is filled with orange–pumpkin picking and watching Orioles games. Because I'm still in shock that they've made it this far. #wewontstop
Hope y'all enjoy your weekend, too!
Linking up with Amanda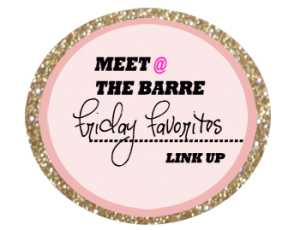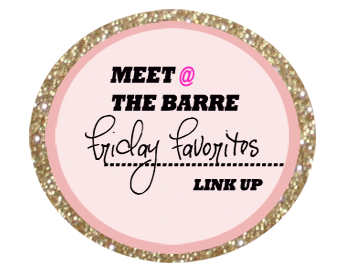 Save