Yay for Friday! And the start to a long weekend! Which is made even longer with my daughter having today and Monday off from school. Nothing like a 4 day weekend 2 weeks before summer break starts. Because everyone needs a small break before an 11 week one, right?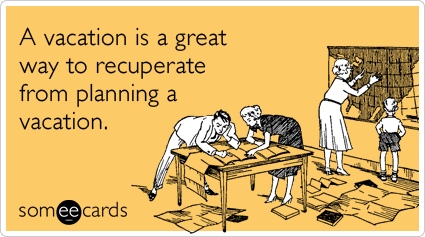 And while that not be my favorite thing, there are plenty of other things that are. Like:
Favorite song
I had a hard time choosing one because too many good songs. But I have a major obsession with Halestorm, and Lzzy Hale is just plain badass, so I went with one of theirs, Freak Like Me. Have a listen while you read the rest of the post:
Favorite frugal choice
Someone I follow on Pinterest pinned a post "9 Frugal Things I Did Last Month" and I am not above stealing good ideas so I am using it for this, a new regular weekly favorite I'll be adding. This week, my favorite frugal thing was taking advantage of my free 30 day trial for Amazon Fire TV. I can't wait to figure that shit out. And, living near an Amazon shipping facility is awesome because things get here fast. Like one day fast. It's pretty spectacular.
Favorite funny #1
Tiny Vulgar Unicorn wins the internet this week. Maybe even this month. I don't even know how to describe this except to show you (warning: it might be offensive but it is freaking hilarious). And make sure to read the rest when you're done.
Favorite funny #2
Because farts are always funny. ALWAYS. And it also just occurred to me that I inadvertently made a shit joke as a prelude to introducing farts. I'm almost proud of that.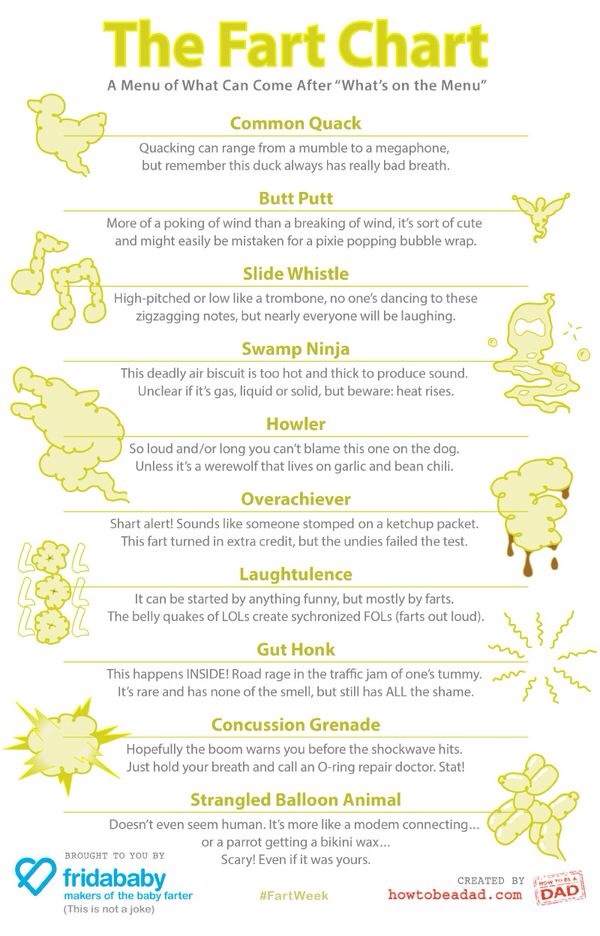 Favorite thing that happened to someone else
Congrats to my girl Steph from
Life According to Steph
on her Huffington Post Live segment! I've known Steph a LONG time and she's always been one of the most well spoken people I know. I'm glad she got a chance to share that with even more people.
Favorite new product
I am on a constant quest for a good body lotion. There are some Body Shop ones that are great and Bath and Body is hit or miss and some of the drugstore brands aren't so great. Then I tried Johnson's Baby Creamy Oil when we were visiting my in-laws a few weeks ago and I liked it and it's totally for adults I think and bought some and now I probably won't use anything else. Hands down, best lotion ever. And Johnson's people, if you're reading, I do accept free stuff. Just sayin'.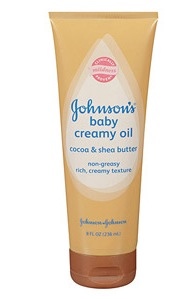 And that's all she wrote this week, friends. Enjoy your long weekend!
Linking up with Amanda from Meet at the Barre