Alright. Friday favorites. Let's get to it so I'm not taking up too much of your Fourth of July time (unless you're in another country, (Krystal), then by all means, take your time).
Linking up with Amanda, as always.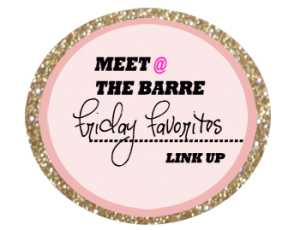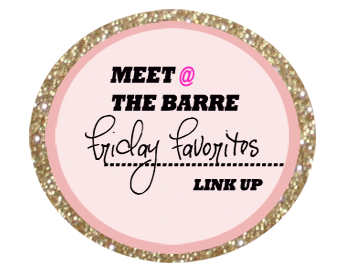 Favorite song
I really struggled with picking a song this week. Not because I don't like any but it's because I like too many. Which I guess is not a horrible problem to have. Ordinarily I pick a rock song but this week's pick, Hozier's Take Me to Church, is pretty dark and not quite rock. It has an Elton John vibe to it, and it's seriously cool to listen to. Unfortunately, it has a really disturbing video so I'm just sharing the song.
Favorite frugal find
This has been a shit week for me financially. EZ Pass decided it was going to change how much we have automatically deducted, due to an off month of lots of travel; Amazon charged me for an item I returned AFTER I returned it; and something else crappy happened but I can't remember so clearly it was too awful. However, I did happen to remember that we had a gift card for gas, given to us by my in-laws, so I used that to buy gas this week. Not having to pay for gas at $3.69/gallon? Yes, please.
Favorite Internet thing
So many good Internet reads this week.
For instance, you can check out the list of 55 movies your kid needs to see before they turn 13 (even if you don't have kids, it's a great list). Or you can read this list of 50 greatest things done by Americans. Or maybe check out 42 money saving tips for makeup addicts.
Favorite book/TV thing
I have been binge watching White Collar (if you're not, I totally recommend. It's a basic, formulaic cop show but it's fun and has a bit of different twist, with one of the main characters being an ex-con now working for the FBI so they use his con man skills and that's cool) and I forgot who mentioned Drop Dead Diva but I did find that one on Netflix and since it was a show I had always planned to watch but forgot was on, I'm stoked to watch it next.
As far as books, I didn't really find any good books this week. What I'm currently reading, Things We Set on Fire, is a great book and if you're looking for something to read, I suggest it. I did find lots of fun posts about reading and I've been sharing them on FB so why don't you go ahead and join us over there so you can see for yourself?
Favorite quote
I've decided to start sharing my favorite quote along with everything else. This is the one for this week: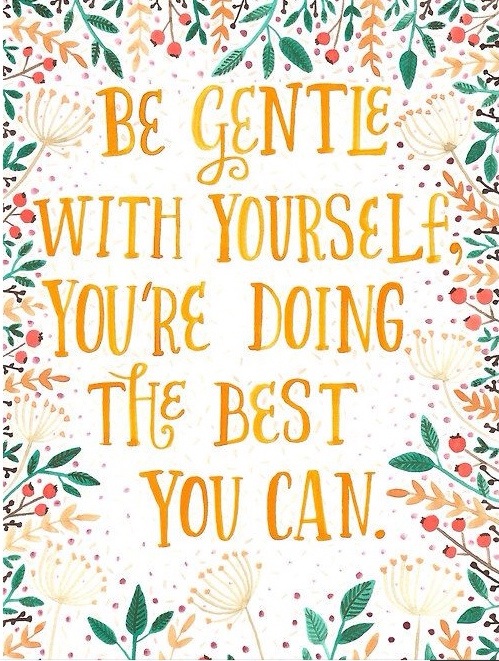 Favorite funnies
The least they can do is be efficient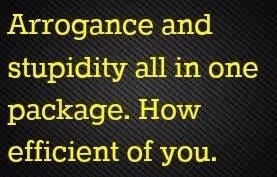 Don't tell anyone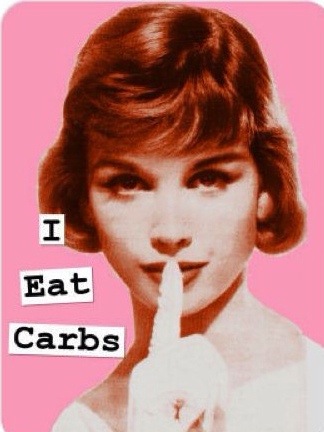 They know what they're doing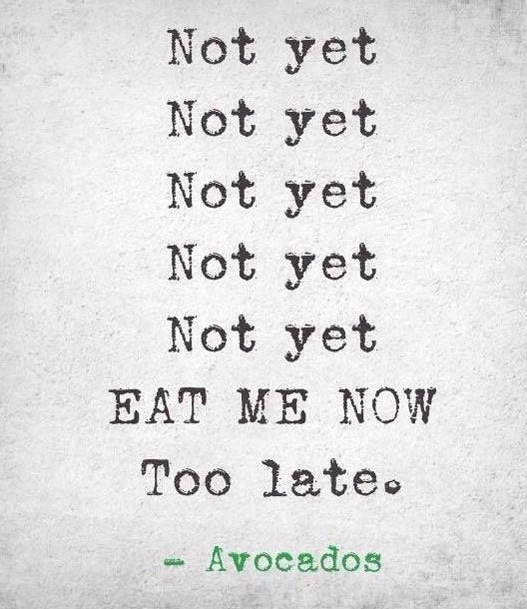 And it was delicious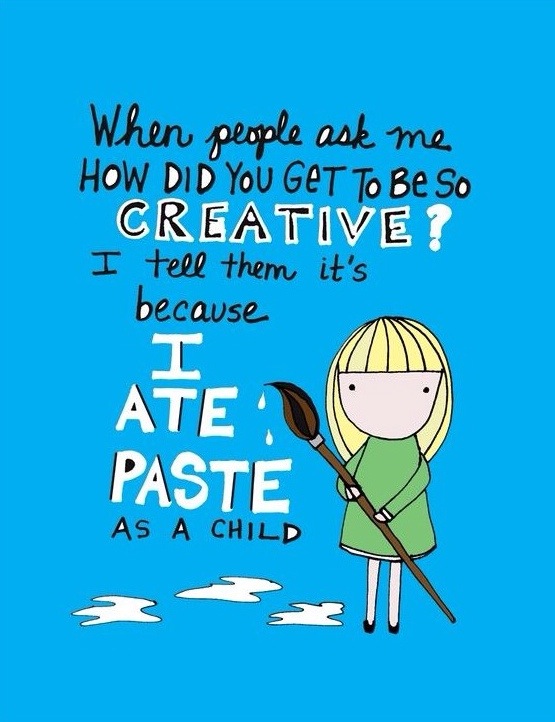 I definitely want to try it and I don't even like meatballs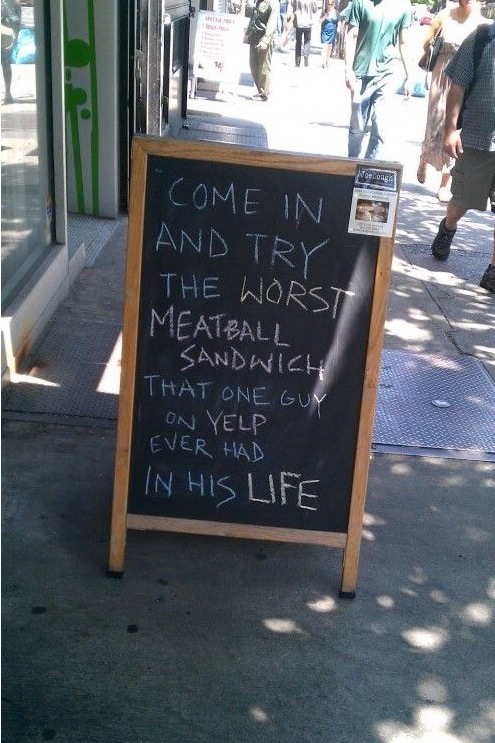 And just in case you can't get to see fireworks, here you go. Just image they're bigger. And louder.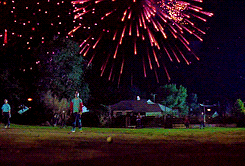 Happy 4th of July! Enjoy your weekend!