This is my last full week at home before I leave for my blog conference in New Orleans, where my mentoring program is putting on a live session. And the word of the week is–stressed! There is still so much to do, along with a big announcement about my mentoring program that might or might not involve Jenn from Business, Life, & Design (hint: it does. Also, I got to meet her on Tuesday because FINALLY there is another Delaware blogger and talking to her proves once again that in Delaware, you are only one degree removed from everyone else). We'll be sharing that on Tuesday so make sure you look for that. I also have some fabulous guest posts planned from some of my favorite bloggers and I can't wait for you guys to read their posts.
And now, what you're here for. Friday favorites.
Song
So, in 2012, I won NaNoWriMo and I've been working on that book. However, I don't know that I want to keep going with it but rather, start a new one. I'd lie if I didn't say that this song, one of my all-time favorites, is an inspiration for the new story I've been drafting in my head. I know I'm usually a hard rock gal, but I love me some Better Than Ezra, too. And that's whose song this is. Hope you enjoy it! They're also from New Orleans and that's totally not an intentional characteristics for this week's pick but it's fitting.
Frugal find
Any time I can buy clothes with a gift card, it's my favorite purchase. I bought some desperately needed T-shirts at Old Navy with a gift card and also revisited MAC for another back to MAC purchase. Free stuff FTW!!!
Book/TV thing
I signed up for Amazon Prime earlier this year and was pretty unimpressed with it. Until. HBO put their shows in the inventory. My husband and I started watching Deadwood together and I started The Wire by myself. #obsessed Have you watched The Wire? If not, you need to. I don't care that I'm coming into it years after it ended. It's still an amazing show, and since it started in like 2002 or something, it's fun reminisce about technology and fashion and all that good stuff.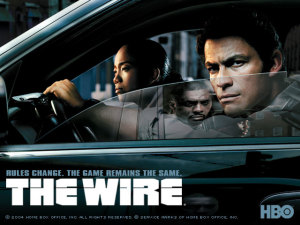 As far as my favorite book thing, I didn't come across any new or exciting book news this week. But I did find this post about authors who found success after 50 so I still have hope.
Internet reads
Considering I've been elbow deep in conference preparation, I haven't had much time to read anything other than a book at night before bed or while I'm waiting for my daughter in the school pick-up line but I did come across this accurate depiction of weird fights that all married couples have, this interview with Rick Springfield talking about his depression (also, his memoir is great so far, and he definitely doesn't shy away from discussion depression), and this pretty cool list of amazing TV characters that weren't supposed to last (hey, there, Jesse Pinkman and Sophia Petrillo. I'm so glad you survived!)
Quote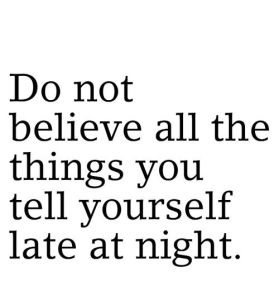 Funnies
I want him as my pet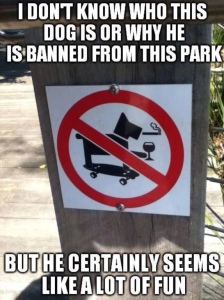 Humane torture. I like it.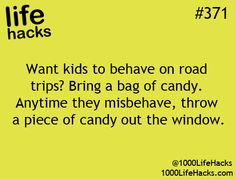 I will be saying this A LOT next week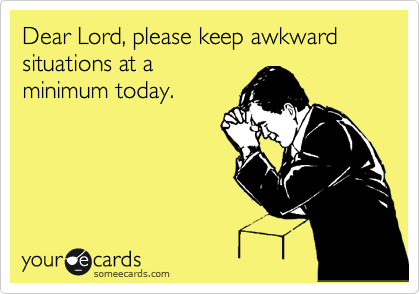 Sorry I'm a little light on the funny this week. It's been that kind of week.
Enjoy your weekend! I'm hoping for rain and a cancellation of a football game so I can binge watch The Wire some more.

Linking up with Amanda