Although I don't write a personal finance site, many of my friends do so I'm giving them a hand today by hosting the Carnival of Personal Finance. Hope you enjoy it!
My name is Jana and I am a binge watcher. I blame Netflix and its readily available programming for this problem. Because before this entered my life, I watched TV like a normal person. I watched one regularly scheduled episode of a few shows and then moved on with my day.
Now, thanks to Netflix, I can't do that anymore. No. Now I must watch as many episodes as I possibly can in one day, often to the point of sleeping less because I need just. One. More. Episode.
It's terrible. In the last year, I've made it through approximately 9 shows from start to finish (by finish, I really mean "what's streaming on Netflix and then also watching the current season live") including Breaking Bad, Mad Men, and The Killing. And I want my life back.
Yet, I kind of don't. You see, not only does Netflix currently have several of my all-time favorite shows available for my immediate viewing pleasure (and these shows are not in syndication and are also kind of hard to find in reruns) but binge watching saves me money. Lots and lots of money.
Because it's hard to spend money when you don't leave your house and you're too engrossed in the happenings of SAMCRO or cheering for the Dillon Panthers to bother to shop online. It also helps that there are dozens of great blog posts that also encourage me to be mindful of my money.
And I'm pleased to present them in this edition of the Carnival of Personal Finance (along with my favorite Netflix shows to binge watch).
Editor's Picks
First, my favorite show of all time: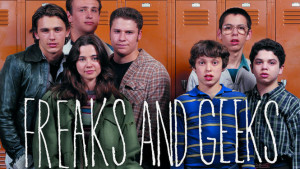 Now, the editor's picks. These posts stood out for me among the wonderful posts that were submitted for a number of reasons and I highly recommend that you check them out:
The Rest
Remember, it might not be an editor's pick but these posts are all worth reading. And the shows are worth watching. I didn't watch Orange Is the New Black in a weekend because it sucked.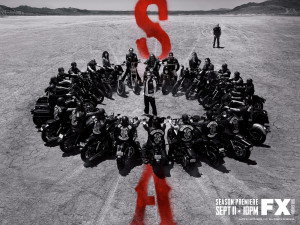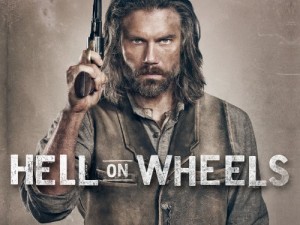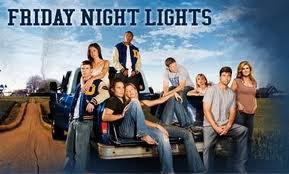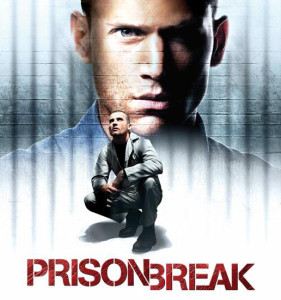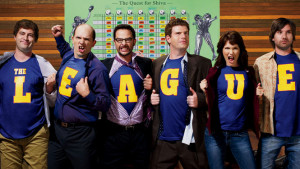 Thanks to everyone who submitted a post for this edition of the carnival! It was a pleasure to read all your entries!
And just out of curiosity, what are you currently binge watching?