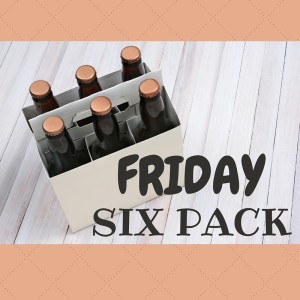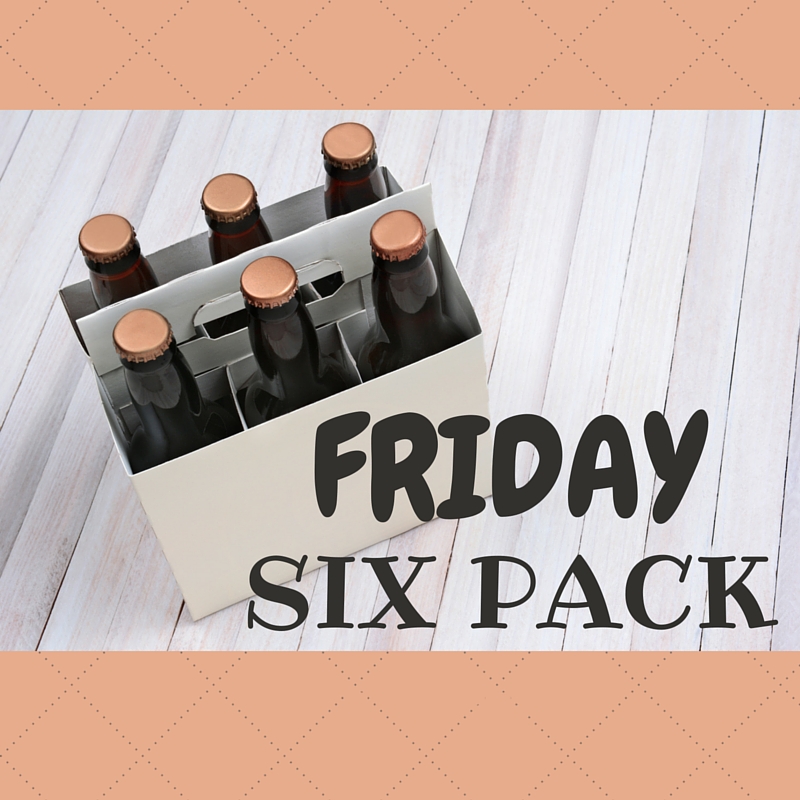 Reading. Finished Today Will be Different and Salvage the Bones. Started But What if We're Wrong? and Private Citizens (I'm trying to only read one book at a time but But What if We're Wrong is way too intense and thought-provoking to read before bed). Picked up Blood Men, Imagine Me Gone, and Nearly Gone. Show Us Your Books is this Tuesday! Our first one in 2017!
Writing. If you guys don't know, I currently have a books column over at my friends' site, Adulting. This week I introduced my Adulting reading challenge. If you wouldn't mind, please go check it out, share it as you see fit, and if you'd like, join the challenge (it's pretty low stress, averages to one book per month, and I'm allowing doubling up on categories. Like, I'm reading My Antonia for classic book and one written before 1950). Since I created the challenge, I'm participating in it so we can work through it together (I'm also doing one with my library and Erin peer pressured me into the Aussie Authors one, too. I'm only aiming for 3 books in that one, though. And two are authors I planned to read anyway).
Watching. On a whim, I started River on Netflix. It's this weird British crime drama about a detective named River who is basically going crazy, hearing voices and being followed around by dead people while he's still trying to function in reality. The main guy is the guy who was Professor Lambeau in Good Will Hunting and one of the brothers from Ray Donovan is in it, too. It's only 6 episodes, I'm halfway through, and I really like it. Of course I do.
Not joining. One of the moms at the child's cheer gym invited me to join her DietBet. I'm politely ignoring declining. It's not that I don't like the idea, and the thought of earning money for continuing to do something I'm doing anyway is appealing, but I'm so uncompetitive that I don't want to be bothered. Also, I don't want to take selfies of myself in tight clothing and post it for people to see and I can't understand why people are actually okay with doing that. I don't even like taking selfies when I'm in regular clothing.
Listening. No new podcasts to speak of as I'm still trying to catch up from not listening to anything over the 10 or so days the family was on vacation but I have been compulsively listening to Spotify. Specifically, Shinedown radio. For some reason, when I pick this station, Spotify insists I like Nickelback (I don't) and Daughtry (I do) by putting dozens of their songs in the queue (thank god for the remove from playlist option). When that happens, I sometimes get to hear songs I've never heard before including this one from Daughtry that I *might* put on repeat. (I've also been listening to a lot of Phil Collins because, you know, balance)

Laughing.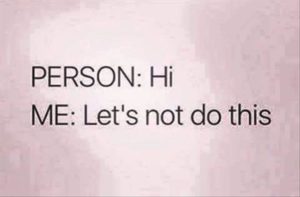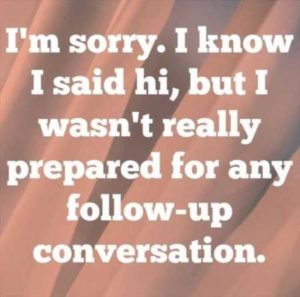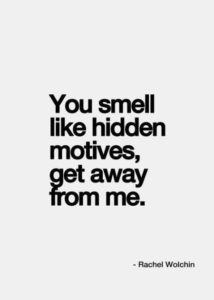 That's all for this first (back to school and work) week of 2017. Preparing for relatively low-key weekend with lots of cold weather (or, as I call it, the perfect reason to not leave the house). Hope you all have a great weekend and I'll see you on Tuesday for Show Us Your Books!