I'm taking a break (again) from my normal Friday Favorite format (hooray for alliteration!) to bring you a special edition. This time, we're focusing on books. Specifically celebrity memoirs.
I love a good memoir. Not a huge fan of biographies, although I do have Jim Henson's and Steve Jobs's on my bookshelf, waiting to be read, but a good celebrity memoir can make for an interesting and fun read. Some are really well done. Others, not so much. It does get on my nerves a bit that we're getting to a point that if you're even a quasi-celebrity, you'll write a memoir because that's just what you do (ignoring the fact that you might not be all that interesting. Like me. If I ever become famous, I will not write a memoir because it would be the most boring one of all time. I'd call it Vanilla With Sprinkles (which, incidentally, was what I was planning on naming this blog before I came up with stand out, creatively superior "Jana Says")).
I don't think everyone needs to write a memoir. Which is why I'm happy to weed out the good ones and make some recommendations. Life is too short to read crappy books.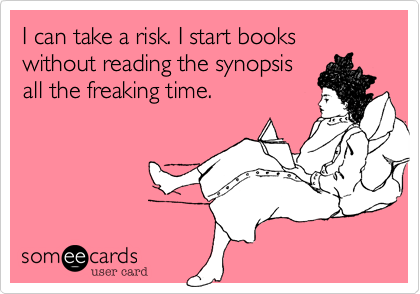 A note before we get started: there are many, MANY celebrity memoirs I have not read so this list is culled only from ones I have read. There are a number that are on my to-read list and we'll get to those at the end of the list. Also, there are a bunch of memoirs that I have read that I loved but are not included in the list because they were not written by celebrities but I think you should read them anyway (ex., Adam Shepard's Scratch Beginnings: Me, $25, and the Search for the American Dream, Jenny Lawson's Let's Pretend This Never Happened, Dave Cicirelli's Fakebook: A True Story. Based on Actual Lies, Jared Dillion's Street Freak: Money and Madness at Lehman Brothers, Gretchen Rubin's The Happiness Project, Rob Sheffield's Love Is a Mix Tape and Randy Pausch's The Last Lecture. This is turning into quite an extensive list. Maybe it needs its own post.)
In no particular order, here are my favorite celebrity memoirs so far: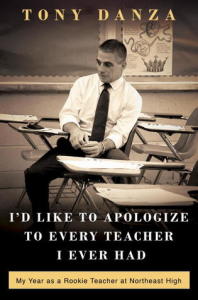 Tony Danza. I'd Like to Apologize to Every Teacher I Ever Had. I know. Tony Danza? How could this possibly be enjoyable? But trust when I say that reading about his experience as a teacher for a year in a Philadelphia public school is time well spent.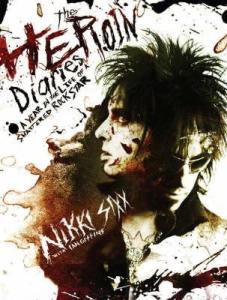 Nikki Sixx. The Heroin Diaries: A Year in the Life of a Shattered Rock Star. Every kid who takes health class should be required to read this because it's the most accurate, honest depiction of drug addiction I have ever read. It's amazingly engrossing and disturbing and you find yourself (often) wondering how he survived.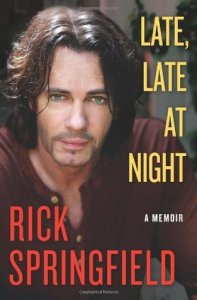 Rick Springfield. Late, Late At Night. You guys already know how much I love this book. I've gushed about it before and there's no way I wasn't including it.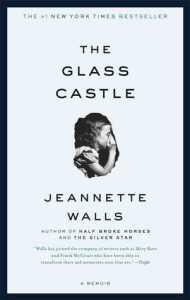 Jeanette Walls. The Glass Castle. I don't know that she necessarily qualifies as a celebrity but this book was so damn fantastic I'm highlighting it. This book made me feel all the feels: sadness, anger, hope, laughter–the whole gamut. When you can hit the whole range like that, you're a book that needs to be read. And it's apparently in development to be a movie with Jennifer Lawrence.
Honorable mentions: Tina Fey's Bossypants, Mindy Kaling's Is Everyone Hanging Out with Me?, and Joe Pantoliano's Asylum: A Memoir About Hollywood, Mental Illness, and Being My Mother's Son.
Coming up: Amy Poehler's Yes Please, Cary Elwes's As You Wish: Inconceivable Tales from the Making of The Princess Bride, and Danielle Fishel's Normally, This Would Be Cause for Concern
#sorrynotsorry for all the links
In addition to everything mentioned here, there are dozens of memoirs I've read or have marked to read and I'll probably do a follow up post to this some time next year.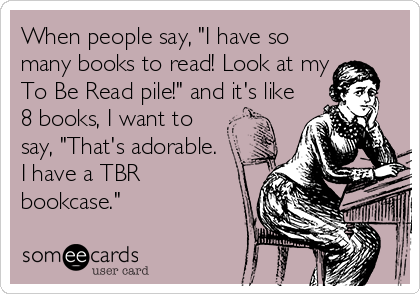 Which ones do you guys recommend or think I should add to my ever growing list?
Coming up on Monday: More cheer mom series. Most likely a list of what to expect when you become a cheer mom.
Have a great weekend!
Linking up with Amanda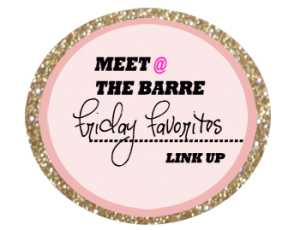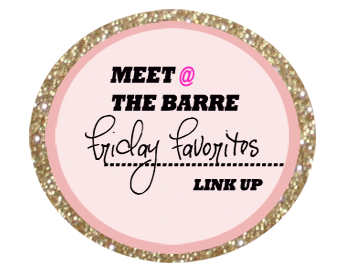 Save