Given the serious nature of the this week's posts, as well as some of the ones I have planned for the upcoming weeks, and the fact that I had a pretty prolonged absence, I thought I'd share with you guys what's currently going on in my life.
Currently…I've been feeling old. Not only have I been getting notifications for my twenty year high school reunion but John Smoltz, Craig Biggio, Randy Johnson, and Pedro Martinez–players who I watched when I was in my teens and twenties–were elected to the baseball Hall of Fame, Green Day is going into the Rock and Roll Hall of Fame, and I have shirts older than college freshmen. I also find it mildly alarming that when I hear someone is 50, that is less shocking than finding out someone is 25 even though my age, 37, is in the middle. Pardon me while I weep for a minute.
Currently…I've been binge watching The Shield and Rescue Me. Like I wondered with The Wire, I genuinely don't know what I was thinking when I didn't watch these during their live runs. I might be getting less done during the day and at night, but it's worth it. If you don't have the time for two, start with Rescue Me. It's freaking fantastic and Sean Garrity, played by Steven Pasquale (who can also sing his ass off and the next time he is on Broadway, I WILL be going to see him. And for those who watch current TV, which I clearly do not, he's on this season of The Good Wife) is in my top 5 TV characters of all time. The show is worth watching simply for him and his banter with Mike the probie is reminiscent of Matt and Landry from FNL and that's some of the best ever. We just finished Season 4 and it was kind of a mess but I'm not giving up on it. Mainly because of Garrity. I'm not ready to let him leave my life yet.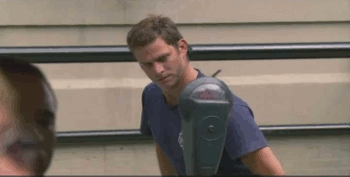 Currently…I love this hand lotion. I wish Bath and Body Works made all the things in this scent. I would buy all of it. In vats and gallons. Even the body wash. And I don't use scented body wash.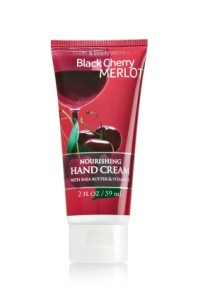 Currently…I am in the middle of Cary Elwes's book As You Wish: Inconceivable Tales from the Making of The Princess Bride. I'll have a detailed review in next week's Show Us Your Books linkup (on Tuesday, January 13). All I can say now is this is closing in on joining the ranks with Rick Springfield's and Nikki Sixx's memoirs as my favorite celebrity memoirs. I'm also reading The Journalist and The Murderer, which is supposed to be a book that Serial fans would enjoy. And you guys know I love me some Serial. I don't quite know how I feel about the book yet.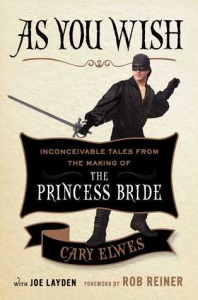 Currently…I cannot believe that Dobie is 9 today. My daughter calls him a goat because he eats EVERYTHING (and that once resulted in a very expensive, late night trip to the emergency room) but he is the sweetest, most lovable dog ever. He loves to play fetch and run in the snow and ride in the car and give kisses and has no future as a guard dog but that's okay. I could not be happier that he's part of our family.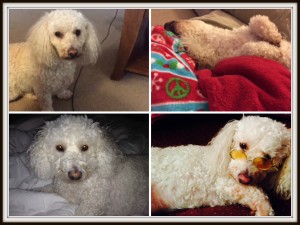 Currently…I'm trying to warm up because holy fuck is it cold and I don't like the cold. I haven't felt my toes in about 2 days despite wearing socks and slippers. Even my outdoor cat is refusing to stay outside. This coldness is bullshit.
Currently…I'm happy to be writing again. It feels good.
I think that about covers it. Have a great weekend! See you on Monday!
Save