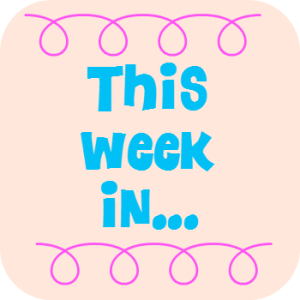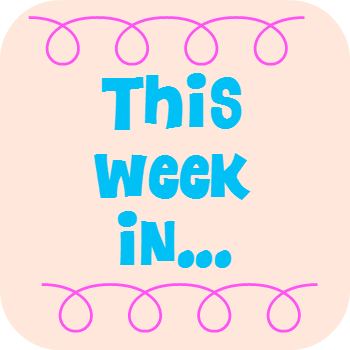 This week in adulting…dealing with bills. Specifically my county who makes absolutely no sense in the way they issue the sewer bill and then having to choose between magically conjuring up an impossibly obscene amount of money in a very short time or getting screwed 8 ways till Sunday if we opt for a payment plan. Awesome.
This week in TV…I missed the premiere of Better Call Saul. Did anyone watch it? Was it as good as I'm hoping it is?
This week in reading…I finished All the Bright Places. I read it in about 5 hours and a few days later, I'm still not over the last 100 pages. That book wrecked me. Wrecked. Me. I'll give a full review in next month's Show Us Your Books linkup (March 10 so mark your calendars) but suffice it to say, I think you should read it.
This week in cooking…I made a loaded baked potato chicken casserole. So delicious and easy. Here's what you do: layer diced chicken, potatoes, about 1 cup of cheddar cheese, and bacon in a casserole dish. Green onions optional. Season with salt and pepper. Bake at 450 for 45 minutes, or until chicken is cooked through and potatoes are soft. We had it with the steam in a bag broccoli, cauliflower, and carrot medley but you can have it with whatever you want.
This week in binge eating…I'm pretty confident I could subsist on red velvet Oreos and wasabi and soy almonds. Let's just say I bought the Oreos on Monday and ate a shameful amount of them on the 10 minute ride home from the supermarket. Yep. I couldn't even make it home before I opened them. Perhaps this is why I need to lose weight.
This week in things I don't care about…Fifty Shades of Grey. Can everything relating to this wretched book series go the fuck away? I'm 100% confident that the movie is a steaming pile of shit as well that can't get any worse unless Kanye West did the soundtrack because he's a disrespectful asshole who needs to shut his trap. There is no way I will see it unless you pay me a large sum of money, have Matt Damon, Chris Pratt, and John Krasinski as my dates, and then shower me in diamonds and first edition books. And maybe not even then.
This week in 40 by 40 list update…I made plans to go to the Cherry Blossom festival this year and figured out how to pay off all of our credit card debt (admittedly, it's not much but it's enough that it bothers me) by June. Maybe earlier. One step closer to debt free, which is a list item. I also tried to get Jimmy Fallon tickets but by the time I got to my computer, all the March tickets had been claimed. Sonofabitch!
This week in shit that's so awesome I can't stand it…The Breakfast Club turns 30 this year. This is one of my all-time favorite movies and, old as I am, I was still a bit too young to see it in theaters the first time around. Not this time, though. My ass will be in one of those seats. If you want to see it, here's a listing of all theaters in the country that will be showing it. And you can buy your tickets today. Like I am.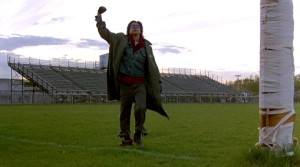 That's all she wrote this week. I'll see you guys back here on Monday or Tuesday. If you celebrate it, have a Happy Valentine's Day!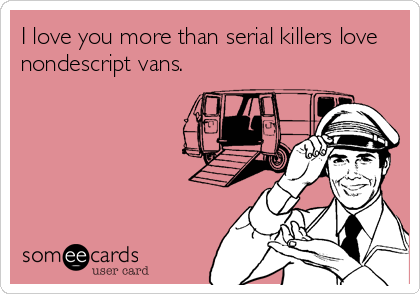 Save