It's been quite awhile since I've done a weekly recap but I figured maybe I should start that again. Maybe I'll even begin including pictures (insert collective gasp)!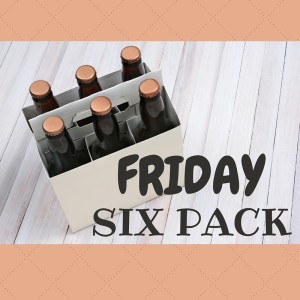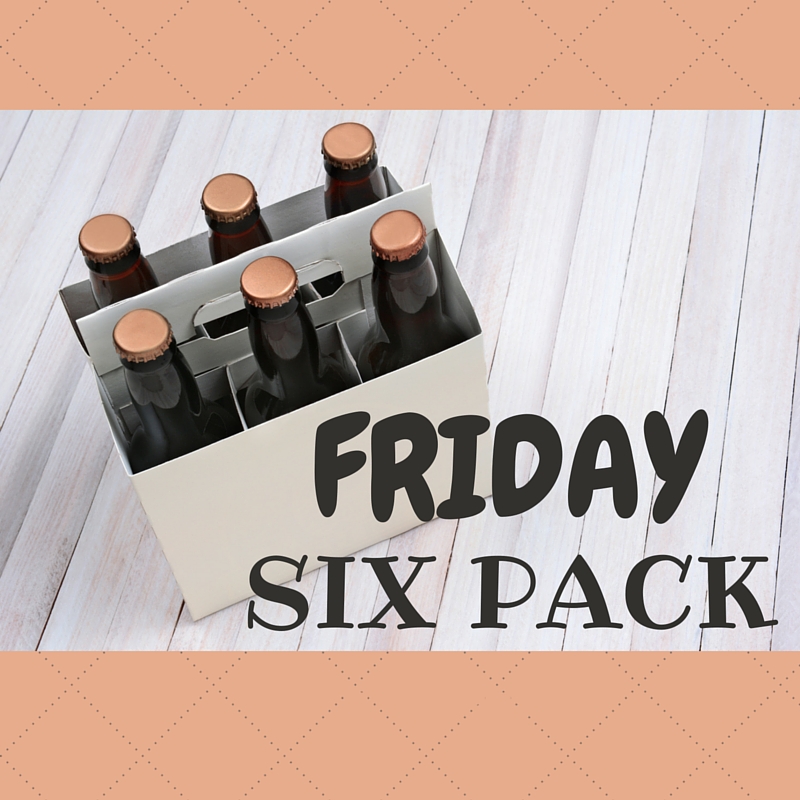 Not too interesting of a week but there were some highlights:
I bought planner stickers. They were on sale and I get jealous of Kathy and Rebecca Jo's pretty planners so I figured for $3, what the hell. Now I own the stickers and I don't know what to do with them. Suggestions?
Mr. Robot is the biggest mindfuck of a show in the history of ever and I watched LOST. Just when I think I get it, I don't. But damn, Craig Robinson, are you good at being creepy and my 15 year old self loves seeing Christian Slater every week.
Last weekend, my town had a big craft beer festival to support our historic preservation society or something like that. So we went. I had fun, despite the 8 billion degree weather and despite eating tacos from a stand advertising "Taco's" (At first, I did refuse to eat from there due to the poor grammar but you know…drunk) and despite eating tacos rather than Old Bay tater tots. I did successfully avoid using the portapotty and I made some new friends. Many wins for me!
I finished The Life Changing Magic of Not Giving a Fuck by Sarah Knight. You guys. READ THIS FUCKING BOOK. If you listen to The Armchair Librarians, you heard me discuss it and I'll do so in-depth for the next Show Us Your Books but expect many references to this book around these parts in the near future.
Speaking of books, my next library haul is going to be nuts. So many books, so much diversity in topic, and one of them is Lady Cop Makes Trouble!!!!  IG post coming as the books roll in (not following me on IG? You should!) or after I hit the library at some point today, depending on how many are there.
The child is now the proud owner of an iPhone. I'm not prepared for this. Also, does anyone else not give a fuck about the iPhone7? I'm quite happy with the 6 and I am in no rush at all to buy the new one, especially before others buy it and I hear feedback. I might wind up getting one when the times comes for an upgrade on my line but I don't care enough to make it a priority. Mostly because it's a fucking phone.
A funny: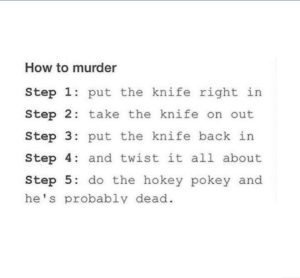 Enjoy your weekend! I'll be celebrating my mother-in-law's 60th and a childfree Friday night while she's at some cheer team bonding sleepover thing. Hope you do something fun, too!
Save