I know you're thinking "Jana, it's Christmas Eve. Shouldn't you be writing about Christmas traditions or something that's not books?" Hear me out because I am writing about a Christmas Eve tradition! Sure it's in Iceland but how awesome is this–Iceland has a tradition of giving books on Christmas Eve and then the nice, bookish Icelanders spend the rest of the night reading. It's a wonderful tradition, called Jolabokaflod and it means "Christmas Book Flood" (read all about it here)
I seriously need this in my life.
Instead, I'll lovingly glance at the pile of library books and hope that all the books I'm giving as gifts tomorrow are appreciated as much as I want them to be.
Which brings me to no good way to segway into the point of this post, my 2016 personal reading challenge. I love reading challenges because they provide incentive and motivation to read books I've put off or wouldn't otherwise consider or are in the deep recesses of my TBR. It's why I did the Literary Ladies one over the summer and it's why I'm participating in Erin's this winter. The seasonal ones are great but my personal challenge, though, is year long. Because I need to give myself time for no other reason that so many books.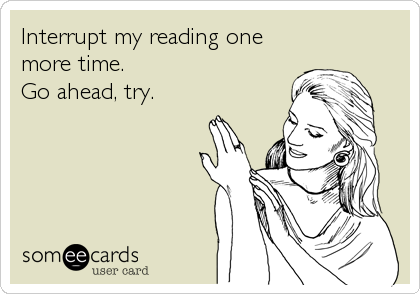 I haven't decided which books I'm reading yet in all the categories so if you have favorites or suggestions or recommendations, let me have them.
Here's the categories. Twelve, so I can read one a month:
Book of poetry
Classic business book
Play
Modern classic
Historical memoir
Written before 1900
Biography of a political figure
Graphic novel
Frequently banned book
Turned into a classic movie
Over 500 pages
Written by non-US author
I have another reading challenge I'm working on that I might launch in the spring or summer but I'm not 100% sure yet. I think this one and Erin's will keep me busy enough!
Happy reading, Merry Christmas, and I'll see you back on Tuesday for the bonus year end edition of Show Us Your Books!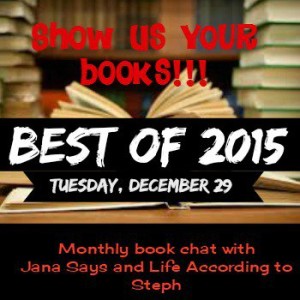 Save