Well, we're one week in and I can't. I CAN'T because WHAT THE ACTUAL FUCK IS GOING ON? WHAT IS HAPPENING?! As those are mostly rhetorical because I know you're all probably as befuddled as I am, I'm going to focus (well, mostly) on all the non-political things that happened because I am treading a very thin line between staying informed and having my head explode. I can't afford to have my head explode.
Reading. Finished The Quickening and Shrill: Notes from a Loud Woman. Started Idaho. Picked up A Head Full of Ghosts and Bottomland. Tabled The Lilac Girls because library due dates rule my life. Also reading Mr. Popper's Penguins along with The Child since we had in the house and she's reading it in school for their one school/one book thing.
Watching. A four part documentary series on Netflix about the disappearance of this British woman. I can't remember the name of it but it's fascinating.
Following. All the rogue Twitter accounts, like AltNatParkSer (for the National Park Service), RogueNASA (NASA, obviously), AltUSDA (the USDA. Also obvious) and others because science fucking matters, censorship is bullshit, and this is out of hand. A president was elected, not a dictator and the motherfucker's blatant disrespect for the Constitution, the citizens, general common sense and decency, and the world is insane. I cannot comprehend this level of hatred and narcissism and insanity and disregard for what's staring you in the face and I'm even more concerned for those who build him up and assure him that this is how a democratically elected leader behaves. If you can explain it to me, please do. Also, and let me say this and then I'll stop, I feel like this country is becoming the pot, we're the frogs, and the administration is in charge of slowly turning up the water. Well, I'll you what. This frog isn't getting in the fucking water and I'm going to do my damnedest to protect those who are too vulnerable to know better from getting in the pot. They can turn up the temperature but I refuse to boil. #resist
Losing. Specifically, weight. It's not something I talk about much here because…well, mostly my own issues but as of today, I'm down 15 pounds and a full pants size. While I feel I still have a long way to go, I'm pleased with my progress, even if it is slower than I'd prefer.
Buying. Almost nothing. 26 days into the spending freeze and I've spent less than $50 unplanned. Each purchase I made in defiance of the freeze was purposeful and mindful which, to me, means it's working. Full recap next Thursday, along with the next 30 day challenge.
Laughing.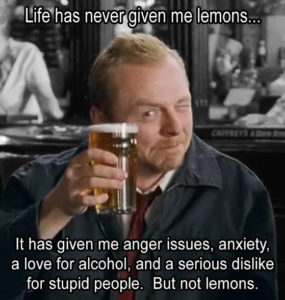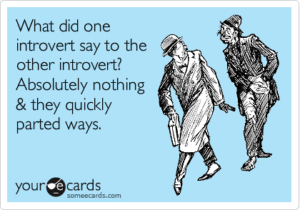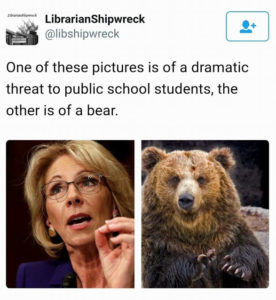 Have a great weekend! We'll be celebrating my dad's 65th birthday and my nephew's 9th topped off with a Sunday cheer practice (which means she practices and I read and/or nap while she's there. In other words, a perfect Sunday for me). See you on Tuesday when I'll be linking up with Lauren and Bre for their new monthly linkup, Add it to My List.