This is the last recap of 2016 because next week, with the child and the husband both on vacation, I will be spending (even more) time away from my laptop to hang with them. Of course I'll be around on Tuesday for our second Show Us Your Books this month, recapping our favorites from the year but other than that, I'll be (even more) absent. I'm looking forward to coming back here in January with renew purpose and presence. Well, that's the plan anyway. We'll see what actually happens.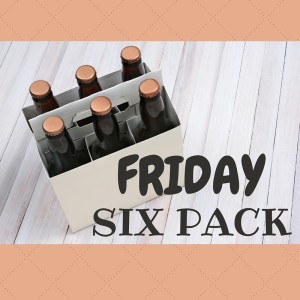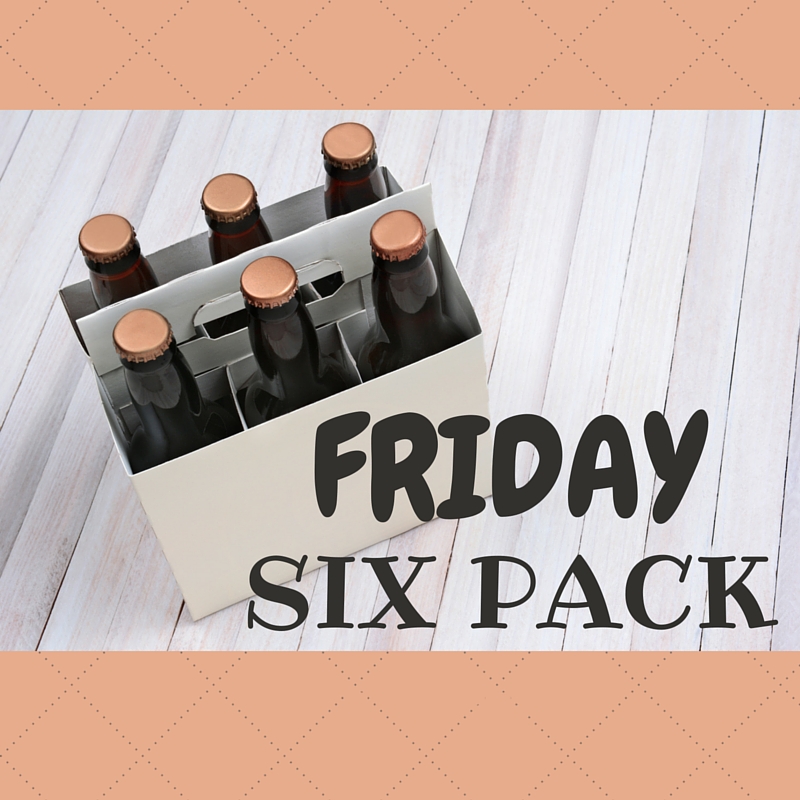 Reading. Darktown by Thomas Muller. Picked up Hillbilly Elegy and Today Will Be Different. Was strong armed persuaded by my favorite librarian into doing a reading challenge she created. Also created a reading challenge which I'll share with you guys when it's all ready to go (it's for the site I write for rather than this one).
Listening. No new podcasts to share with you guys this week and as far as music, I've been sticking to my standards and my Spotify most played in 2016 with a splash of nontraditional Christmas music thrown in. It's been an uneventful week.
Watching. Home Alone x45 million. It's the child's favorite and she doesn't have HBO or a DVD player in her room so we all have to suffer. Also Singles. I fucking love that movie.
Giving. Since Giving Tuesday, we've also donated to a scholarship established by the husband's fraternity alumni, BuildOn, and, thanks to Instagram, I learned about a new local charity that gives Christmas gifts to kids in foster care who are too old for Toys for Tots. We picked a 17 year old girl in an out of state placement because those kids have a special place in my heart, and we went all out for her. She deserves it, and I'm grateful we were able to afford it this year.
Celebrating. Most of y'all know how disappointed and angry and frustrated I am at our government. It's revolting what's happening. However, this week, my school district just passed a referendum that will build 3 new schools and do capital improvements on 2 of them. Where I live is exploding, population-wise, and we desperately need the new schools to accommodate all the kids. Overcrowding presents a host of problems, and these kids deserve quality education that overcrowding will prevent. It thrills me to no end that others agree with me and that this passed by a wide margin. It gives me hope that, despite what's going on at a national level, on a local level, people are practical and invested and make good choices.
Laughing.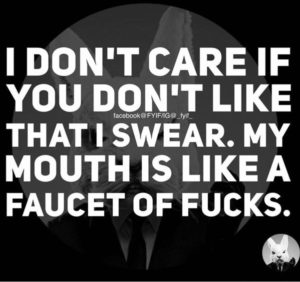 That's it. I hope you guys have an awesome holiday, whatever you do or don't celebrate, and that you have a fun (or uneventful and boring) New Year's, and I'll see you in January!