I'm still in recovery/catch up mode from New Orleans, which is making this week ridiculously hard. It doesn't help that I've had unplanned doctor's appointments 3 times since I've been home (long story, and one that I'd rather not get into because it kind of sucks why I have to go. Nothing too serious but it's still crappy. Sorry I'm being cryptic. I'll talk about it when I have my test results. Promise). At least I've unpacked and done laundry, plus a few blog/mentoring related things so I'm only about 3 days behind instead of 5. Which is nice.
Before we move on to my weekly favorites, I promised Steph that I'd divulge the secret steps to killing a vampire. Here goes:
Identify said vampire. You can do this if a cat jumps over the coffin 3 times or if a stray dog shows up at the front door. (Clearly this is based in science and practicality and not anything weird).
Drive a stake through "dead" person's heart.
Cut his head off just in case a pointy object through his heart doesn't make him sufficiently dead.
Place the head at his feet.
Turn coffin upside down.
Bury it.
I know this seems like a ton of thorough, violent, and unnecessary work but Frank the tour guide swears this is the only way to make sure a vampire is dead and he's totally trustworthy so I think we should follow his directions.
Now that you're all in the know, we're all safe, especially since we probably need to have vampire slaying field officers all over the country in the event of a vampire crisis.
I don't know about you guys, but I'm relieved that we have this shit under control now.
Favorite songs
This week, I've had two songs stuck in my head: "This Is Gonna Hurt" by Sixx AM (Nikki Sixx's band, and, if you're in the market for a memoir, read his book The Heroin Diaries. AMAZING) and "So What'cha Want" by The Beastie Boys. And now you can have them stuck in your head. Side note: the terrible grammar in both song titles makes me twitchy and it pained me to not write the words properly.


Favorite frugal find
I guess you can combine this with book thing because I've been wanting to read Greil Marcus's The History of Rock 'n Roll in Ten Songs and it's on sale on Amazon for less than $10. My library doesn't have it in the catalog so I'll be buying it this weekend. Way better than paying $28.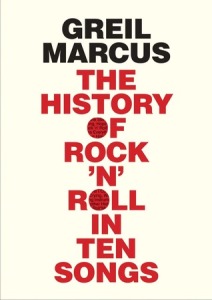 Favorite TV thing
Chris Pratt is hosting SNL this weekend. That is all.
Favorite internet reads
I haven't spent too much time reading the internet this week but I did see that the guy who wrote Go the Fuck to Sleep has another book coming out, You Have to Fucking Eat. I just hope Samuel L. Jackson narrates this one, too. There was also a pretty interesting post on Mental Floss, Famous Novelists on Symbolism in Their Work and Whether It Was Intentional. And although LOST basically ruined TV for me, my longtime favorite magazine, Rolling Stone, published a great article discussing the impact of the show on the 10th anniversary of its premiere. If you were psychotically obsessed with the show like I was, it's definitely worth the read.
Favorite quote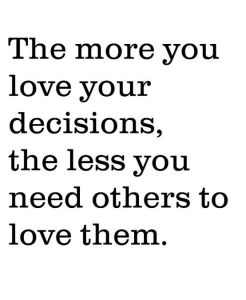 Favorite funnies
This isn't so much funny as it is true. If you can't make me laugh, we don't need to be friends.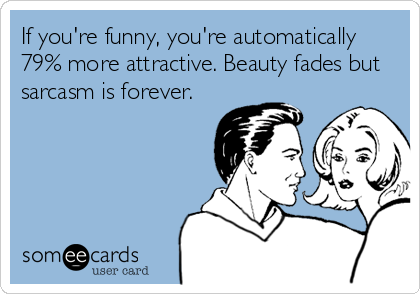 I wish I had thought of this.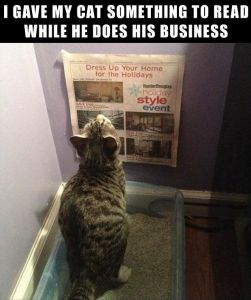 Lobster mafia. It's real.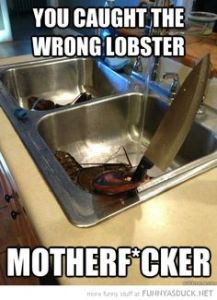 Seven has a point.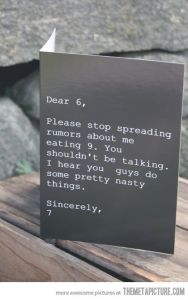 Enjoy your weekend! Hopefully you'll be able to do something fun or productive or just binge watch some great TV. If you follow football, I hope your team wins, especially if they're playing the Eagles. As for me, I'm just biding my time until baseball postseason.

Linking up with Amanda