I had originally planned this post to be a rant about one specific topic but as I kept thinking (always a dangerous thing), I found more that I needed to rant about. So instead of one long rant, it'll be some shorter rants about a few topics.
#squadgoals, #relationshipgoals. I despise these hashtags, especially when they apply to celebrity ass kissing. It irks the shit out of me when we see a celebrity couple doing something that THE REST OF US ALREADY DO with our spouses/partners/friends/kids/general life and then we're told by whatever trash website that that's what we should aspire to be. And let's not even discuss the guilt factor that comes into play that we don't do those things. A) NO. They have access to privilege and resources that the rest of us don't so OF COURSE it looks like they're way more awesome than we are. B) Why do I want to be something that I'm not. I'm nothing like Taylor Swift and her friends or Judd Apatow and his friends so why do I need to model my friendships after what they do? Why isn't being how I am good enough? I guess it's not enough to have fucked up body images as a result of our obsessive celebrity culture. Now we have fucked up relationship images, too.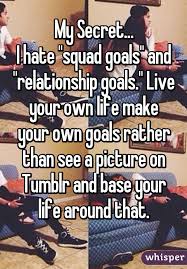 Grain free chocolate chip cookies. I made these over the weekend. WHY YOU HAVE TO BE SO GOOD? No joke, my family ate like a full dozen (or more) in 2 days. Yes, we're pigs. Yes, we're fine with it.
Calling books "The next Gone Girl". Stop it. Stop it right now. No book will be the next Gone Girl because Gone Girl was its own book and I read it and I don't want to read a book that's the same. A book can be a thriller and mystery and fucked up without being labeled as "the next something". Also, why can't we just let the GG phenomenon be its own thing? Why can't we just enjoy what it was without always looking for its successor?Because by doing that, you're setting the next book up to fail. It'll be measured against one singular standard rather than its own merits and that's not fair to the book or author.
The idea of success as a limited resource. I have always been the type of person who supports friends, family, and coworkers. I try to connect people where I can, collaborate when possible, be a cheerleader for others' aspirations, and provide help and assistance. I don't feel that someone else's success means that there's none left for me. I believe that there's room for everyone to be successful and meet their goals and I don't necessarily view someone doing the same thing as me (like having a blog or podcast or acquiring books or whatever) as competition. Everyone relates and connects differently to others and maybe someone who isn't a good fit for me is a good fit for you and vice versa. And if we help each other along, don't we both become more successful? Isn't that the point? Success isn't like bread before a snowstorm, in limited quantity and available to the first buyers. There's plenty to go around, it never runs out, and there's more than enough for everyone to get a share regardless of when you show up.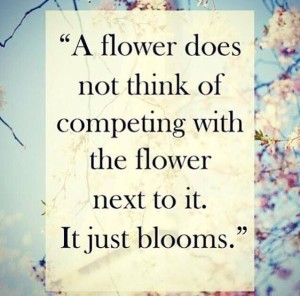 10PM start times. I don't watch much TV but I do watch some and I guess it has to do with the nature of what I like to watch but why must all the shows I like start at 10PM? It's really fucking annoying. Even if I hate commercials, sometimes a girl just wants to watch a show live and not have to go to bed at midnight because of it, you know?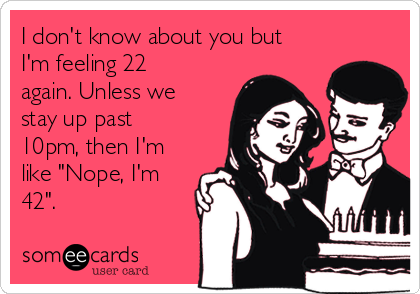 Kesha. What. The. Fuck. I had only been casually following what she's been dealing with but then when I heard that the court supported Sony and that producer and have kept her legally bound to the man who (allegedly) abused her, I was appalled. Disgusted. Confused. How have we gotten to the point where the safety of women, and by extension, anyone, is less important than a contract? It reminds me too much of what the Duggars did to their children and now, it's being supported and upheld by a court as okay. It's not. It never will be.
My dog, Barkley. No matter where I sit or lay down, that dog must be digging his paws into me. I love him, I really do, but good Lord, is it hard to sleep with 4 paws pressing on your spine.
The fact that I had to name this post after the Rage Against the Machine song "Bulls on Parade" Mostly because it's been stuck in my head for days. #earworm #atleastitsnotpopmusic
I also wanted to rant about the girl who got fired from Yelp after posting a letter online to the Yelp CEO that she was too poor to afford groceries and rent but I feel like there's more to that story than we've been told and something about the situation isn't sitting right with me but this topic could be its own post and this one is long enough already. I'd love to hear your thoughts on that if you have some, though.
What are you ranting about?
Save