Ordinarily I share my Friday favorites and link up with Amanda and I had planned on it but a bunch of you guys wanted to know about my upcoming podcast so I figured I'll switch gears and do a Friday Five and share 5 things about my podcast you need to know:
I'm cohosting it with my friend Bobby, who blogs at 2 Minute Finance. The idea came about while we, and a group of our other blogger friends, were wandering the streets of New Orleans and as we talked, we realized we had similar ideas for a podcast. We decided it would be a good and fun idea to work on it together.
The first episodes will be released in January. Right now, we're still working out the kinks in the interview format and developing our guest wish list along with practicing how to interview, designing a logo, and writing our rapid fire Inside The Actors Studio-type questions for the end of each episode.
Even though it was founded at a financial blogger conference and Bobby is personal finance blogger, we don't plan to have a personal finance focus at all. In fact, the nature of the podcast is everything but the blogs. As in, we're talking to bloggers about all the stuff they love. Except their blogs. There's enough blog talk. We want to know about the person behind the blog.
It's official name is Offline. A woman in my mastermind group came up with it so I have to give her props. It's a kick ass name and I'm super excited about it. I just hope we have no conflicts and we don't have to change it. So far, I think we're good. (Off topic: remember yesterday when I didn't know if I should italicize or use quotes for podcast titles? I looked it up. Titles are italics, episode titles are quotes. Just in case you need to know).
I have no idea what I'm doing. And my interview skills are terrible and I have consciously remind myself not to curse. Thankfully Bobby is way more savvy with this stuff than I am and all I really need to do is write questions, send emails, and show up. And not curse.
Thanks you guys for your enthusiasm and questions and I can't wait until I have episodes to share!
Since I can't let a Friday go without sharing at least a couple of my favorite things, here's my favorite funnies: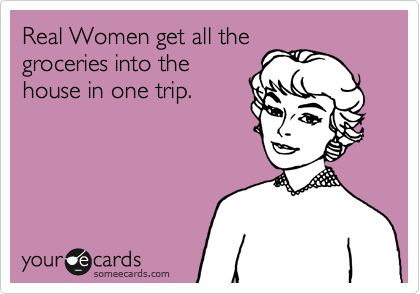 This kid is brilliant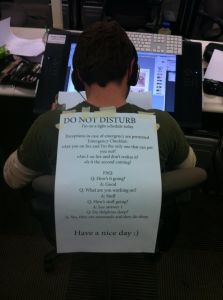 If you understand this, we are BFFs.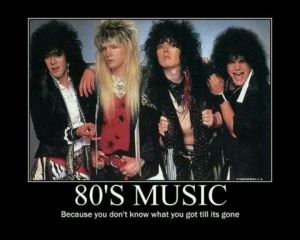 Cow vengeance. The threat is real.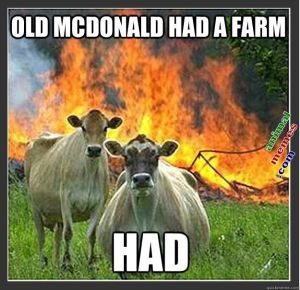 And my favorite internet reads for the week were this post on how lateness is actually extremely rude and selfish (and one of my biggest pet peeves); this post discussing that moms are people, too; this list of 18 ways people make their lives harder than they need to be; and this list of 20 unconventional date ideas (my husband and I plan to do a few of them).
Let's end this with my favorite 90s song of the week, "Plowed" by Sponge.

On deck for Monday: the second post in my cheer mom series, focusing on the financial aspects of being a cheer parent.
Have a great weekend!
Save