Today I'm thrilled to have Nadine from Life by Nadine Lynn as the featured bookworm! Make sure to check out the rest of the interviews by visiting the archives.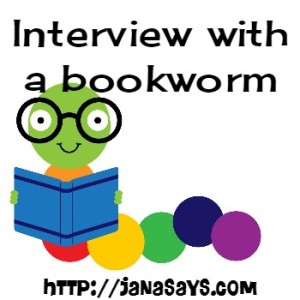 Hello there! I am Nadine and I blog over at Life by Nadine Lynn. Over in my corner of the internet, you will find a collection of my daily muses, my constant battle with myself of wanting to eat all the delicious things and working out to enjoy such indulgences, adorable pictures of my dogs, a little snark and probably glitter. A Yankee who has let the southern world take over her life. I am married to a man that shares my sense of humor, my love for binging TV shows like a bad drug, my love for college football, and battling it out over a good game of Mario Kart.
Jana: Why do you enjoy reading?
Nadine: I enjoy reading because I love the escape that it gives from real life. I get caught up in the lives of the characters of each book as if these are my friends…or me. I love the imagination it takes to paint the picture of each scene.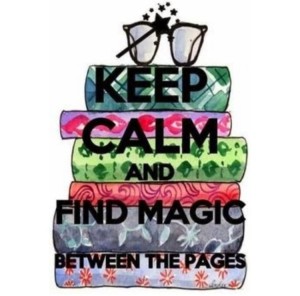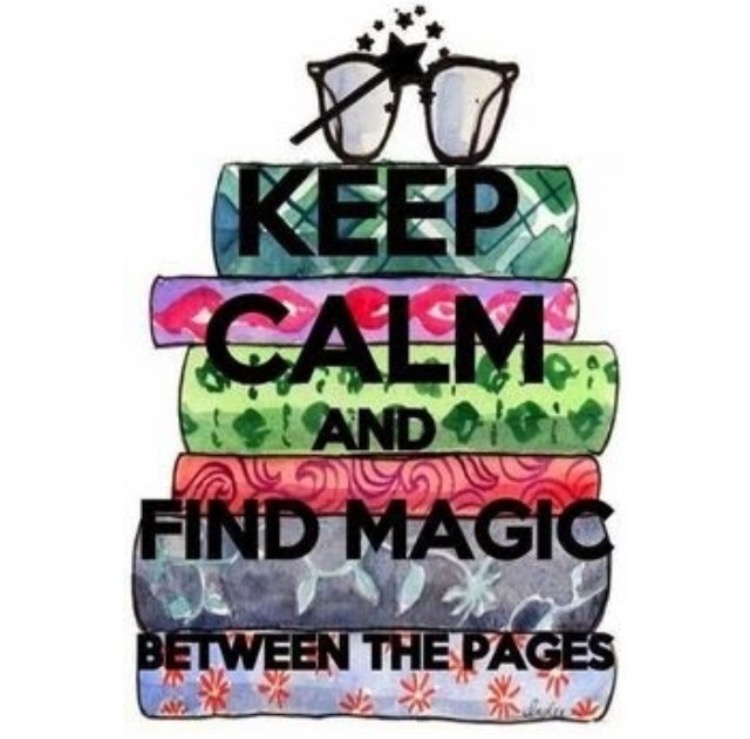 Jana: How do you decide what to read?
Nadine:
Sometimes I am shallow and pick up a book because of the cover. Don't we all do that? Ultimately though, my decision is based on the description of what the book is going to be about. If it sounds interesting to me, I throw it in my to-read pile. More recently, a lot of my to-read books have come from
Steph
and Jana's book link up! I keep up with them all on Goodreads.
Want to be friends?
Jana: Who are some of your favorite authors and/or genres?
Nadine: My favorite authors are Janet Evanovich, Nicholas Sparks and JK Rowling. I don't really have a specific genre that I stick to, I like to branch out. Most recently, I have gotten in to some nonfiction books. Something I wouldn't have really read before. I am just not a fan of things that scare me, so I stay away from horror. Other than that, anything is game.
Jana: What's your favorite book or a book you always recommend?
Nadine: This is a loaded question. Some of my favorite books are Tuesdays With Morrie by Mitch Albom, the Stephanie Plum series by Janet Evanovich, The Rescue by Nicholas Sparks, Where the Heart Is by Billie Letts and Yes Please! by Amy Pohler.
Jana: Do you watch movie adaptations of books? What do you think of them?
Nadine:
Sometimes. I will not watch a movie until I read a book. The thing I love so much about books is the picture that is painted in my head. Many times it is very different than the movie. There are very few movies that I like better than the book.
The Notebook
is the only one that comes to mind.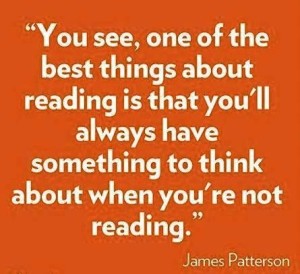 Jana: Ebooks, paper books, audiobooks, or a combination? Why?
Nadine: I like them all. There is something special about walking in to a bookstore to pick a book out that will never fade for me. I could spend hours in a book store! I don't like holding on to a ton of books though, I am not a fan of clutter. So more often than not, I get books through the Kindle app on my iPad. I love having lots of books at my finger tips. I just started listening to audiobooks. Yes Please! was my first one and listening to Amy read her own book was awesome. I have a feeling I will consume most nonfiction books this way!
Jana: Do you use the library or buy books?
Nadine: I buy books. I live in a small town and the library is far away, in a direction that I never go. I probably could get a library card for downtown near my office, but I don't know when I would get the chance to go. Excuses.
Jana: Does it offend you when people call you a bookworm or book nerd? Why or why not?
Nadine: No! I feel sorry for people who don't know the joy of getting lost in a book. Reading is a wonderful hobby to have, and it keeps your mind sharp. It is much like watching TV or a movie. You get a glimpse in to another world and it is fascinating.
Jana: How do you find time to read?
Nadine: Reading is like working out or watching TV. If you enjoy it, you will find time for it. I do the majority of my reading on my lunch break. I will also pick up my book if my husband falls asleep on the couch when we are watching TV or sometimes I just curl up in a chair on the weekends just to relax with a book.
Jana: What's one piece of advice you'd give to people who say they don't enjoy reading or don't have time to read?
Nadine:
Try many different types of books. You may find that there is a certain genre that interests you. Or perhaps, start with an audiobook while in the car. You don't have anything better to do while driving anyways! Reading may not be for everyone, but I don't know how it couldn't be??? Have you ever walked through a bookstore with no where to be and just take in the smells and the incredible feeling of all this knowledge and story telling right at your finger tips?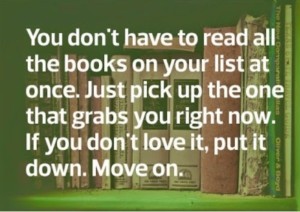 Save