Trying a new format. I might keep playing with it until I figure out one I like. Please bear with me.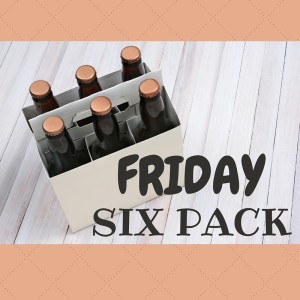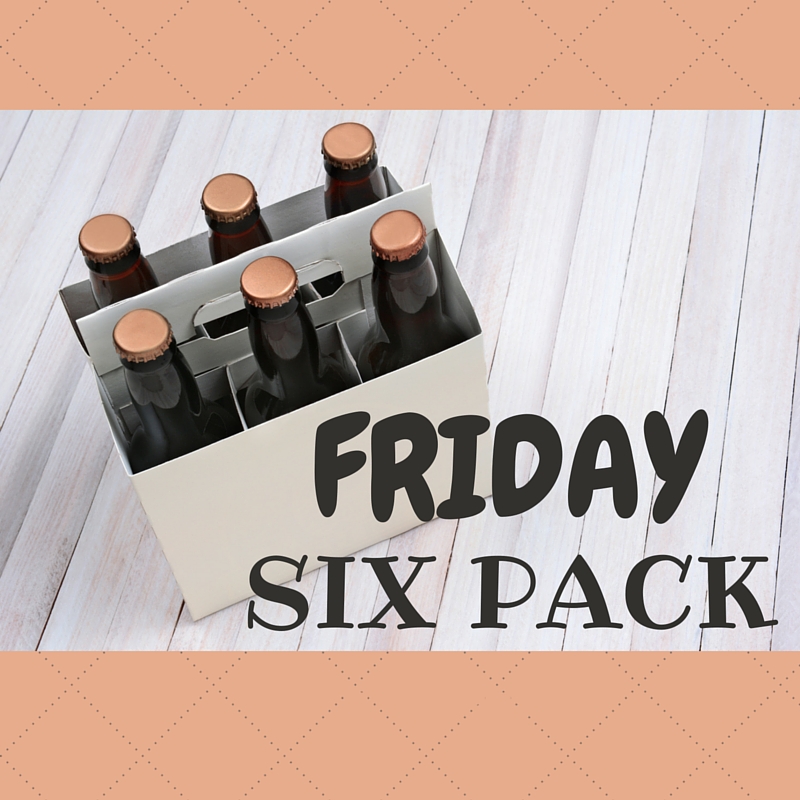 Now that Thanksgiving is in the rear window and we're focusing on the holidays, let's not also forgot about the mundane parts of life. Like this stuff:
Reading. Almost finished with Tig Notaro's book, I'm Just a Person. Then I'll work on Chuck Klosterman's new one along with All is Not Forgotten. Picked up Kissing in America and Darktown. Completed my Goodreads goal of 75 books but reading is the one area of my life I'm overly ambitious so we'll keep going until the year ends.
Watching. The Affair. I put off watching it until recently because I don't like infidelity as entertainment but this show is so much more that I can let that part of the premise go. I kind of hate them all but I love the way it all works and I really want to know what the fuck happened.
Listening. Besides my current obsession with the Volbeat song "Battleship Chains", I also started a new podcast, Crimetown. It's a true crime show (clearly) but rather than focused on one specific crime or murder, it focuses on organized crime in Providence, RI. It's like the show Brotherhood but real life. 
Eating. I had a craving for stuffed peppers this week so I made taco stuffed peppers. It was ridiculously easy and I really like recipes that cook in the oven because not only does it give me time to clean the kitchen while the food cooks, I feel like I get a few extra minutes to read or, in the case of baked potatoes, nap. If you're interested, here's what I did:
Cooked ground turkey, then added taco seasoning, rice (roughly one cup of leftover rice but you can skip this part if you want), a can of diced tomatoes with chilies, 2 tbsp chili powder, and an 8 oz can of tomato sauce. I let that all simmer and blend together while I cut the tops off the peppers (and cleaned out the seeds and shit). Note: you can also make this vegetarian but using TVP or beans.
Spooned taco mixture into the peppers, about halfway full. Then I added 2 cubes of cheese, put more mixture over that, and added one more cube of cheese on the very top. Repeat for as many peppers as you're cooking. I used 4.
Bake at 350 for approximately 20 minutes in a Pyrex pan filled with about 1/4 water.
Giving. I had wanted to rant about Trump but I cannot right now. I'm at an absolute loss for words with what is happening. Please don't mistake my silence for compliance or acceptance. Far from it. I'm enraged. And when I get my thoughts together, I'll unleash the fury but for now, I'd rather focus on something positive.  Like the fact that Giving Tuesday raised a record amount of money this year. It warmed my heart that despite the direction this country is probably headed, there are still more people who want to do good. As for me, I gave to Forgotten Cats, which is a local cat rescue and TNR program that helped us with our cat; the Philadelphia chapter of the Hebrew Free Loan Association (we don't have one in Delaware and thanks to my friend Brynne, I now know this organization exists and I am in love with their mission); and Toys for Tots.
Laughing. This gave me all the giggles.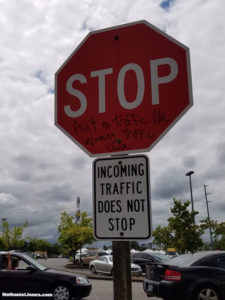 Thanks for sticking around this week! My weekend involves a quick trip to Long Island to celebrate my awesome grandma's 90th birthday and then spending Sunday recovering. Hope you all have a great weekend and I'll see you back here on Tuesday!
Save