Many things I didn't enjoy happened this week. I'm trying to turn the negatives into positives because silver linings and everything so I won't share all the crap with you and instead I'll move right into my weekly favorites.
(Quick question for you guys before we get started: does anyone know of someone who can help with some design elements? I have a new header that's been updated to be more reflective of what I write about but it's a floating header and for the life of me, I can't figure out where it's currently coded and how to code the new one and it's making me crazy that I can't add it to the site. I'm on WordPress, if you need that information)
Favorite 90s song
I know I ordinarily pick rock songs but every now and then a non-rock song will creep its way in. Today's one of those days. I had a college friend who LOVED the Indigo Girls and we'd all listen to them and they're really not so bad (even if my husband calls them "Lilith Fair music") and I heard this song a few weeks ago so let's work it in this week and get it out of the way. "Closer To Fine". The Indigo Girls.
Favorite frugal find
I haven't been shopping so looking for deals and coupons hasn't been on my list of things to do, and none have come my way. Oh, wait! Bath and Body does have their winter scents on sale (4 for $18) so that's a good deal but I'm pretty sure that stuff is always discounted but it's worth mentioning.
Favorite blogging tip
I didn't do much reading involving blogging tips this week, and some of the pins that I have are a bit dated to share (this is why I need to cull my pins) since Pinterest has apparently changed their algorithms for the way searches come up. But you know what stayed the same? Needing a quality image. Fortunately, Helene had a good post on how she uses PicMonkey for her blog's images.
Favorite book news
The only book news I have is the reminder that my and Steph's Show Us Your Books linkup is happening on Tuesday so make sure you join us for that. Also, if you're looking for a literary agent or anything related to publishing, the 2015 Writer's Market is on sale at Amazon.
Favorite Internet reads
As a mom, I loved this post from Babble on the 7 Stereotypes About Motherhood That Annoy Me (number 3 is a huge pet peeve of mine. Really, a shower can take 5 minutes. It's not a badge of honor to smell). I struggle with some of these but this list of 15 phrases you'll never hear successful people say is something to think about and strive for. Dolly Parton is one of my heroes and this interview with her proves why. And, lastly, I need to update my house and make some improvements but we don't have a ton of money right now so this post (and video) containing 23 ways to update your home for under $50 is quite useful.
Favorite funnies
Sometimes it's the highlight of my day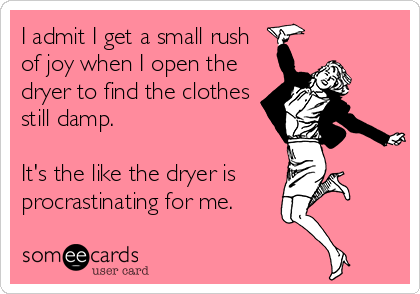 It's the only hat I'll wear. And it looks so good on me.

Nostrils, I will never again take you for granted.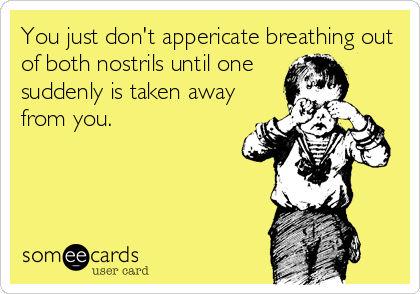 Yep.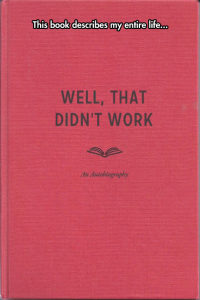 Coming up on Monday: Should be post #1 in my cheer mom series. But I can't make any promises.
Have a great weekend!
Linking up with Amanda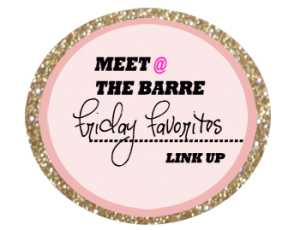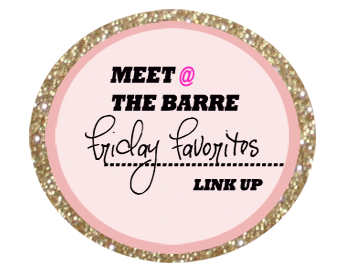 Save