This has been an odd week. I haven't done much posting because I spent most of the week in New York at my parents' house. And for some reason, nothing gets done when I'm at their house. I'm too busy visiting and spending time with the fam and this time, I even went to the movies (saw The Fault In Our Stars. All the cries) and took my daughter into NYC for the first time. The highlight was eating at Ellen's Stardust Diner and if you even find yourself in Manhattan, GO THERE. Not only is food kick ass but also, the waitstaff sings. Like, really, actually, sings. It's apparently a really famous place and a breeding ground for Broadway performers.
Definitely my favorite part of the week. But I have other favorite stuff, too, and I'm linking up with Amanda to share them with you.
Favorite song
This week's song is a two for one deal because it also features one of my favorite singers, Brent Smith. He's the singer for Shinedown and I would listen to him sing the alphabet. Or even Losing My Religion, which is my least favorite song of all time. I genuinely love all of Shinedown's music but Amaryllis is probably my favorite song of theirs. It's a beautiful, beautiful song with some seriously powerful lyrics. I can't believe I've waited this long to share it.
And even though it's live, Brent's voice is so amazing it doesn't matter.
Favorite frugal find
So many this week. The $1 ticket on the LIRR for my daughter. Dyeing my roots myself for a $3 box of hair dye and having it look the same as if I'd gone to my hairdresser. But my absolute favorite is learning I can take a creative writing class–for free–at the college where my husband teaches part time. You can't beat that.
Favorite internet thing
I thought it was the Brian Williams version of "Baby Got Back". It's not. It's this post, 30 Signs Made By People Who Don't Know How To Use Quotation Marks. It's hilarious and filled my grammar nerd humor for the week. We need to stop punctuation abuse. It's time. (Side note: we once drove behind a truck that said the contractor was "licensed" and "insured". Yup. That inspires confidence). Here's a sample from the post: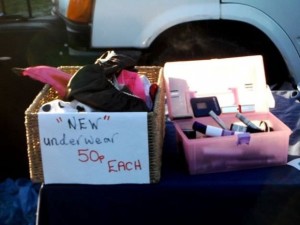 Favorite thing someone else did
Again, this is a twofer. First, I love Kelli's new blog. She did a fantastic job! Second, I posted this on Instagram but it's worth sharing again. Because when you go to lunch and one of the servers sings "Cool Rider" from Grease 2, you share that shit. I should mention that for some reason, the video is uploading sideways and because it's a video and I'm moderately inept, I can't fix it so just listen while you read the rest of the post. Also, it's short because I'm running out of memory on my phone and I'm scared of the cloud and to delete things.
Favorite funnies
Or a spoonful of Nutella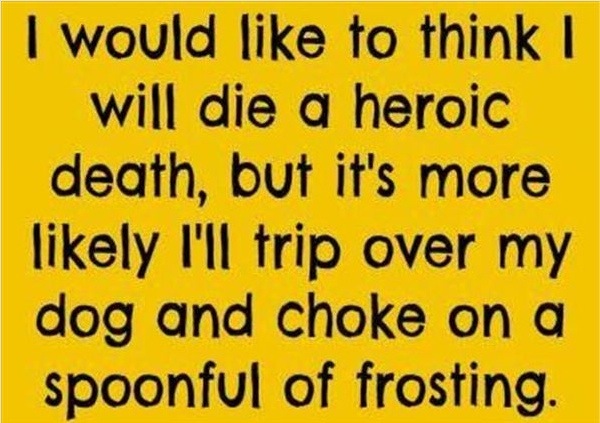 I totally throw things out when she's not looking.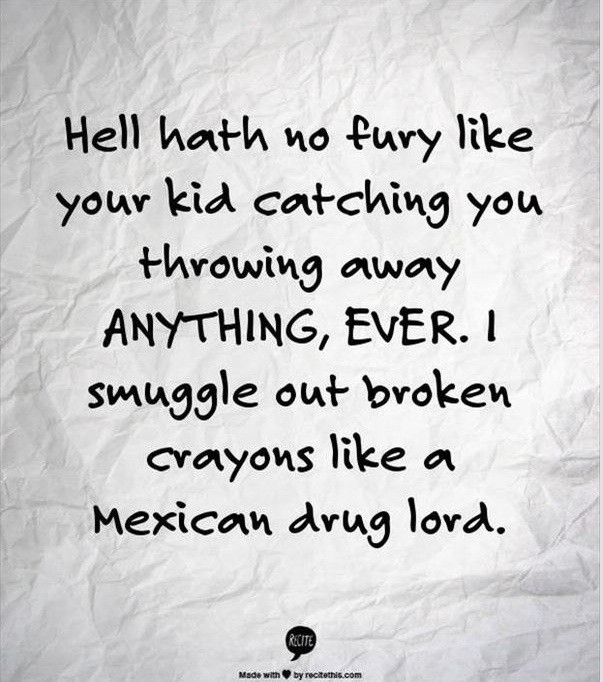 I'm old and my brain is at maximum capacity.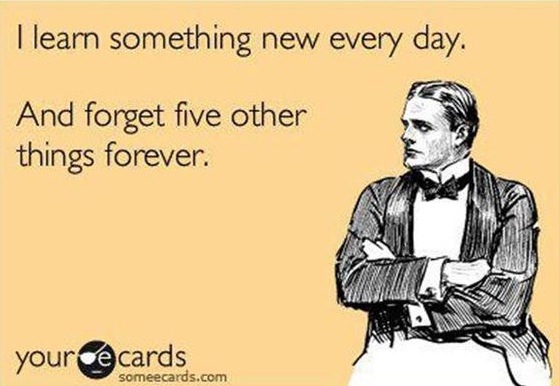 Math is the worst.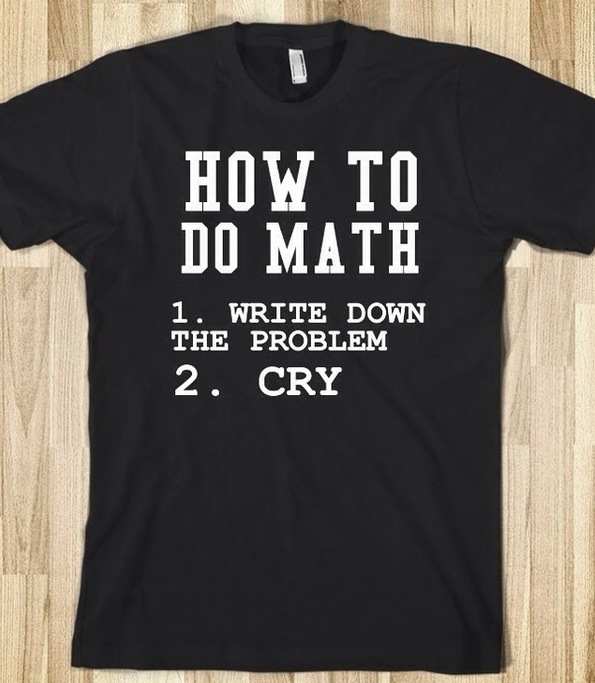 This weekend I'll be working on merging my two blogs. I'm crazy excited for you guys to see everything!
Enjoy your weekend!
Linking up with Amanda