Short but sweet recap this week.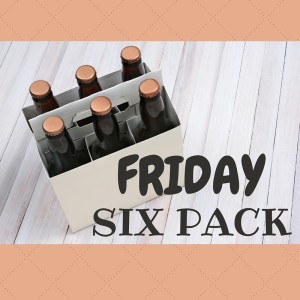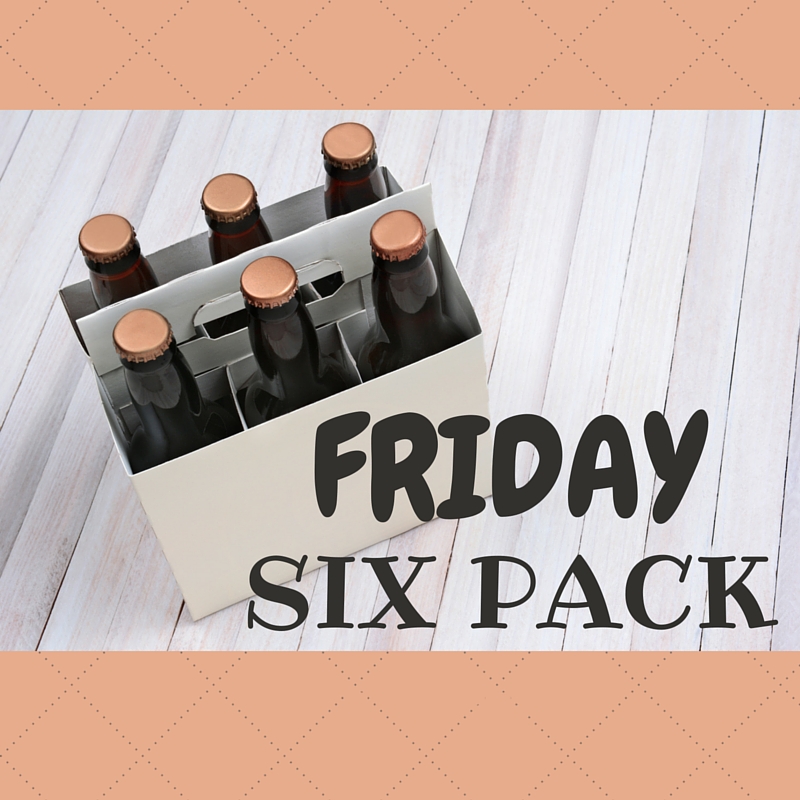 Finished 13 Ways of Looking at a Fat Girl. Currently reading How to Start a Fire. Picked up The Bed Moved. Still in a NetGalley hole. Don't forget Show Us Your Books on Tuesday and a new episode of The Armchair Librarians goes live every Thursday.
Bought some new mascara and makeup brushes. The great makeup refresh of 2016 is in full swing.
The husband and I went to a wine tasting last weekend. Ordinarily I don't enjoy wine but this was at a local place, it's been on our Delaware to-do list for awhile, and we came home with 2 bottles. One of them is named Redneck Rouge. I'd be lying if I said I didn't buy it partly for the name.
Many things enraged me this week (Trump, the asshole woman yelling at the guy in Walmart for buying groceries with food stamps, the bathroom bill debacle) but in the interest of keeping my head from exploding, let's focus on something happy: this cop who rescued a kitten.
This summer we plan to update our kitchen. For years, all I've wanted is a 1950s style kitchen. For years, I've struggled with finding items to make that happened. Then I found this website, Retro Planet, and now my kitchen will look just how I want it. #takemymoney #finally
Mother's Day themed funnies:
Hope you all have a wonderful weekend! Happy Mother's Day whether you have two or four legged kids, whether they live here or in heaven, or if you're celebrating someone who's not your biological mother but might as well be or however else you acknowledge the day. As for me, I'll be in Virginia Beach for my daughter's cheer competition. You can follow along on Instagram if you'd like.
See you on Tuesday for the best monthly linkup ever!