I don't know about you guys, but this summer is wreaking havoc on ability to get shit done. Ordinarily, I'm pretty productive, staying on top of everything I need to do and accomplish but as of late, I do nothing of value. Let's rephrase–I do nothing. It's not like I don't try but I get about halfway finished and then say fuck it and go about my day, reading the internets or a book or playing RummiKub on my iPad or binge watch White Collar. I keep telling myself that school starts in a few more weeks and everything will get back to normal.
It's good to have dreams.
As for my Friday favorites, it's the one streak I've kept alive this summer so let's dive into that so I don't feel like a complete failure.
Favorite song
When you're home all day with a 7 year, what you listen to pretty much goes down the crapper and I treasure the few moments each day when we actually agree on a song. Like this one.
Favorite frugal find
When we went to pick up our painted ceramic figures from a paint your own pottery place in our town, we found out that they have tye-dye. I was not spending $15 for one shirt (especially knowing she was going to want to do more than one) so I went to the craft store, found 2 shirts and a kit, and I had a 25% off coupon. That means we got two projects for roughly $10 instead of $30. I don't even mind the fact that I have blue hands now.
On other note, the craft store had Halloween projects on display. HALLOWEEN. For shame, Michael's. For shame.
Favorite internet thing
Steph mentioned it yesterday but it's worth repeating because my inner grammar nerd freaked out with glee when I saw the Weird Al Word Crimes video. I'm sure you've seen it but if not, here it is:

Also on my list of internet things I loved are this BuzzFeed post on sister tattoos (one of my sisters is on board. We need to work on the other) and this Huffington Post post (because flying with a kid is hard enough without people hating you simply because you need to bring your child with you. Trust when I say, most of us are trying our hardest to control them. Those who don't, well, they deserve the hate).
Favorite book/TV thing
This one's a combo.
As if Gone Girl and Dark Places being released as movies this year isn't enough for me as a Gillian Flynn fan, I read that Sharp Objects is going to be a TV show!!! I don't invest in many new shows (because inevitably the ones I like get canceled) but I will be giving time to this one. Because Gillian Flynn.
Favorite quote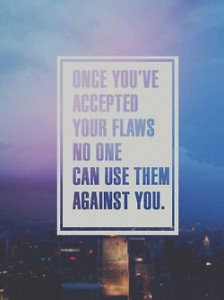 Favorite funnies
I need to be prepared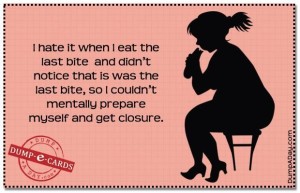 Thanks to Nadine, I understand why this is funny.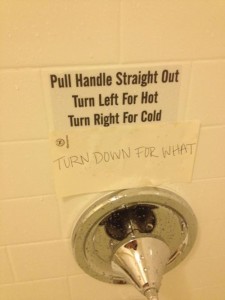 #sorrynotsorry if this song is now stuck in your head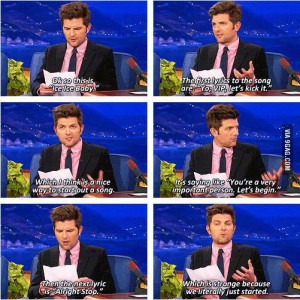 LOOK ME IN THE EYES!!!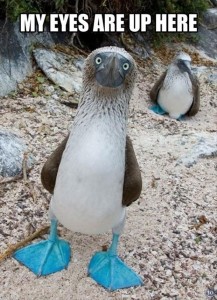 Next week, I'm on vacation (sort of) so I'll be sharing some older posts with you guys. I hope you like them! I'll be sharing lots of pics (provided I remember) on Instagram so if you don't already, follow me over there!
Have a great weekend!
Linking up with Amanda.